"Keith just refinanced my commercial office building in DE & did an amazing job. He definitely is very knowledgeable about different options, where the market is, and the best and easiest way how to get things done! I highly recommend giving him a call, best call you will make!"
"I am pleased to be able to drop a quick line to thank Keith at Private Capital Investors for the wonderful service that was provided to me and my company.
From the start of the process, I felt as though we were in the right hands, and receiving the type of support every borrower hopes for.
I am aware that there have been many times that I felt that I was pushed to my limits, due to my lack of experience about how the process goes in the commercial lending arena, and I just wanted to really thank you and show my appreciation for always being patient with me.
I plan on building a portfolio of multifamily properties, and I can assure you that Private Capital Investors will be the first telephone number that we dial."
"Finally, we actually found a commercial mortgage company that actually does what they say. From the beginning to the end, we always were able to get hold of Private Capital Investors, no matter if it was day, night, or even on the weekends.
I even called on a Sunday expecting that no one would return the call at Private Capital Investors, but to my amazement, we got a call back within 30 minutes from the owner of Private Capital Investors Keith Thomas.
This must have been the fastest closing I have ever witnessed, and I have closed at least 20 different commercial loans over the last 5 years.
From start to finish, we were closed in 21 days, and I actually got a higher loan amount when everything was all said and done.
I would advise anyone who is serious about working with a commercial mortgage company, you should really make Private Capital Investors your number one choice.
They actually made me feel as though my loan was a priority, and that really brought a lot of comfort. Thanks so much Keith, you will get all of our loans in the future. "
"I must say, I was very skeptical starting over with a new commercial lender after going through hell with 3 previous lenders.
In the initial conversation I had with Keith, I knew right away he knew the industry inside and out. He did not cut me off when talking to him, he actually listened to what my needs were.
If you are looking for a lender that actually does what they say, and always available to day and night, I highly recommend Keith at Private Capital Investors. Thanks Keith for saving my property."
Why choose Private Capital Investors?
On average, we can close within two week so you don't miss out on any commercial real estate investment opportunity.
Most of our products don't require tax returns, so your paperwork is reduced and the process is streamlined.
A Wider Range of Products
We have access to all kinds of commercial real estate loan programs, so we're confident that we can help you secure the financing.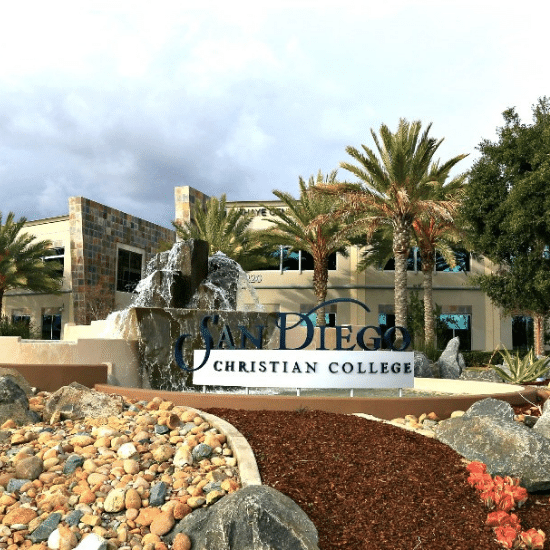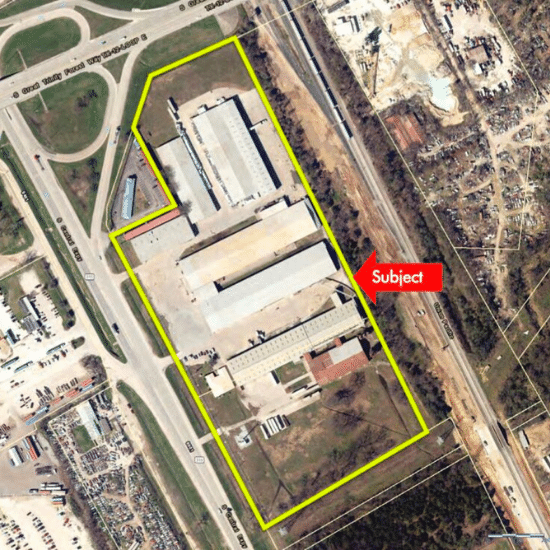 Light Industrial Warehouse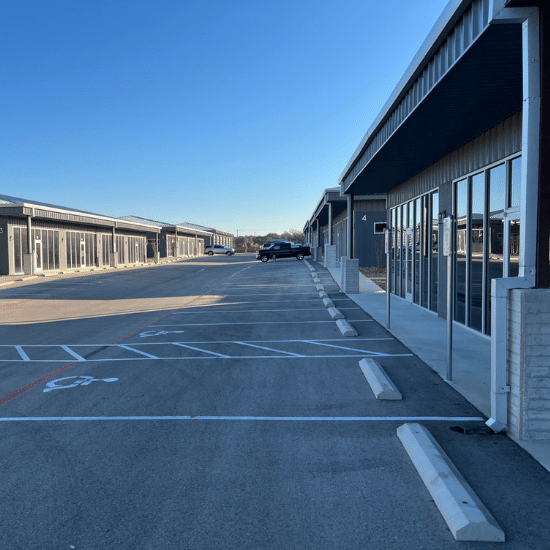 Want to learn more? Get in touch with us today.
Our experienced team is ready to assist with your financing needs.