Commercial Real Estate
Loan Program
Private Capital Investors prides itself on being able to provide the best hard money solutions for our borrowers. We fund commercial properties from $2 million to $50 million and are able to provide approval within 24-48 hours.
Commercial Real Estate Funding
Whether you're looking for a hard money or bridge loan for your commercial real estate investment, we are here to provide you with funds within 2 weeks. 
Hard Money Loan
We're direct hard money lenders and we know how to finance your next commercial real estate deal. Being a direct lender, we provide fast, flexible, and easy to get loans.
Commercial Bridge Financing
Bridge loan financing can provide much-needed liquidity, and it can be a great option for investors that don't have the time or resources to go through the traditional lending process.
Stated Income Loan
We have created our stated income loan for commercial real estate investors who find it difficult to get traditional loans. As a direct private lender, we provide CRE loans with minimum documents.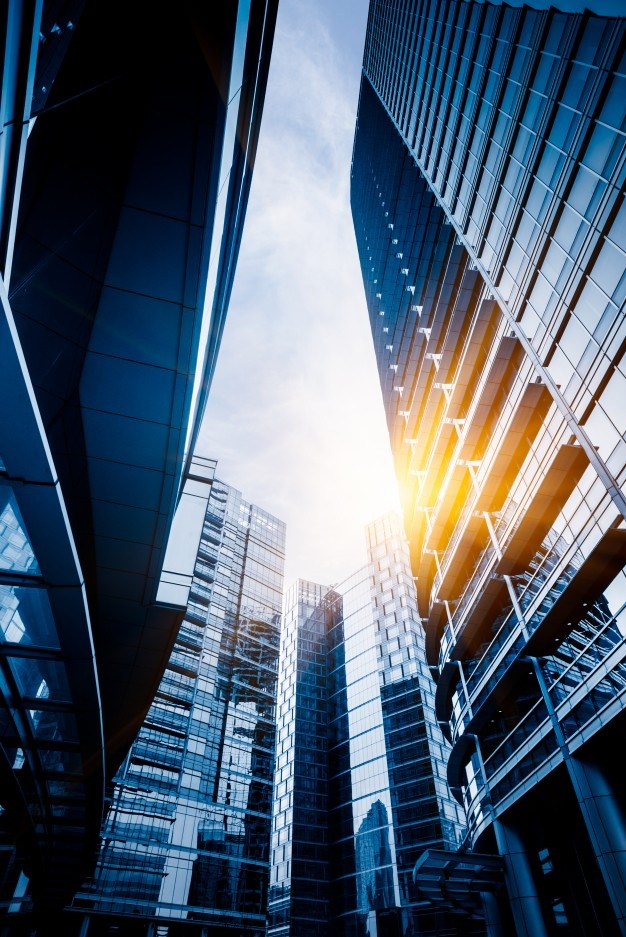 Why choose Private
Capital Investors?
We are the direct private commercial real estate lenders and help you get loans quickly and easily from the wide array of commercial real estate loan programs. We are committed to helping all kinds of commercial property investors find the most suitable funding solution at the best rates.
Though we are based in Dallas, Private Capital Investors offers CRE loan programs beyond Dallas and Houston. We serve clients in Miami, Denver, Phoenix, Florida, and Massachusetts, too. We also work on international deals.
Funding as little as 14 days
Stated Incomes, No Financials required
Excellent Customer Service
Common Sense Underwriting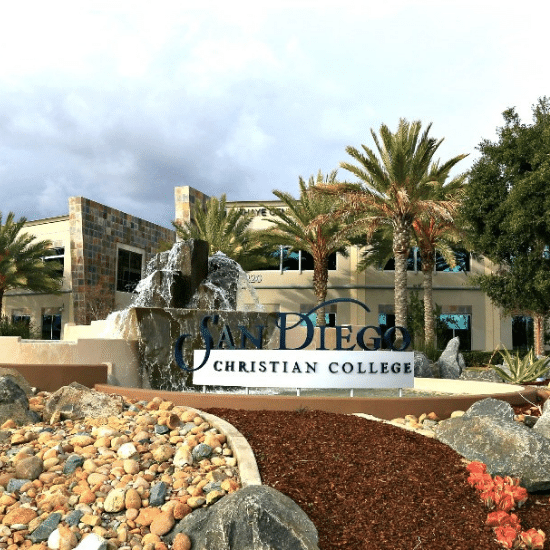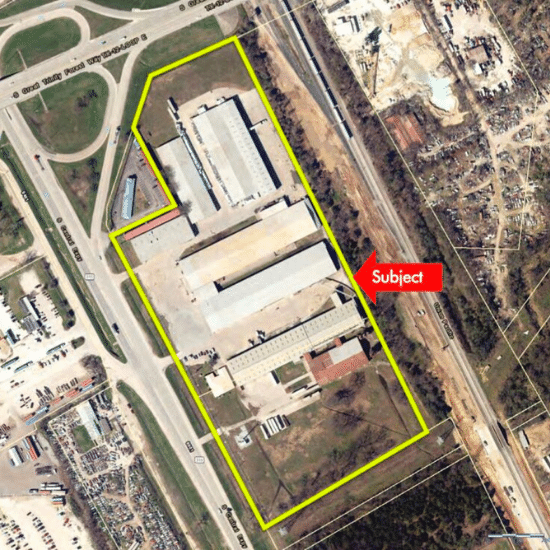 Light Industrial Warehouse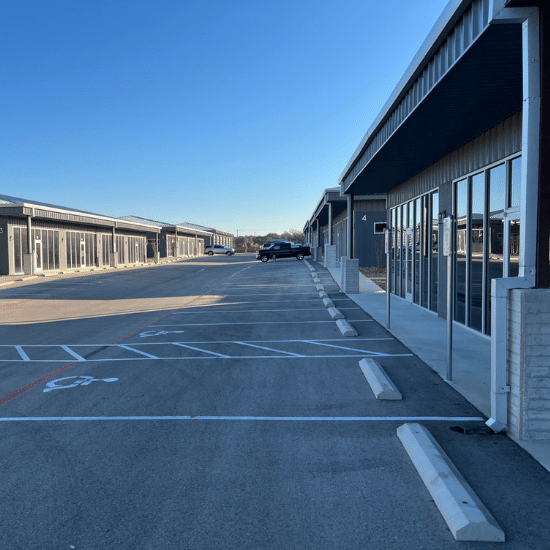 Frequently Asked Questions
What are the current commercial property loan rates?
There are some excellent rates for commercial real estate loans these days. Depending on the property type, interest rates are as low as 5.99%, with an LTV (loan to value) ratio of up to 85% of the property's appraised value. You may even qualify for up to 90% if you are the owner-user.
How much funding can I get with Private Capital Investors?
There is no limit. On average, our lenders can provide loans of up to $5,000,000. But if you have a bigger project, let us know and we'll design a funding solution for you. Our network of private commercial real estate lenders can provide funding for loan amounts that range from $1,000,000 to $50,000,000 and more.
What are the terms?
Flexible terms are available, from 3 to 10 years fixed, amortized upto 10 years. 
What commercial property financing options do you offer?
We offer a wide range of financing options, including the following:
Stated Income Loans
Jumbo Hard Money
Will I qualify for a loan?
Loans are available for a wide range of commercial real estate investors—even for those with less than perfect credit. At Private Capital Investors, we understand that your situation is unique. We're confident that we have a loan that can help you access the money you require quickly and straightforwardly. Contact us to tell us more about your project and find out what types of commercial real estate loans you may qualify for.
Want to learn more? Get in touch with us today.
Our experienced team is ready to assist with your financing needs.