Commercial Real Estate
Bridge Loan Financing
Commercial real estate bridge loans are a financial tool for CRE investors who need more money upfront but don't have permanent financing yet. We being the direct lender help you get the loan within 14 days.
The 'bridge' name comes from how these instruments can help smooth out cash flow during difficult times by providing quick access to liquidity without having any serious consequences.
Bridge loans are widely used for repositioning, value-add, or rehabilitation opportunities. It's important to secure this financing from trusted commercial real estate bridge loan lenders so you can get the best rates and terms.
Commercial real estate bridge loans can help investors prevent liquidity issues. They are perfect for vacant buildings, special purpose properties and major rehabs. Private Capital Investors, being a direct commercial real estate bridge loan lenders can allocate funds quick and fast.
Loan term ranging from 1 to 3 years
1.25 at exit with appropriate in-place DSCR
Interest Rate as low as 5.99%
first mortgage lien on the subject property as securtiy
Tax & Insurance Escrows: monthly
Replacement Reserves: monthly
Eligible Transection Types
Non-stabilized properties
Non-cash flowing properties
Acquisitions with rehab component
Acquisitions with completed new construction
Debt buy-backs with fresh equity
Properties in lease-up in strong markets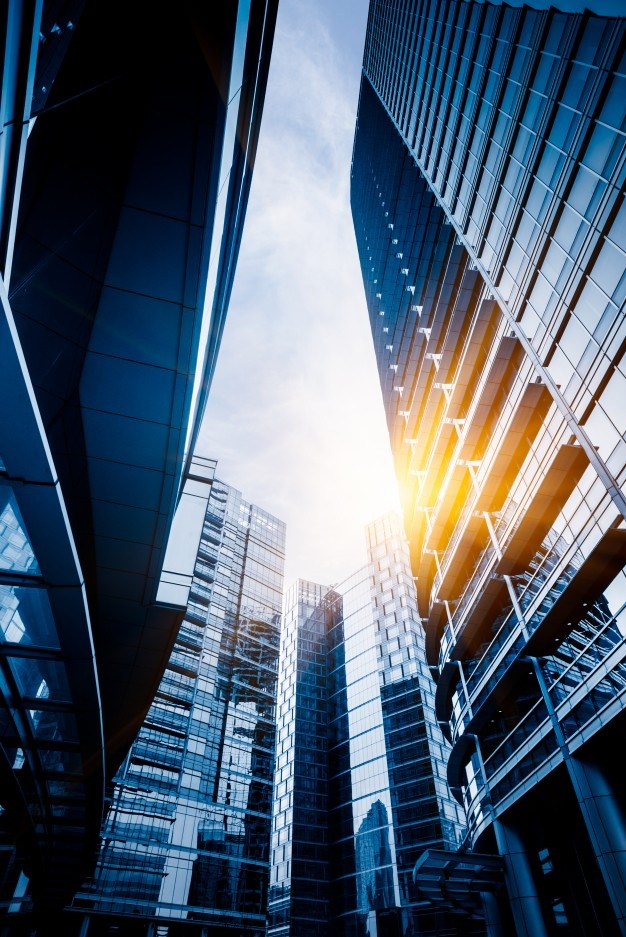 Why choose Private
Capital Investors?
We are one of the trusted direct commercial real estate bridge loan lenders. Our team of experienced CRE professionals will analyze your financing needs, so you can make informed choices. We can help you acquire bridge financing in different cities and states, such as Miami, Florida, Denver, Massachusetts, Phoenix, and Texas.
Funding as little as 14 days
Stated Incomes, No Financials required
Excellent Customer Service
Common Sense Underwriting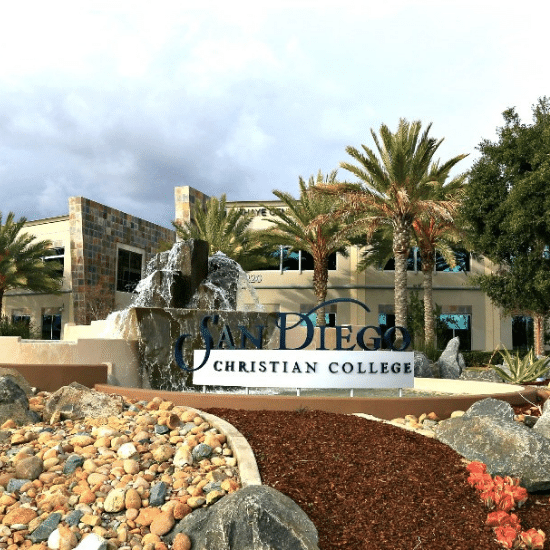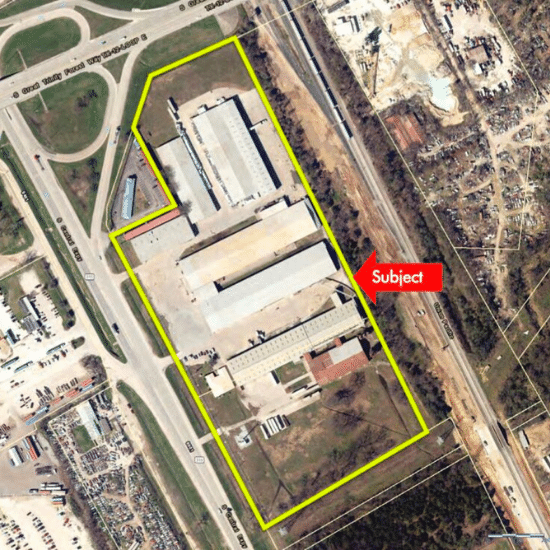 Light Industrial Warehouse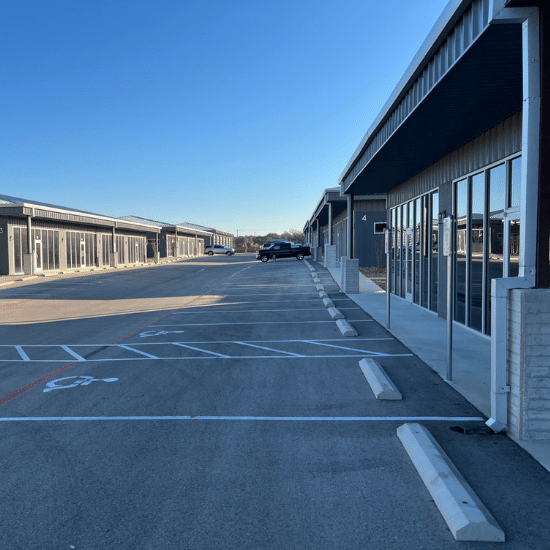 Frequently Asked Questions
Are commercial bridge loans good for long-term financing?
No. Commercial real estate bridge loans are suitable for temporary financing requirements. They typically last for 12 to 36 months. When in doubt, contact us and our mortgage loan consultants will help you understand if this type of financing is appropriate for your case. Otherwise, we can recommend other sources of funding that will fit your unique situation.
What are the interest rates on CRE bridge loans?
A bridge loan typically comes with lower interest rates than a commercial hard money loan but is still more expensive than a bank loan. It may be ideal for you if you cannot secure funds from traditional lenders at the moment, or if you simply require a short-term loan.
Is bridge financing the same as a hard money loan?
No. Both are asset-based, which means that the loan is largely influenced by the collateral. However, bridge loans are approved faster.
Will I qualify, even with not-so-good credit?
Even if your credit is not perfect, our team will walk you through the process and guide you to the best commercial real estate bridge loan program that suits your needs. Contact us to get started!
Want to learn more? Get in touch with us today.
Our experienced team is ready to assist with your financing needs.