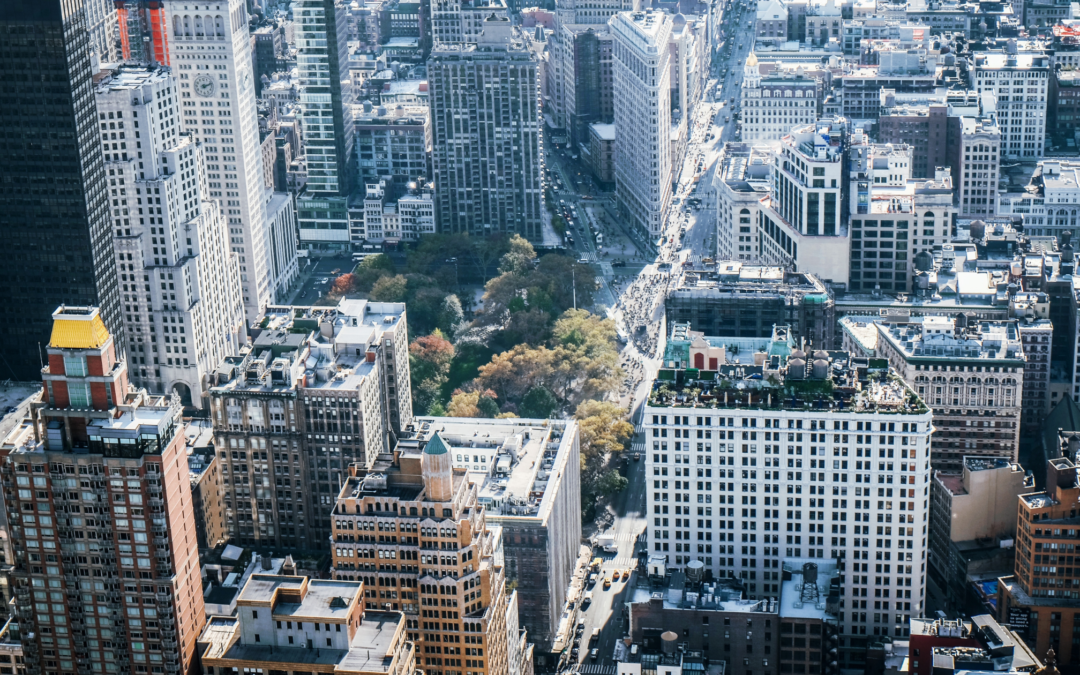 The CRE industry presents a great opportunity for investors. No doubt, there are different types of housing CRE properties that one can consider putting their money in, but out of all, it is the multifamily housing market that is expanding every year at a huge date....
Want to learn more? Get in touch with us today.
Our experienced team is ready to assist with your financing needs.