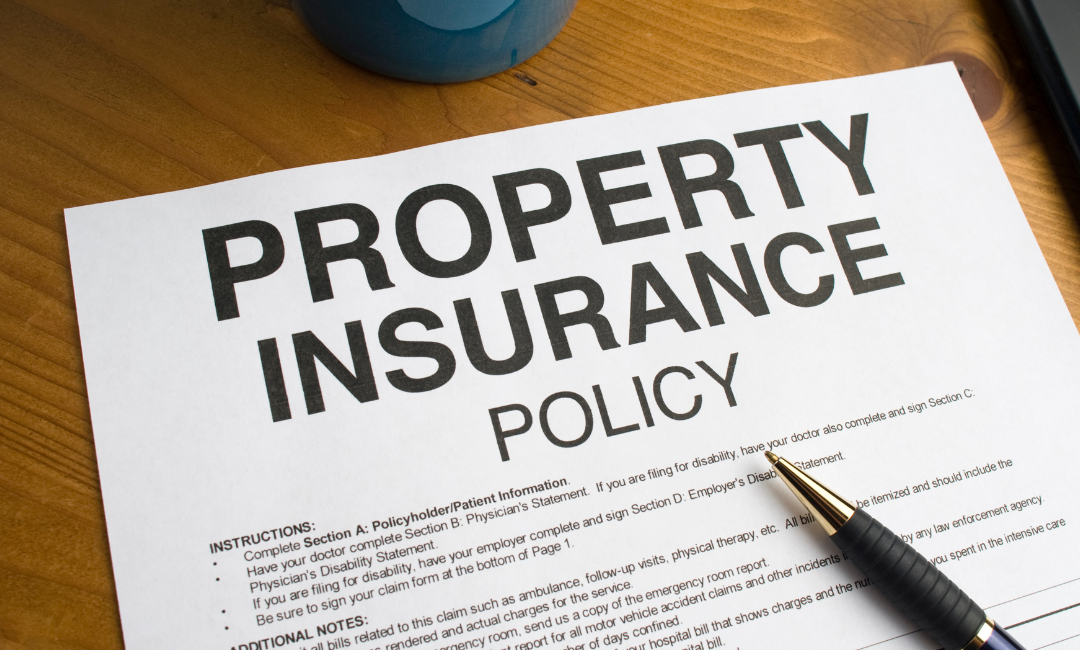 Real estate offers a great opportunity for investors to earn passive income through real estate investing over the years. However, this requires a lot of investment. Also, there is a significant amount of risk involved as well. This is why having insurance for the...
Want to learn more? Get in touch with us today.
Our experienced team is ready to assist with your financing needs.