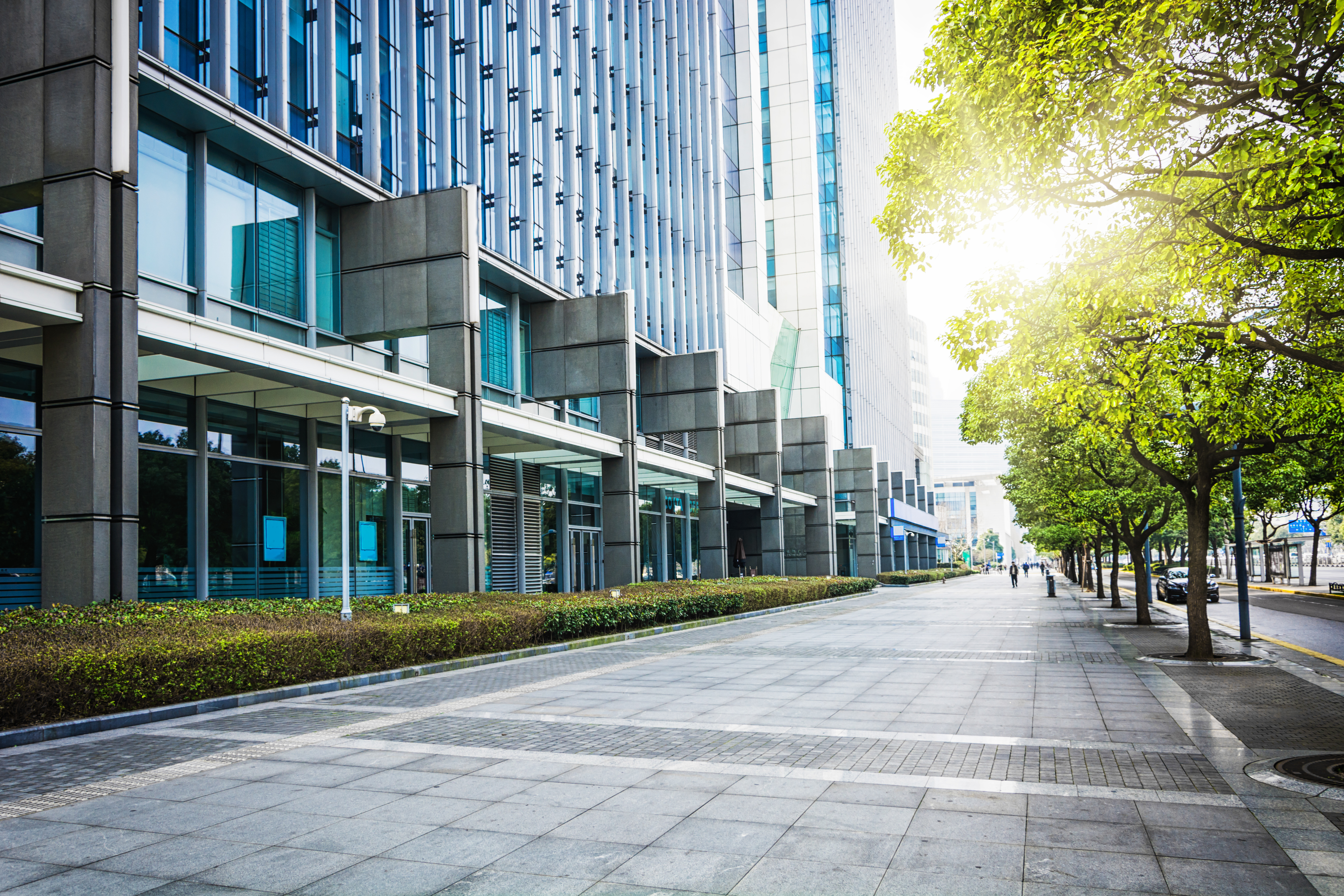 The real estate sector provides an excellent opportunity for investors to make the most of the investment and earn high income over the years. Undoubtedly, having a fair idea about the industry will ensure great returns. Most real estate investors now undertake every...
Want to learn more? Get in touch with us today.
Our experienced team is ready to assist with your financing needs.