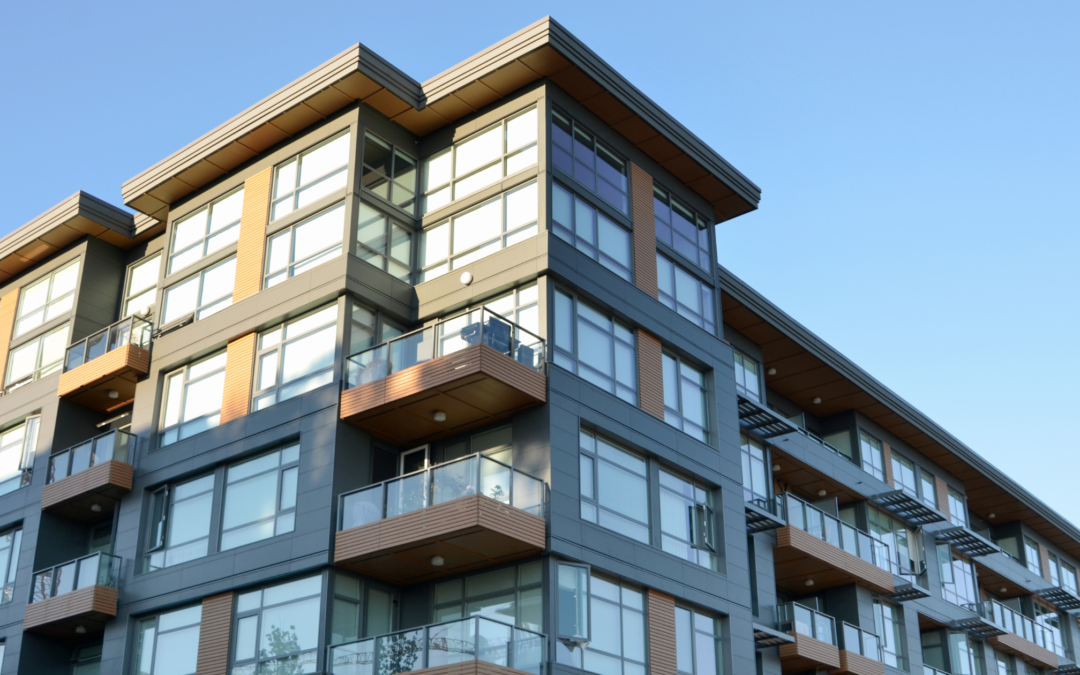 Real estate investments are not one-time. Resources and time are required to ensure you make a good investment for long-term returns. If real estate investment isn't your primary income source, then you are bound to get over managing everything on your own. This is...
Want to learn more? Get in touch with us today.
Our experienced team is ready to assist with your financing needs.