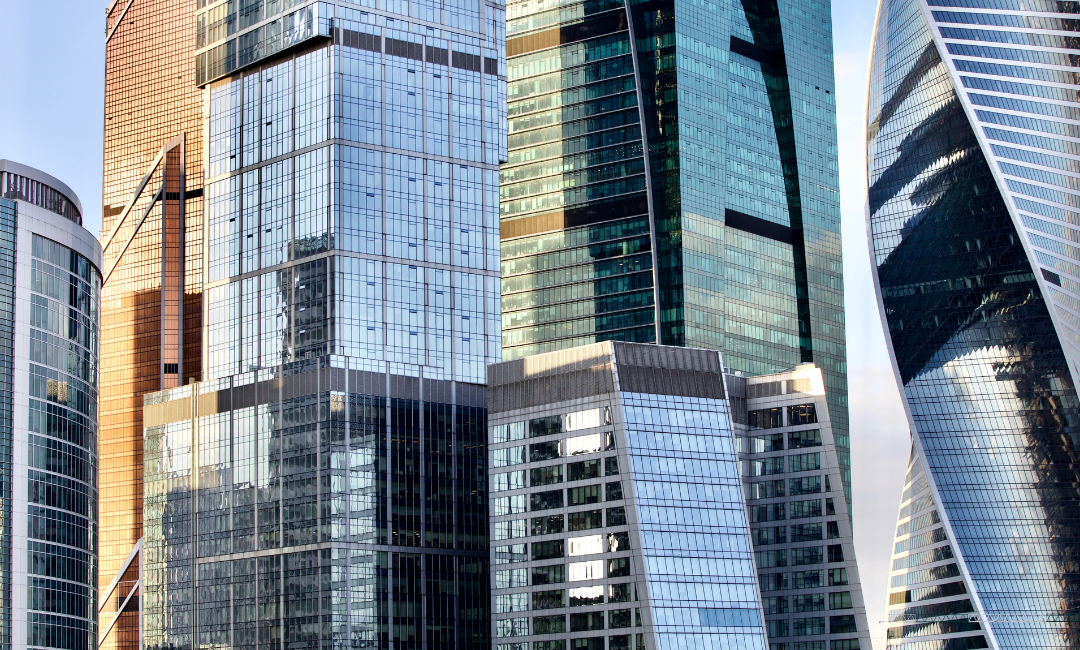 The rental real estate market is now hot. In fact, for many investors, there has been no better time to invest. However, securing the financing required to purchase a real estate property can be quite tricky, especially when you plan to rent the property to profit...
Want to learn more? Get in touch with us today.
Our experienced team is ready to assist with your financing needs.