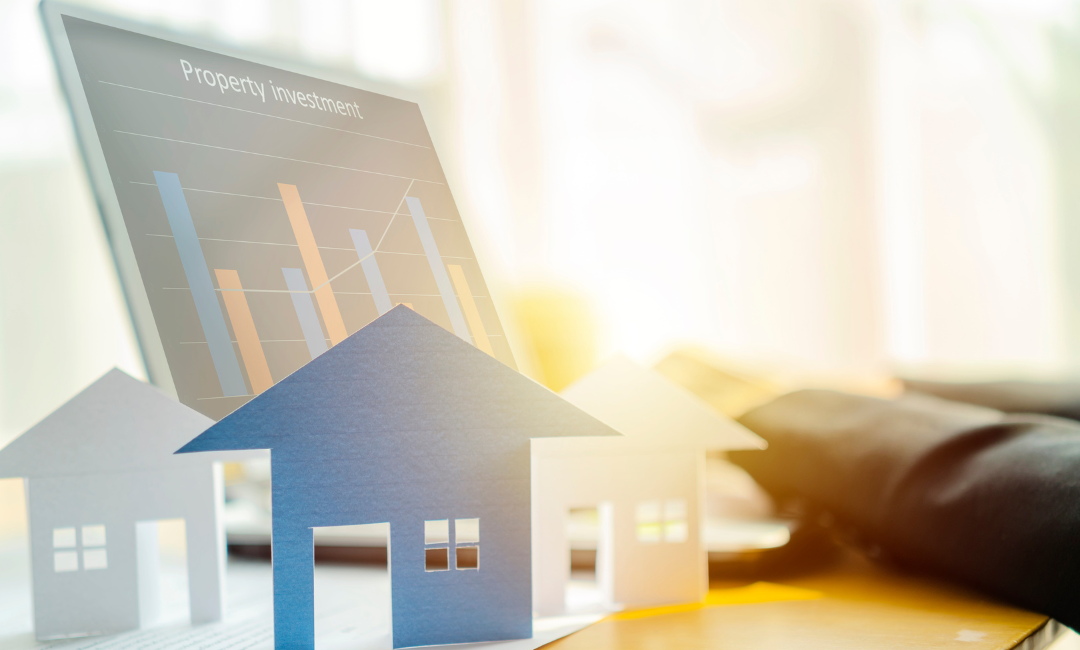 The family office real estate industry is evolving rapidly. There are new changes coming in to tackle the after-COVID challenges causing the market and economic shifts. This has given rise to new trends for coping with the challenging situation. During such a time,...
Want to learn more? Get in touch with us today.
Our experienced team is ready to assist with your financing needs.