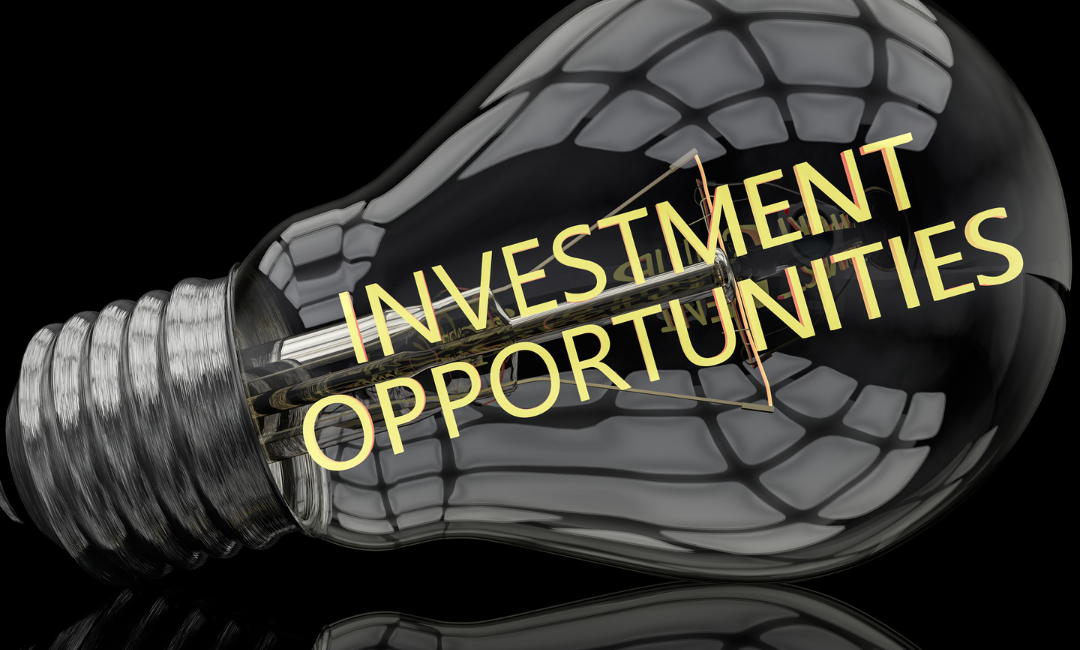 Qualified opportunities funds programs give the investors tax incentives that will encourage them to invest in designated census tract areas across the United States. This can provide increased tax revenue and jobs through economic development. The idea behind the...
Want to learn more? Get in touch with us today.
Our experienced team is ready to assist with your financing needs.