Stated Income Commercial Loan
Your direct stated income loan lender for Commercial Real Estate.
No tax return & No W-2's required. Get an easy low document loan
in the shortest period of time.
Commercial Stated
Income Loans
One of the most popular options in commercial real estate financing is the stated income loan, which is generally easier to obtain than traditional financing. That's because stated income commercial lenders do not require tax returns and W-2s.
You probably already know that banks strictly require a long list of documents and proofs of income when investment properties are involved. This is why many CRE investors who can't produce supporting documentation are unable to qualify for bank loans.
Loan Amounts range $1 Million to $50 Million
Minimum Credit Score 650+
No Checking Account Statements Needed
Eligible Commercial Properties:
Eligible Commercial Transactions: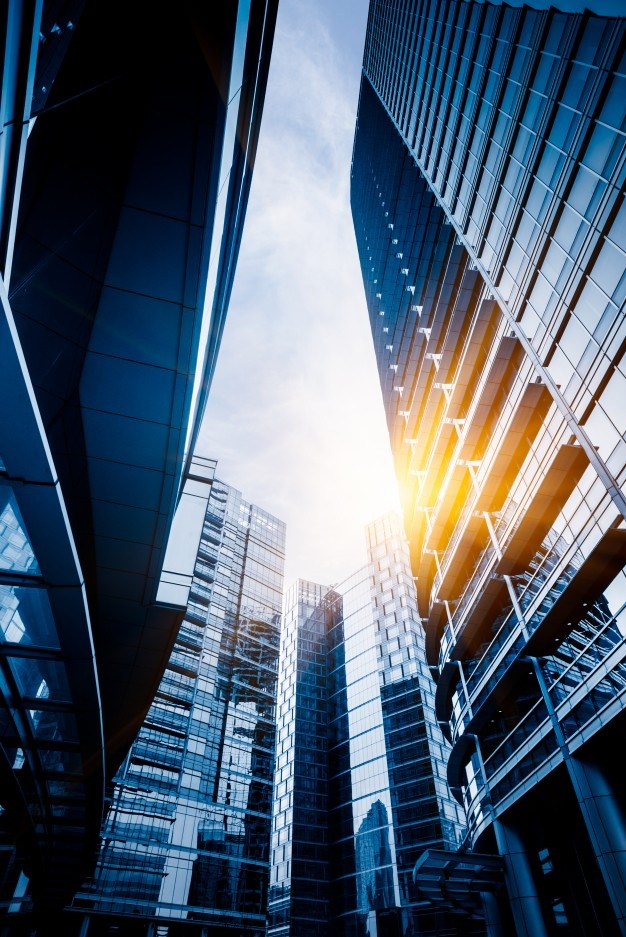 Why choose Private
Capital Investors?
We offer a wide range of loan options, including commercial stated income loans. We are verified direct lenders and have the power to provide you with flexible loan terms. Our commercial mortgage loan team works closely with you to understand the pros and cons of commercial real estate property based on your unique situation and suggest the best CRE loan options that suit your needs.
Private Capital Investors is an established and well-known commercial real estate direct loan lender in the commercial real estate industry. We have a large number of private stated income commercial lenders in Dallas, Houston, Denver, Massachusetts, Miami, Phoenix, and Florida.
Funding as little as 14 days
Stated Incomes, No Financials required
Excellent Customer Service
Common Sense Underwriting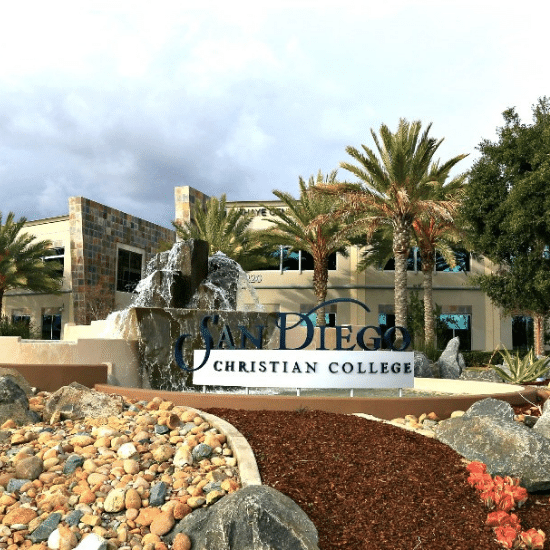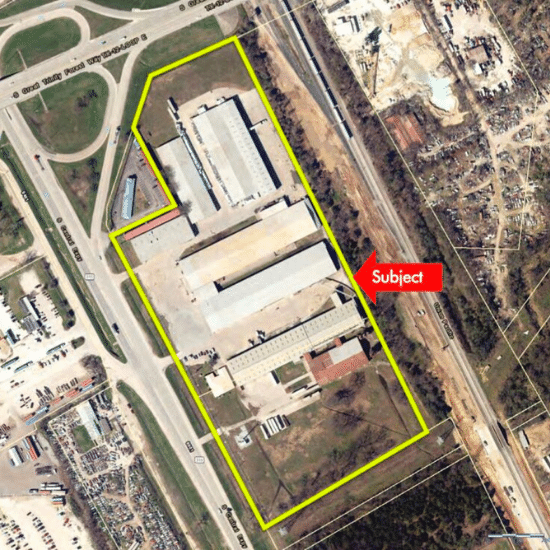 Light Industrial Warehouse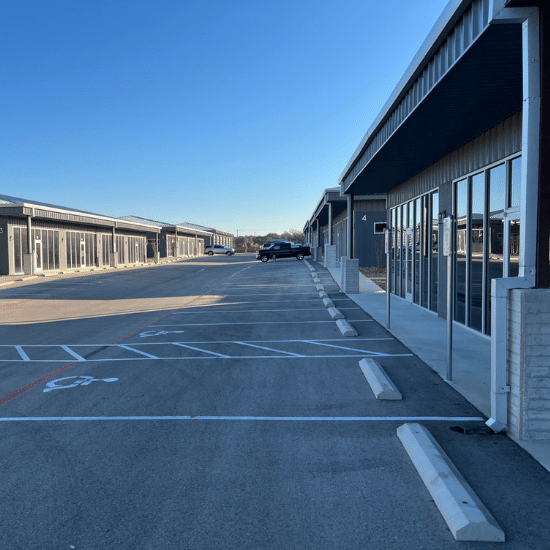 Frequently Asked Questions
Will I be required to show my tax returns?
No. You don't even have to worry about your debt-to-income ratio being reviewed.
I filed for bankruptcy a while back. Will I still qualify?
As long as your bankruptcy was at least 2 years ago, it shouldn't be a cause for concern.
What if my credit isn't perfect?
Our commercial stated income loans will still make you qualify with a mid-score of as low as 650.
How much can I get?
We are the direct CRE lenders that can lend anywhere from $1 million to $50 million.
Qualifying for a stated income loan shouldn't be complicated. To learn more, don't hesitate to get in touch with us! We offer a no-obligation mini-application to help you understand the process.
Want to learn more? Get in touch with us today.
Our experienced team is ready to assist with your financing needs.