Commercial Real Estate
Hard Money Loans
Private Capital Investors provides the best hard money loan lending solutions. We finance commercial properties $1 million to $50 million and close as fast as 2 weeks. Approvals within 24-48 hours.
Commercial Hard Money Loan Lender
Private Capital Investors is a full-service commercial direct Lender for hard money loans and bridge loans with correspondent relationships with Life Companies, CMBS, as well as Pension Funds, which enables Private Capital Investor to offer permanent financing as well. We have been able to offer these services since 2001.
Being a direct commercial real estate hard money lender, you get the funding quickly, so you can take advantage of an opportunity before it disappears.
Flexibility and speed are the main advantages of hard money loans, making them ideal if you require financing that focuses on an asset or purchases another investment property. In addition, being the direct commercial hard money lenders, we have a quick application process, less documentation required, and fast closing.
Funds allocation within 2 weeks
Loan Amount: $1 Million to $50 Million
Lien Position: first trust deeds only
Loan Term: 3 to 24 months
Interest Rates as low as 5.99% 
Amortization: Interest-only payments
Lending Areas: nationwide
Eligible Commercial Properties
Light industrial buildings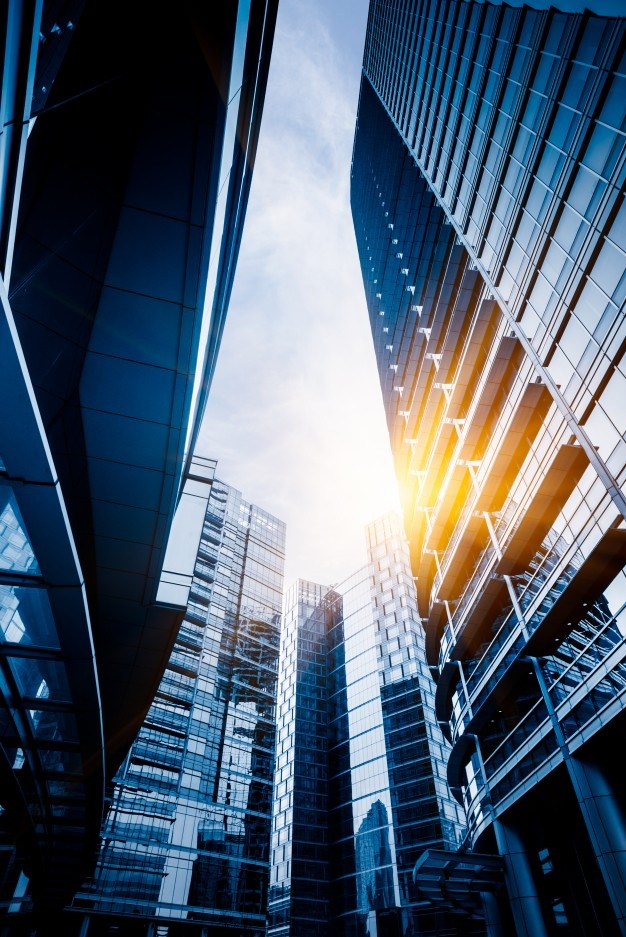 Why choose Private
Capital Investors?
Did your bank say "no" to your project? Is your credit less than stellar? Or perhaps your finances are not quite in order? Regardless of your situation, Private Capital Investors can help. With our experience team of commercial real estate hard money lenders in Houston and Dallas, we're confident in our ability to connect you with the right financing solution that suits your needs.
Many investors have the wrong idea about hard money loans. That's we walk you through the process and help you find the right hard money lending solution.
Funding as little as 14 days
Stated Incomes, No Financials required
Excellent Customer Service
Common Sense Underwriting
Frequently Asked Questions
How do I qualify for a hard money loan?
Most commercial hard money lenders are flexible when it comes to qualification criteria. Your credit score does not influence hard money loans so you don't have to worry. Contact us to find out if you qualify.
Where can I get a hard money loan?
Apart from Texas, we can help you secure hard money commercial real estate loans in Miami, Florida, Dallas, Houston, Denver, Massachusetts, and Phoenix.
Why should you choose hard money loan?
Because hard money is a type of asset-based lending, hard money lenders are often willing to finance 'creative' real estate investments that are typically unacceptable in traditional financing.
Why do You Need Hard Money Loan?
What is Hard Money Loan?
Hard money loans are short-term financing options financed by a private investor. They serve as a secured option for those investors who cannot get the required funding through traditional means.
It is an asset-based loan financing where the borrower receives the budget that a real estate property will secure.
A vital thing to note is that the interest rate would be higher than conventional loans because of the short duration of the loan and the risk associated with it.
What are the Benefits of Hard Money Loan?
A loan is a reliable option for those who wish to flip the property and sell it at a higher price. A great thing about such loans is that they are approved and funded quickly. So even when you need money within a short period, the hard money loans will be quite beneficial.
Further, there are a few requirements involved. The lender would be majorly focused on the collateral you would provide.
Although a last resort, hard money loans are the trusted means to get funding for those projects which cannot secure the financing through traditional means.
Process of Hard Money Loan Funding 
To get hard money, you need to find institutions specializing in such transactions. An Internet search would be a reliable option. Herein the lenders are mutually concerned about the equity the borrower has invested in a property to be used as collateral.
The credit score or any short sale or foreclosure of the borrower is overlooked if the borrower has the capital to pay for the interest of the loan.
The lender will consider the plan of the borrower for a specific investment. Also, they will be asked to present a reasonable method that indicates the ultimate use of the loan.
Usually, this eases the process of getting long-term financing later on. Such loans can be closed within 32- 60 days.
Want to learn more? Get in touch with us today.
Our experienced team is ready to assist with your financing needs.