Private Capital Investors provides the best hard money loan with many different lending solutions. We can provide approvals within 24-48 hours for properties 1M to 50M and can fund within 14 days.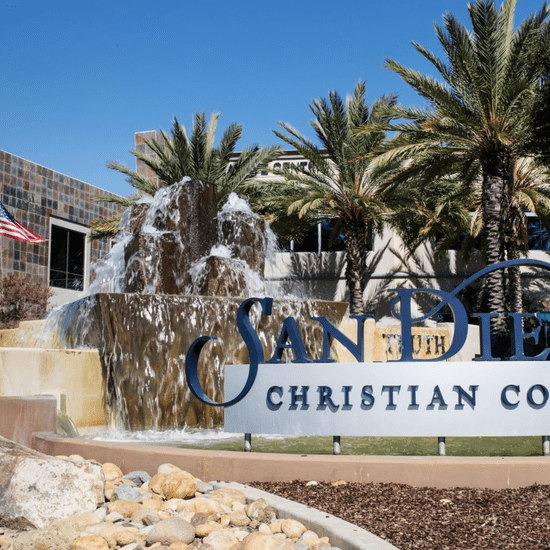 Closing: Christian College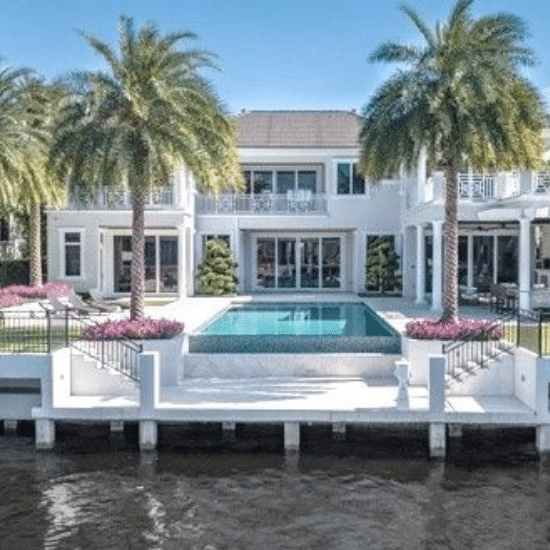 Closing: SFR
Boca Raton, FL | $6,100,000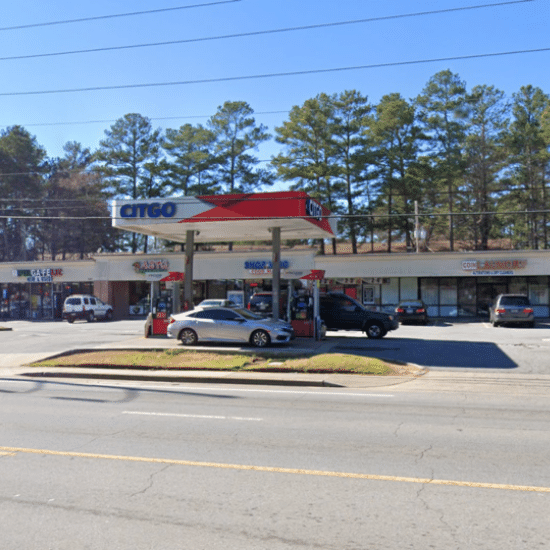 Closing: Strip Mall
Norcross, GA | $3,400,000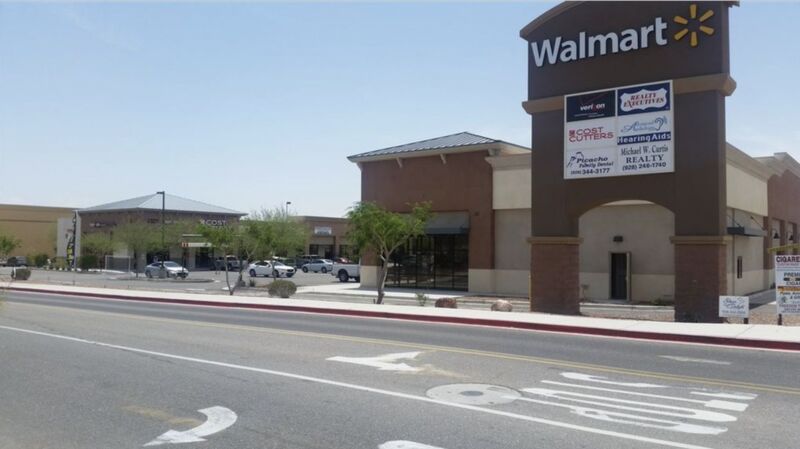 Closing: Retail Shopping Center
Yuma AZ | $1,700,000
Permanent Financing 3.75% NO PREPAY. Walmart was the shadow anchor.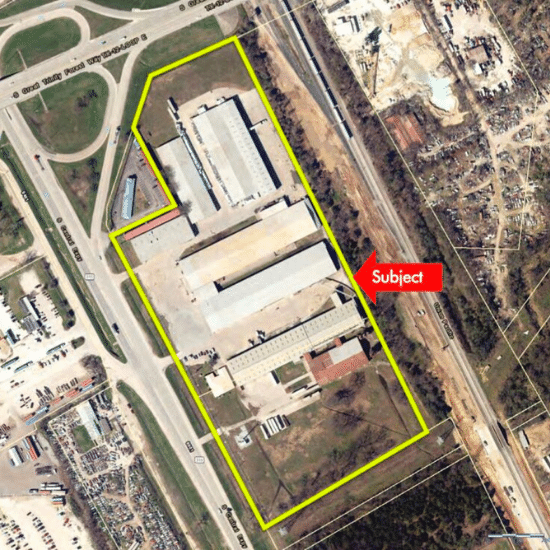 Closing: Light Industrial Warehouse – Purchase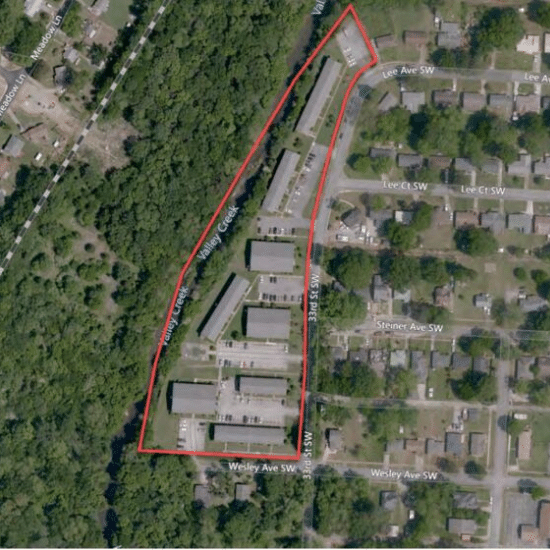 Closing: Multi-Family – Cash-Out Refinance
Birmingham, AL | $4,450,000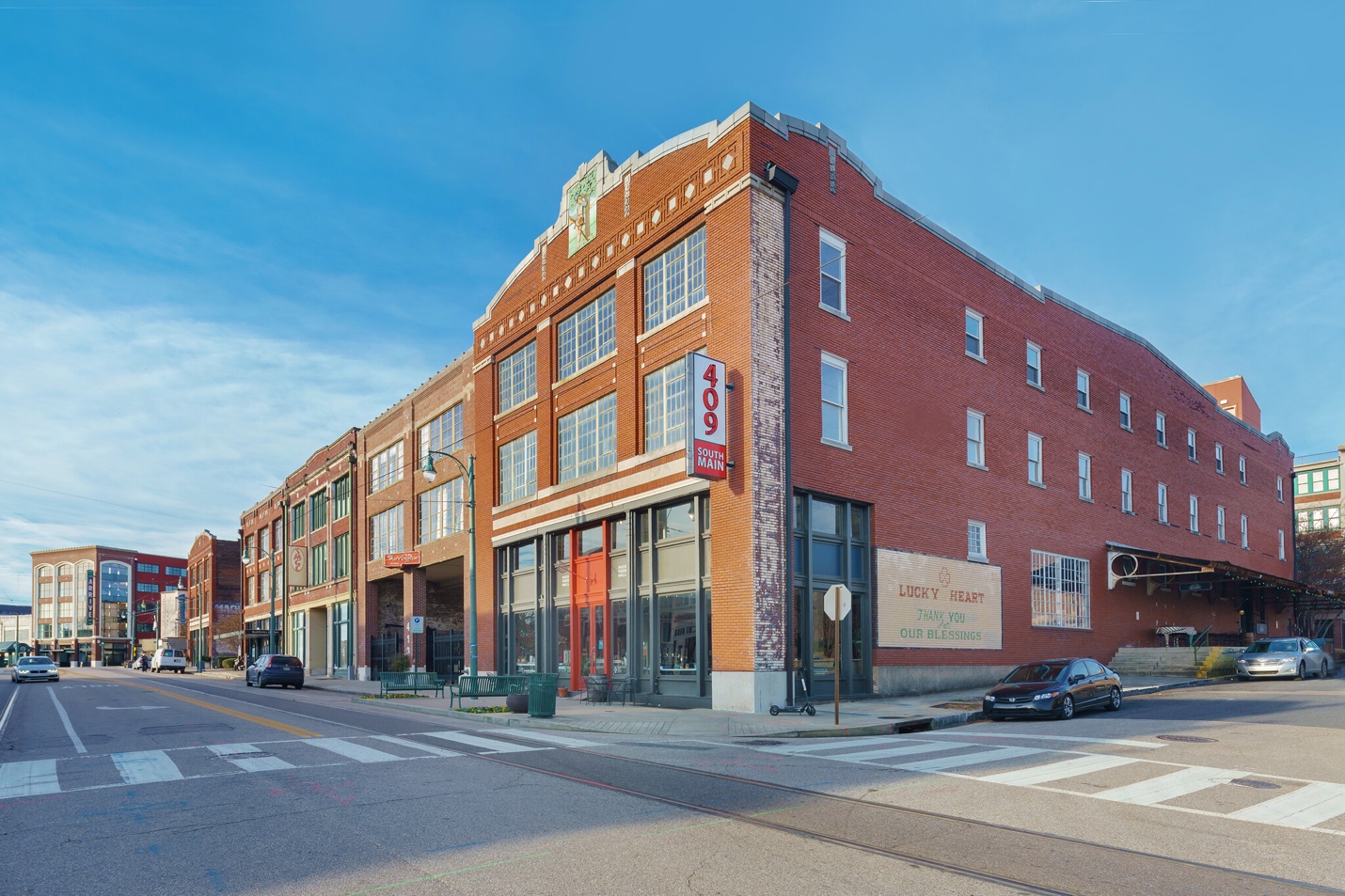 Closing: Historic Retail Building Purchase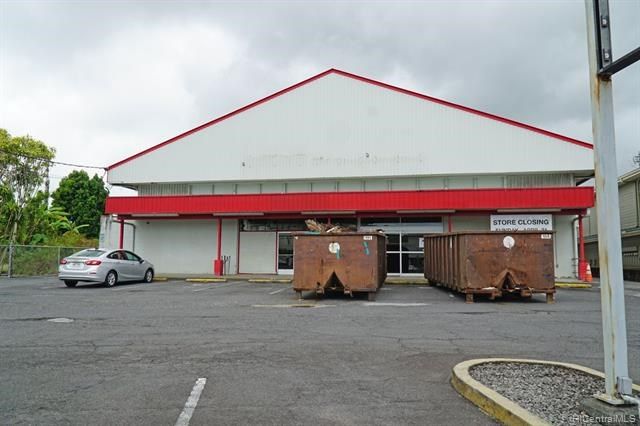 Closing: ACE Hardware Store Conversion To Self-Storage Purchase
Kilauea Hawaii | $1,400,000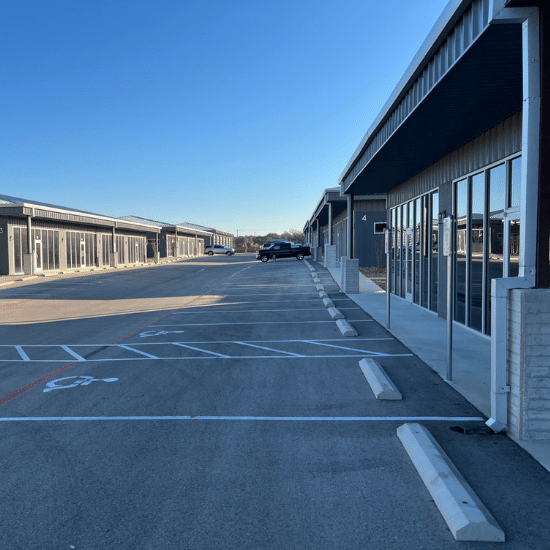 Closing: Office/Industrial – Purchase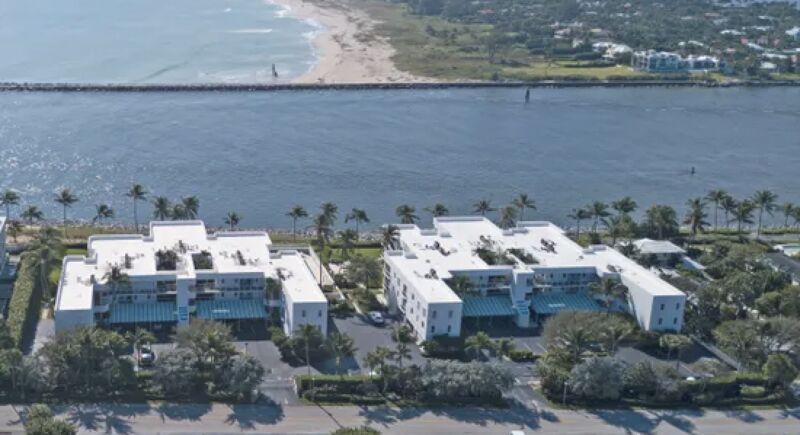 Closing: Multi-Family Refinance
Palm Beach, Fl | $2,400,000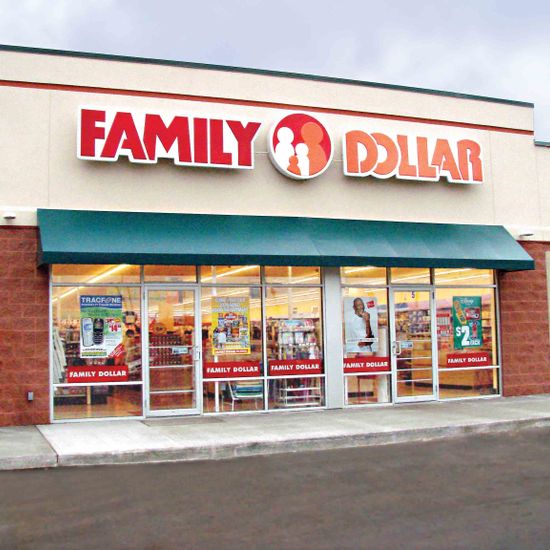 Closing: Family Dollar Store – Purchase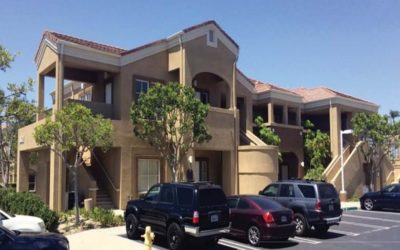 Mission Viejo CA | $2,100,000
Want to learn more? Get in touch with us today.
Our experienced team is ready to assist with your financing needs.