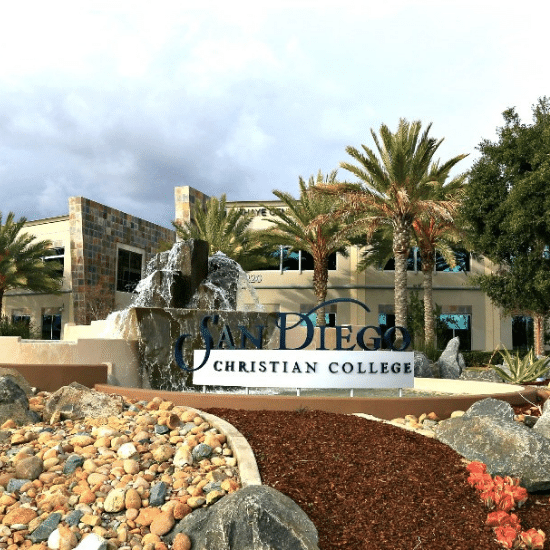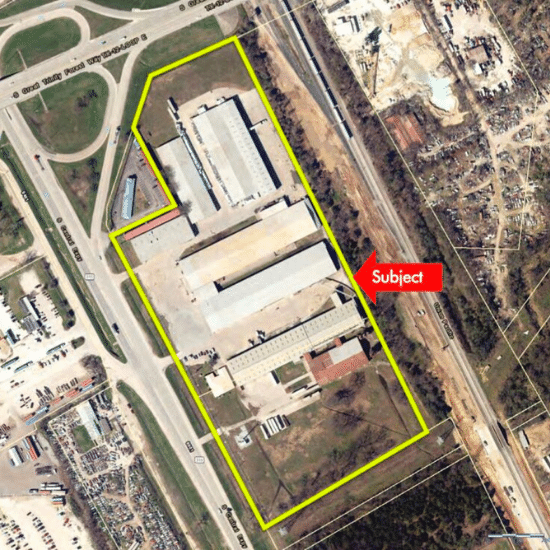 Light Industrial Warehouse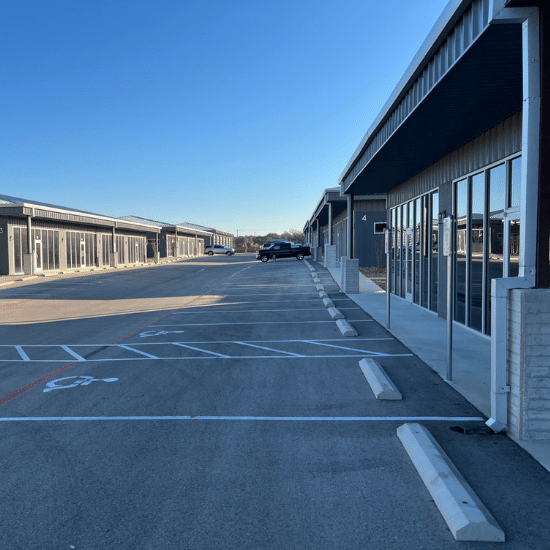 "Keith just refinanced my commercial office building in DE & did an amazing job. He definitely is very knowledgeable about different options, where the market is, and the best and easiest way how to get things done! I highly recommend giving him a call, best call you will make!"
"I am pleased to be able to drop a quick line to thank Keith at Private Capital Investors for the wonderful service that was provided to me and my company. I felt as though we were in the right hands, and receiving the type of support every borrower hopes for."
Private Capital Investors to Rescue 
Private Capital Investors has been operating nationally as a direct lender in the CRE industry. Over the last 25 years, Private Capital Investors have built a vast client base. We are committed to helping the investors secure the capital required for the projects. 
We understand what the top-performing market in America is. So we have the idea and understanding to help you make the CRE investment in the right place to earn the best returns. We have advanced level knowledge about the top performing markets. So we can help you get long-term success.
Our CRE loan programs include bridge financing, stated income loans, hard money loans, commercial real estate funding, etc. Based on your specific situation, we will develop a customized plan to help get the best results for you. We are known mainly for hard money loans that come with different lending solutions. We assure to help you get the loan approval in a maximum of two days.
Whether you plan on getting financing for the purchase of a new investment or flipping, we are here to provide you with a wide selection of commercial real estate loans. We can even provide you with comprehensive assistance with the investment. We have managed to establish ourselves in the major cities of the US, which has allowed us to serve more clients and help them achieve the result.
We are here as your one-stop destination to get the funding and the professional support you need with a CRE investment. Private Capital Investors can assure you get the financing you need for your project within a short period. Our company is the most trusted by industry investors for financial assistance. We can be the support you need to make your investment successful.