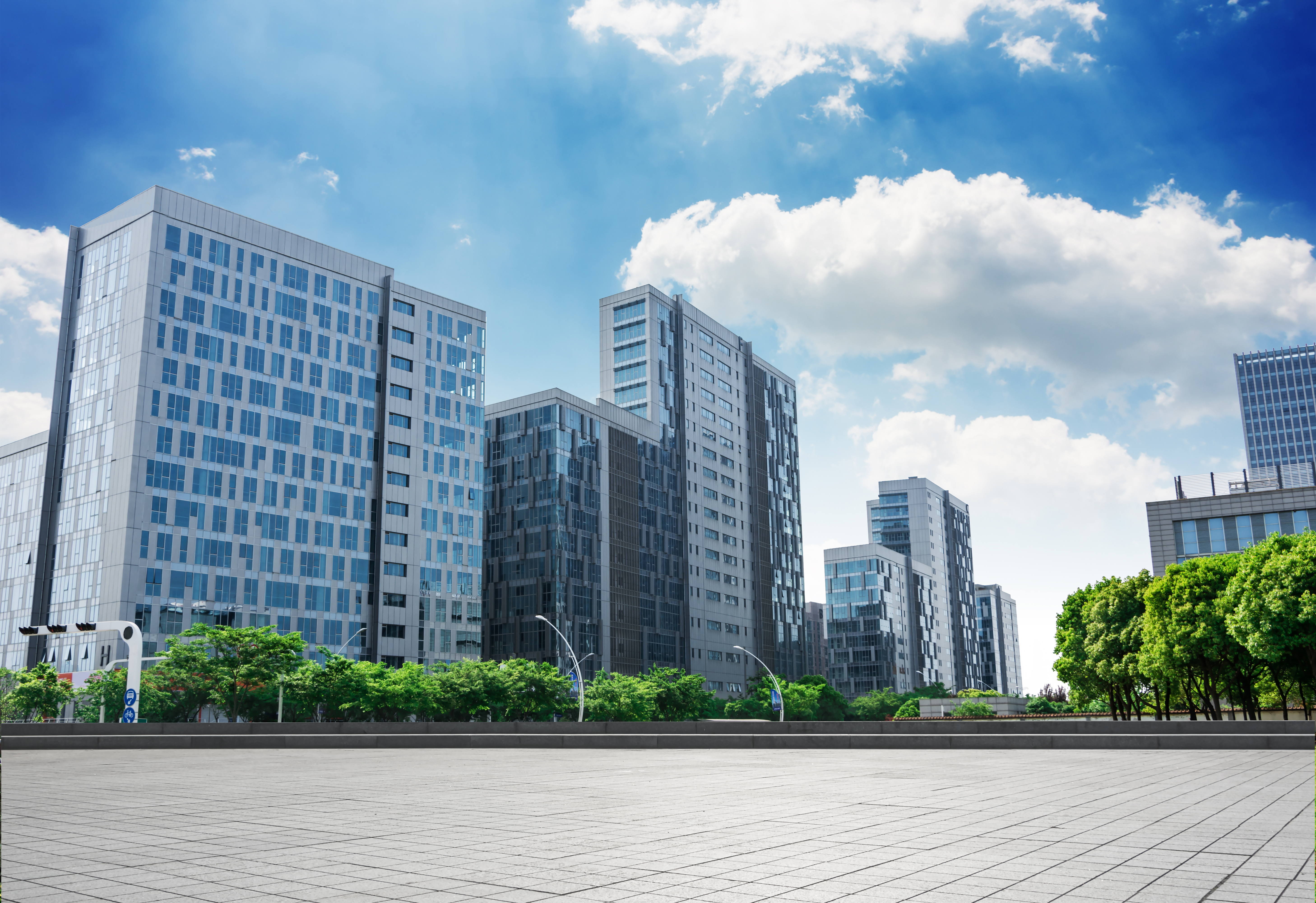 With digital advancements, real estate firms are now partnering with technology vendors to improve decision-making and ensure lower operating costs. As a result, management software in recent times has gained popularity. Thus becoming an integral part of day-to-day...
Want to learn more? Get in touch with us today.
Our experienced team is ready to assist with your financing needs.