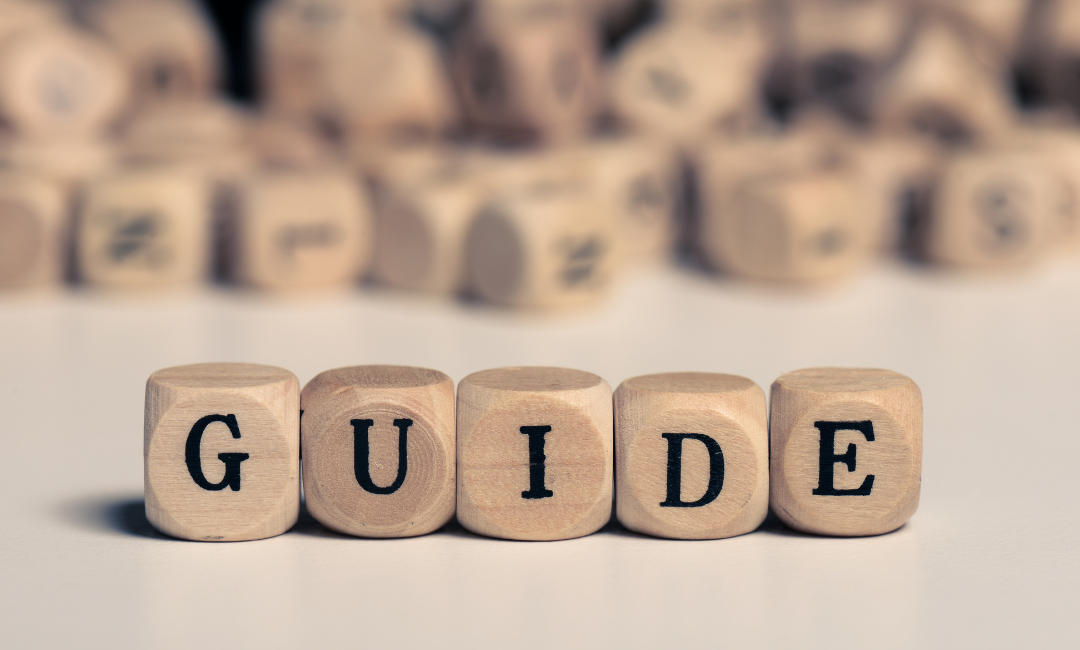 As an experienced CRE investor, you know the importance of understanding different types of capitalization methods when assessing a property. Ground Rent Capitalization Method is one such method, which can be a complex and time-consuming endeavor. However, the proper...
Want to learn more? Get in touch with us today.
Our experienced team is ready to assist with your financing needs.