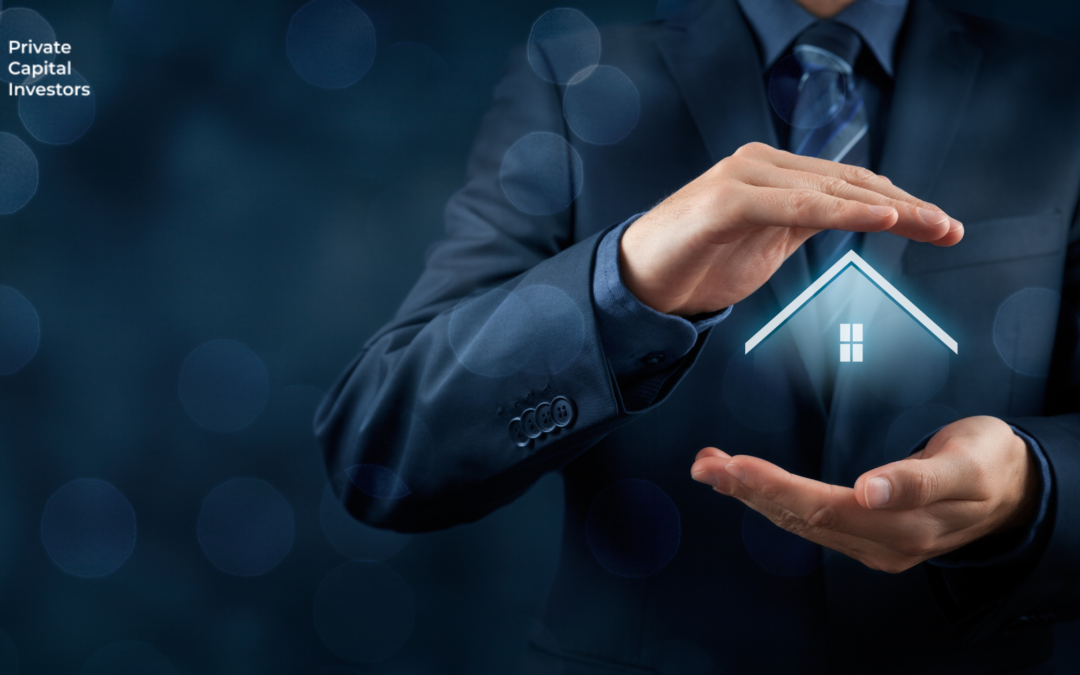 The real estate industry is quite broad. There are a lot of aspects involved in the process of which one must be aware of making the most of the investment. While reading the news or business magazines about the financial related aspect, you must have already got to...
Want to learn more? Get in touch with us today.
Our experienced team is ready to assist with your financing needs.