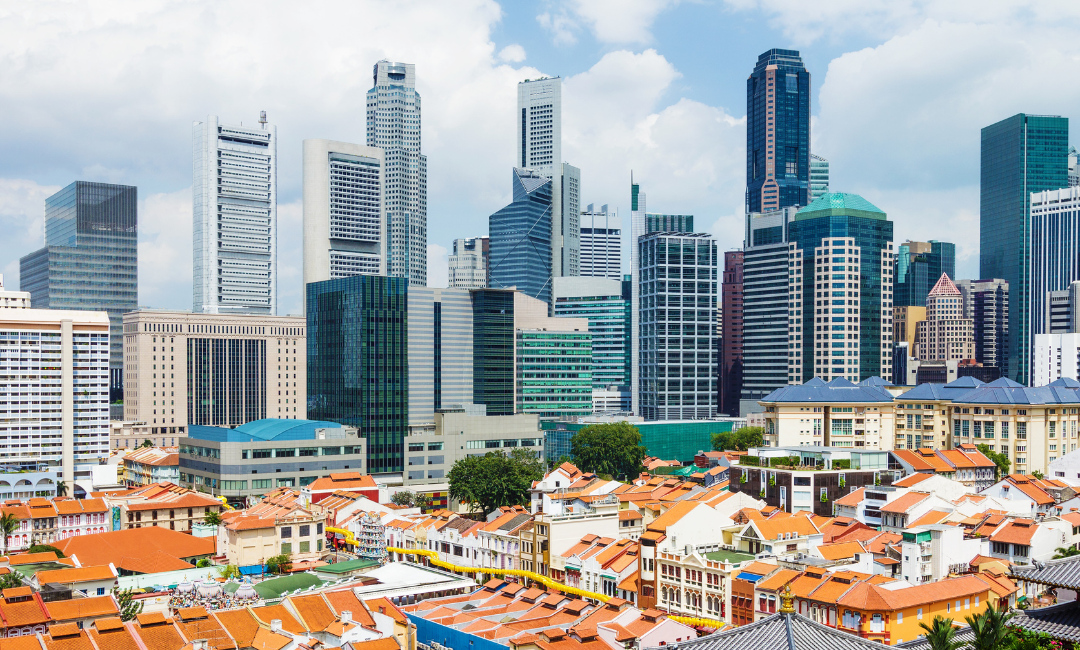 In today's competitive and dynamic commercial real estate market, every sale that goes through must be skillfully planned and executed. The key to proper planning is ensuring that client needs are fulfilled while ensuring that homeowners get the best possible deals....
Want to learn more? Get in touch with us today.
Our experienced team is ready to assist with your financing needs.