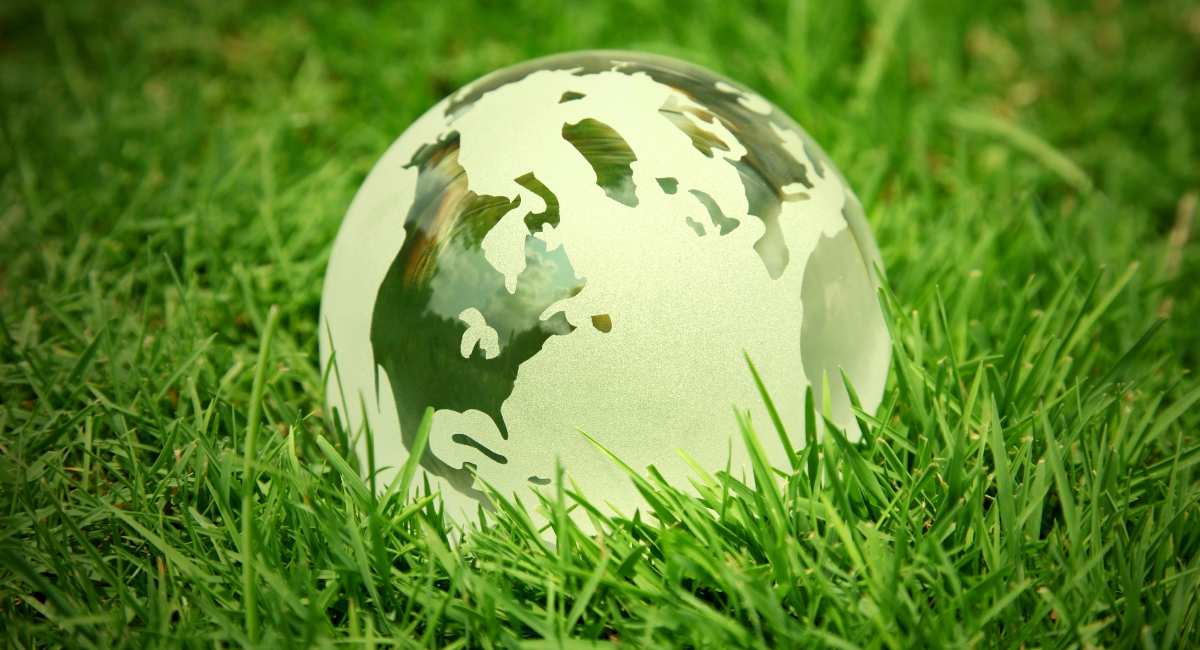 In an era of increasing environmental consciousness, commercial real estate owners and developers are recognizing the importance of sustainability and adopting green practices to reduce their carbon footprint and create environmentally friendly buildings. Going green...
Want to learn more? Get in touch with us today.
Our experienced team is ready to assist with your financing needs.