Commercial Real Estate Lenders in Florida
The commercial real estate (CRE) scene in Florida has always been attractive to new and seasoned investors alike. If you are interested in loans for your CRE projects here, then you are in right place! You can secure the financing needed from one of the top direct lenders.
Commercial Real Estate Funding
We provide one of the best CRE loan lending solutions. We finance all types of commercial properties up to $50 million. We are a direct lender, so the approval is fast and easy. 
Commercial Hard Money
Private Capital Investors provides the best hard money loan lending solutions. We can finance any commercial real estate up to $50 million. You get approval within 24 to 48 Hrs. 
Commercial Bridge Financing
Get short-term lending fast. Commercial bridge loans are best for quick funds until you get a proper CRE loan. We have a team of experts who help you get the funds on time. 
Commercial Stated Income Loan
We are a direct lender which makes it possible for investors with low documentation.  We don't need a tax return or W-2's to get you funds for commercial property.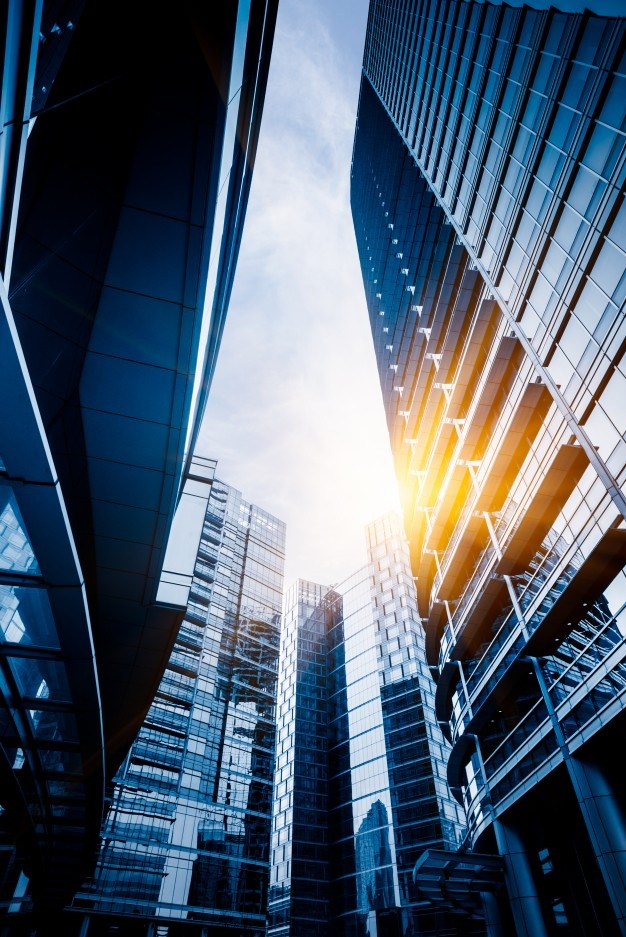 Why choose Private
Capital Investors?
Our commercial real estate loan professionals have extensive experience and knowledge in Florida CRE loans. We help investors make informed decisions about the best CRE loans to secure for their investments.
Being a direct lender, tell us your requirements and we'll analyze your unique situation and provide you commercial real estate loan within 14 days. We are one of the trusted commercial real estate lenders in Florida that can provide hard money, bridge, and stated income loans.
Interest Rates as low as 5.99%
Get Approval in 24 to 48 hours
Get Funding within 14 days
Stated Incomes, No Financials required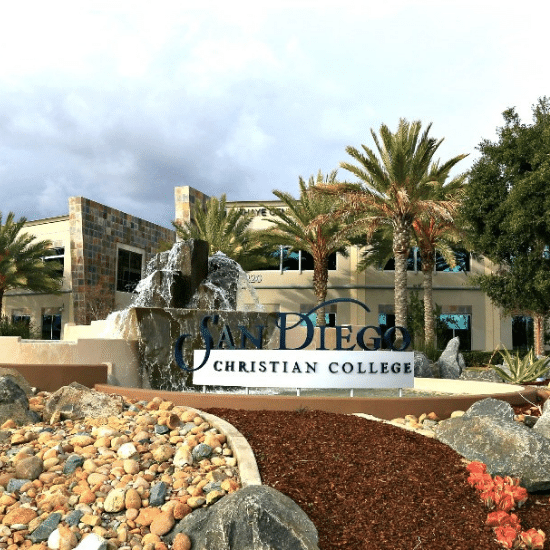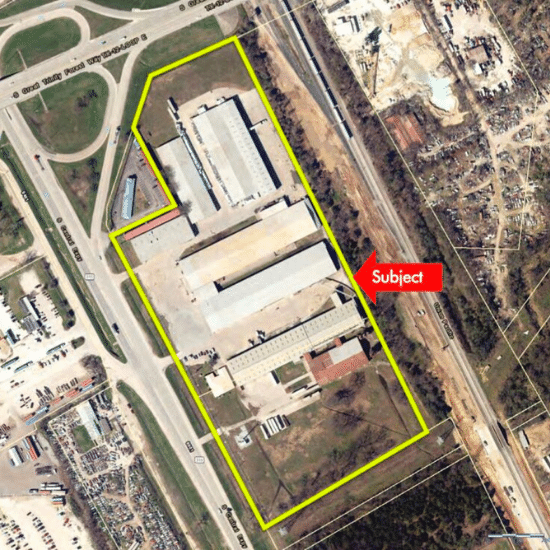 Light Industrial Warehouse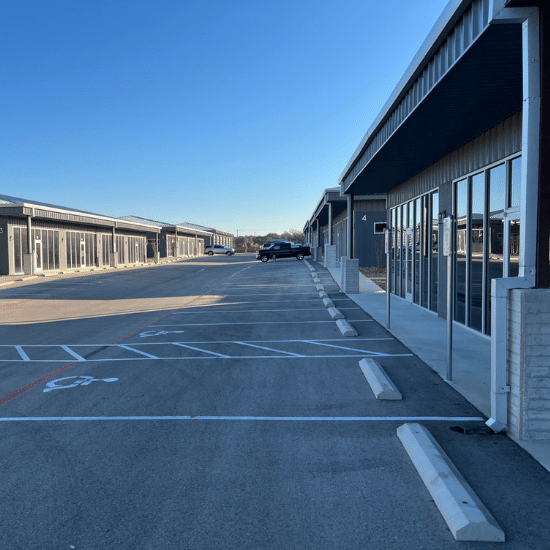 Frequently Asked Questions
What bank statements can I show for stated income loans?
Any business or personal bank statement is acceptable. Some lenders may require only 50% of business bank account deposits.
Do I need to show other documentation?
Depending on the lender, you may need to show a profit and loss statement.
How much is the down payment?
For stated income loans in Florida, it's usually at least 20% to 30%. Contact us and our loan consulting professionals can tell you more.
What CRE properties that you can finance in Florida?
Commercial real estate lenders in Florida often work with investors, small business owners, and contractors looking for stated income loans to help them purchase investment properties. Rental property owners and flippers may benefit the most from stated income loans in Florida.
Hard money lenders in Florida often work with borrowers who own any income-generating commercial properties such as:
Shopping centers
Senior housing
Mixed-used properties
Office buildings
Self-storage
Retail shops
Apartment complexes
Hospitality
Automotive
Strip malls
Light industrial buildings
About Hard Money
Loan in Florida
The state is considered beginner-friendly because it has a good selection of affordable commercial and residential properties. What's more, CRE experts are predicting that there will be many great opportunities in this part of the country for the next four to five years.
There are many different types of Florida commercial real estate loans and lenders, and the right choice will depend on the specific circumstances surrounding the property you're planning to invest in.
There are cases when loans from traditional banks and lenders are not appropriate. For instance, if you're self-employed and can't document at least 2 years of your income, or if you have a low base salary but make a lot in commissions, banks may refuse to approve your loan. In that case, stated income loans in Florida may be more suitable for you.
You can also consider hard money lenders in Florida to secure financing to add value or make improvements to a property if the banks refused your application. The key is to work with a good CRE loan broker for sound advice.
Florida has turned out to be an ideal place for real estate investments. It is the southeast's most populous state and boasts a stable economy. Investors planning to invest in Florida can expect a solid return due to the growing economy.
But this would require professional help. Private Capital Investors is here to ease the experience for you. We have got years of experience. As a trusted and known company, we have been helping people to get the required funding and investment help.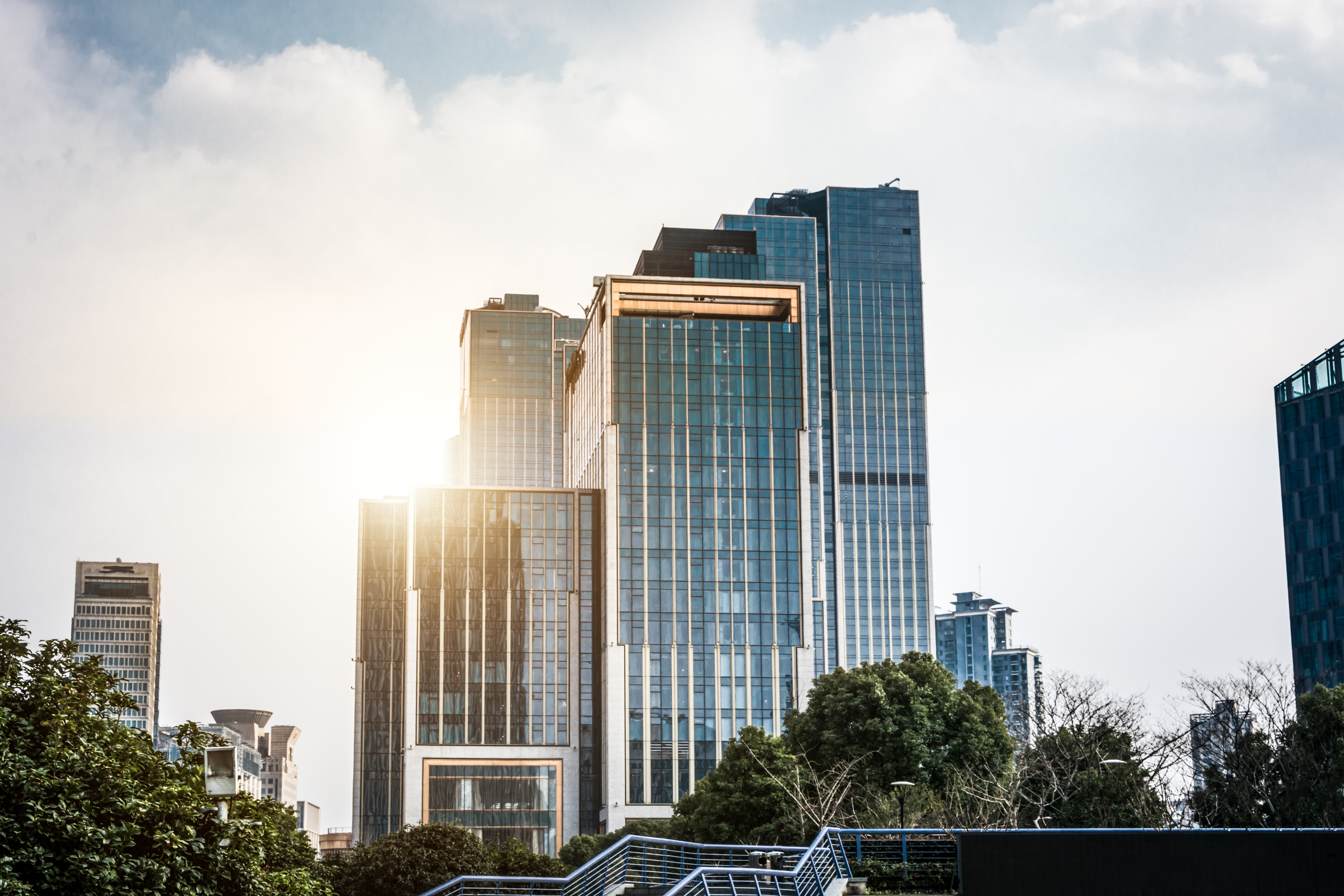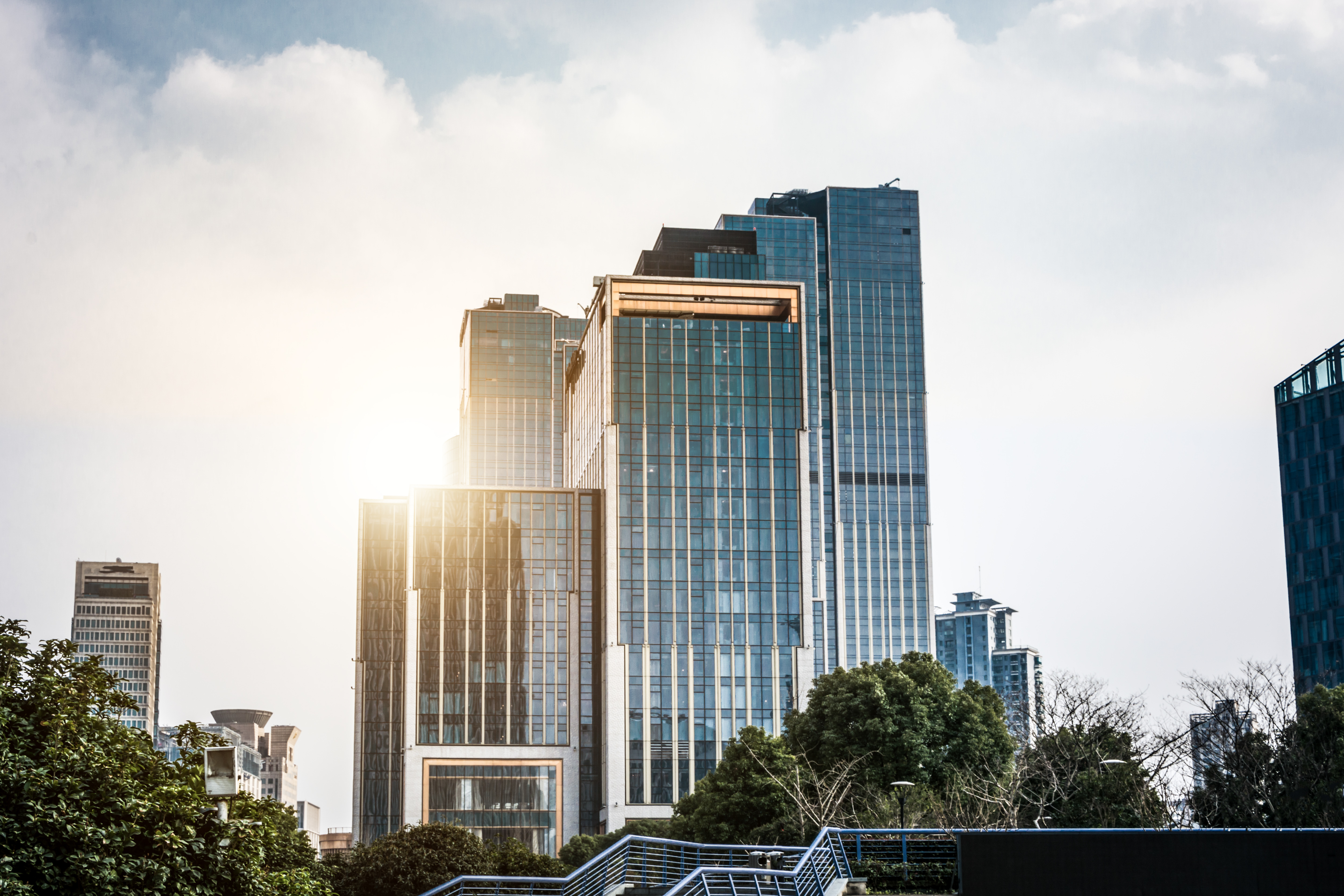 Commercial real estate loans
The CRE loan is a credit the lender provides against the mortgage of a commercial or non-residential property. It is offered to the company to refinance or purchase a new property like warehouses, hotels, apartment buildings, etc. The process of getting a loan is a lot easier when compared to conventional loans.
Stated income loans in Florida
As self-employed professionals, getting the fund for the project can be pretty tricky. Therefore, opting for a stated income loan would be the best.
They are there to guarantee that self-employed people can get the funding based on the equity of the property they provide as collateral. 
Loan Process in Florida
Getting a loan in Florida is similar to any other state in the US. When you opt for non-conventional loan options, there won't be much requirement for credit score.
Want to learn more? Get in touch with us today.
Our experienced team is ready to assist with your financing needs.