Commercial Real Estate Loan in Dallas
Are you thinking of buying a commercial real estate (CRE) property in Dallas, Texas?
Then your search ends here. Private Capital Investors has the experience to help
you get CRE loan.
Commercial Real Estate Funding
We are direct CRE lenders providing the best CRE loan programs to investors. We have funded more than 1500+ commercial loans including bridge and hard money loans. 
Hard Money Loans
We have funded more than 1500+ CRE customers. We offer hard money loans ranging from $1 Million to $50 Million. Our experienced team of CRE professionals helps you get the right loan.
Bridge Financing
Private Capital Investors, being direct commercial real estate bridge loan lenders can allocate funds quickly and fast. Our CRE professionals will analyze your financing needs. 
Stated Income Loans
We have plenty of loan options including the stated income loans. The flexible loan terms provided by the stated income commercial lenders make it accessible to every investor.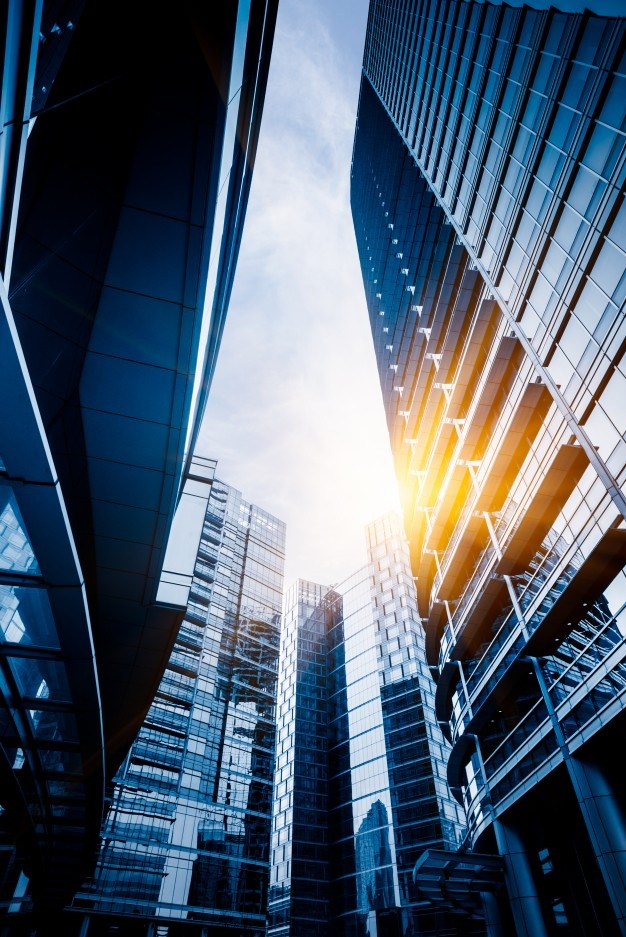 Why choose Private
Capital Investors?
Our commercial real estate loan consultants have decades of industry experience and expertise, which help you provide valuable advice for your project. We are one of the trusted commercial hard money lenders in Dallas TX and we're confident that we can help you find the best CRE loan program you need. Being a direct lender, the CRE loan process is easy and quick. 
Funding as little as 14 days
Stated Incomes, No Financials required
Excellent Customer Service
Common Sense Underwriting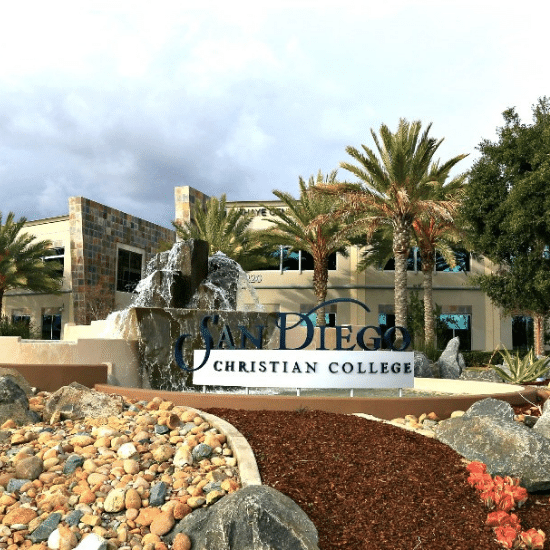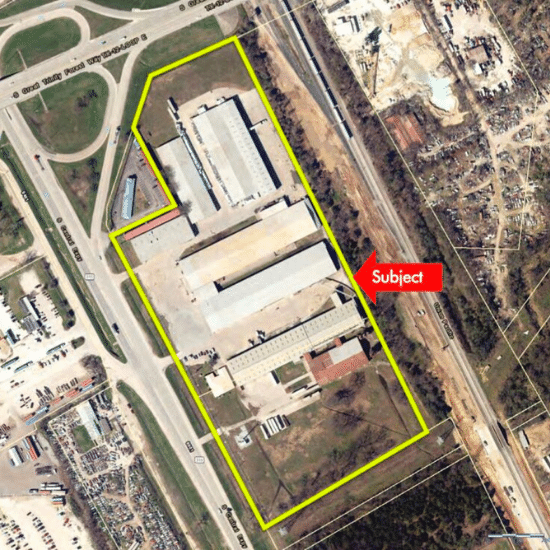 Light Industrial Warehouse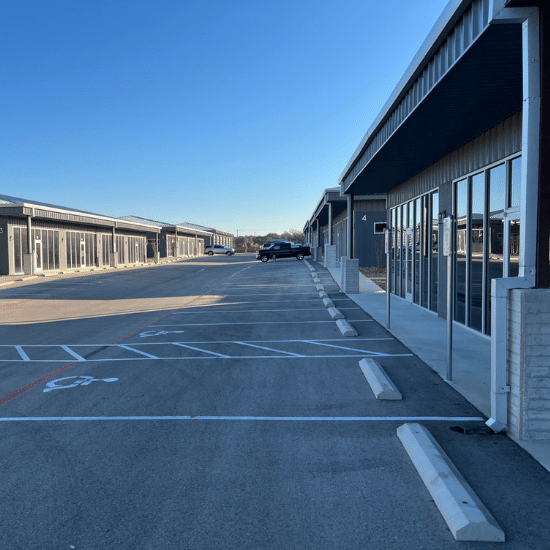 Frequently Asked Questions
More About Commercia Real Estate in Dallas
In 2020, Dallas was second as the best state for business on the Forbes list. There is no surprise to this as the fort area is now home to some of the largest companies, including American Airlines, and hundreds of local shops, restaurants, and offices. 
This has contributed to great investment opportunities for investors in the CRE industry. Some popular sectors that produce small businesses include retail trade, construction, technical, professional, healthcare, real estate, transportation, warehousing, etc. 
Private Capital Investors is here to ease the entire experience and assure you can get the required help with the funding or property investment. 
Types of loans in Dallas, TX 
Besides the traditional mortgage options, different other financing opportunities can benefit investors. 
Commercial real estate funding
Real estate loans are a great financing option for companies willing to purchase or refinancer business-related property. Anything from hospital storage facilities, apartment buildings, restaurants, etc., comes under it. A great benefit here is that you won't have much difficulty acquiring the funding. In addition, the process will be fast.
Bridge loan
The bridge loans, in sample terms, are there to fill the gap between the short-term needs and long-term goals. Investors can use this financing option to get funding quickly and securely. A great thing about the loan is that you will be able to use the currently available opportunity to the best.
Hard money loans
Hard money loans are a financial instrument used for a short time. They are preferred mainly by those who need urgent money. Although they are available for a short period, a benefit one can get is that only a few requirements are involved in the process, making it easy to get the loan.
Stated income loan
The loan works best for self-employed individuals who need funding to keep the business running. Here in the Just, the income statement for the last two months would be more than enough to get the loan approved.
Loan Process in Dallas
When planning to apply for a loan in Dallas, you must know there are both conventional and alternative options. But the traditional method can be time-consuming. In such instances, alternative options come as an excellent means as it has streamlined application.
Want to learn more? Get in touch with us today.
Our experienced team is ready to assist with your financing needs.