Commercial Real Estate Loan in Dallas
Are you thinking of buying a commercial real estate (CRE) property in Dallas, Texas?
Then your search ends here. Private Capital Investors has the experience to help
you get CRE loan.
Commercial Real Estate Funding
We are direct CRE lenders providing the best CRE loan programs to investors. We have funded more than 1500+ commercial loans including bridge and hard money loans. 
Hard Money Loans
We have funded more than 1500+ CRE customers. We offer hard money loans ranging from $1 Million to $50 Million. Our experienced team of CRE professionals helps you get the right loan.
Bridge Financing
Private Capital Investors, being direct commercial real estate bridge loan lenders can allocate funds quickly and fast. Our CRE professionals will analyze your financing needs. 
Stated Income Loans
We have plenty of loan options including the stated income loans. The flexible loan terms provided by the stated income commercial lenders make it accessible to every investor.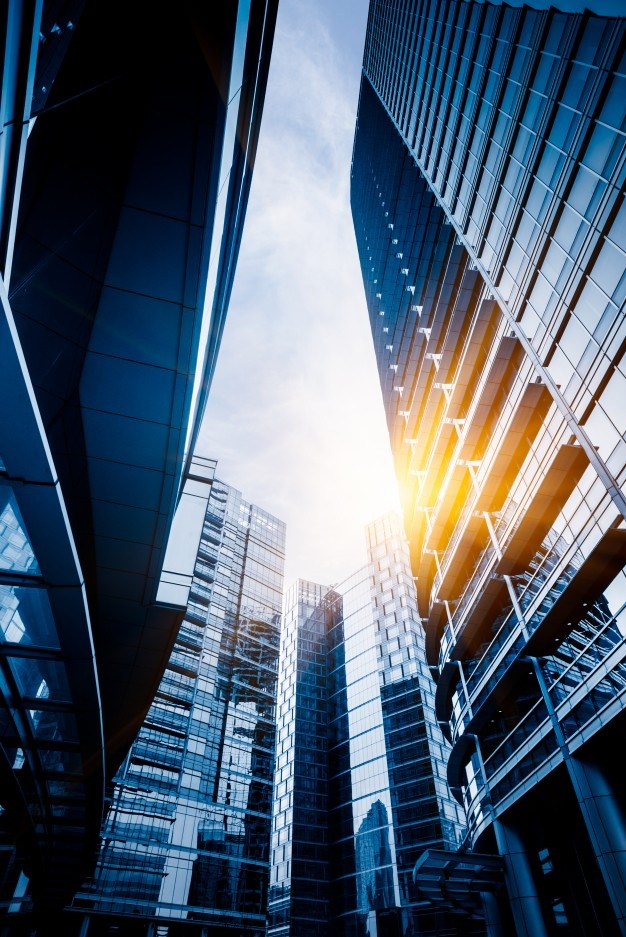 Why choose Private
Capital Investors?
Our commercial real estate loan consultants have decades of industry experience and expertise, which help you provide valuable advice for your project. We are one of the trusted commercial hard money lenders in Dallas TX and we're confident that we can help you find the best CRE loan program you need. Being a direct lender, the CRE loan process is easy and quick. 
Funding as little as 14 days
Stated Incomes, No Financials required
Excellent Customer Service
Common Sense Underwriting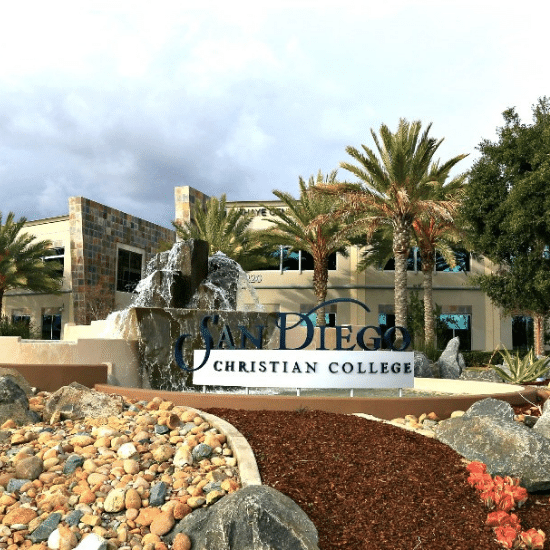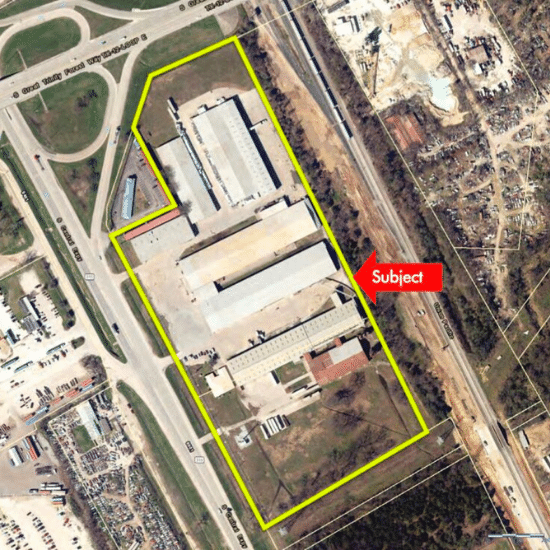 Light Industrial Warehouse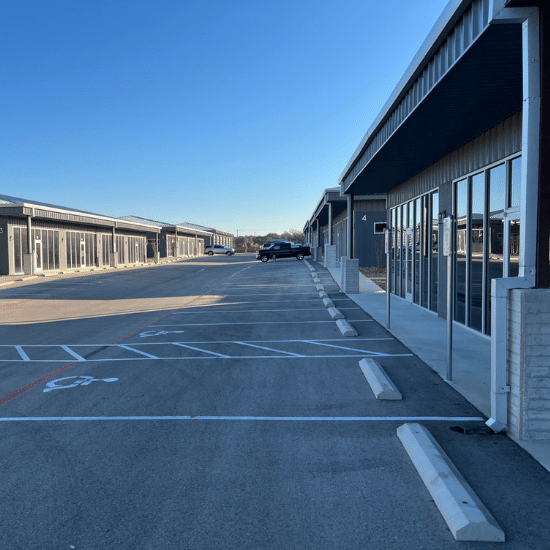 Frequently Asked Questions
Want to learn more? Get in touch with us today.
Our experienced team is ready to assist with your financing needs.