Commercial Real Estate Loan in Denver
Commercial real estate loans in Denver, Colorado are a great option for those looking to invest in commercial properties that provide them with income.
Commercial Real Estate Funding
Private Capital Investors provides one of the best hard money loan lending solutions. We finance commercial properties up to $50 million within 24 to 48 Hrs. We 
Commercial Hard Money
We are a private direct lender in Denver. We provide alternate financing if traditional loan financing fails. We do lending from $1 million to $50 million. 
Commercial Bridge Loans
Bridge financing is the best short-term loan to fill in the gaps while looking for commercial investment property. Being a direct lender we provide you with better CRE loan programs. 
Commercial Stated Income
We provide stated income loans if you lack any documentation. We provide low documentation loans to investors who find it difficult to get any CRE loan.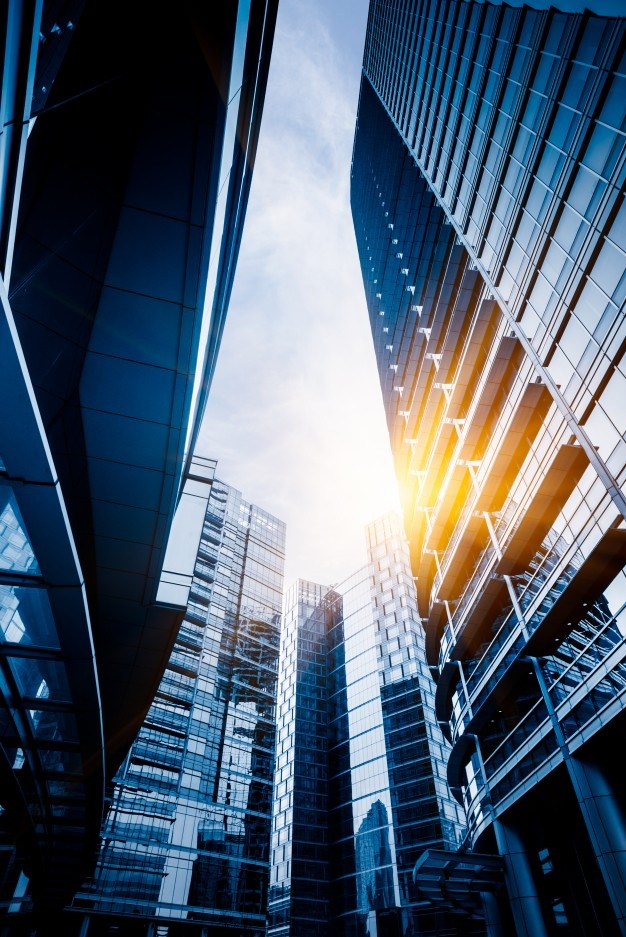 Why choose Private
Capital Investors?
Private Capital Investors continues to be one of the most trusted CRE loan lender and advisor agencies that assist in all kinds of popular commercial real estate loans in Denver. Our team has extensive experience in helping investors secure commercial mortgages for all types of high-value properties in this part of the country.
Interest Rates as low as 5.99%
We provide approvals within 24 to 48 hours
Get Funding within 14 days
Stated Incomes, No Financials required
Excellent Customer Services
Common Sense Underwritting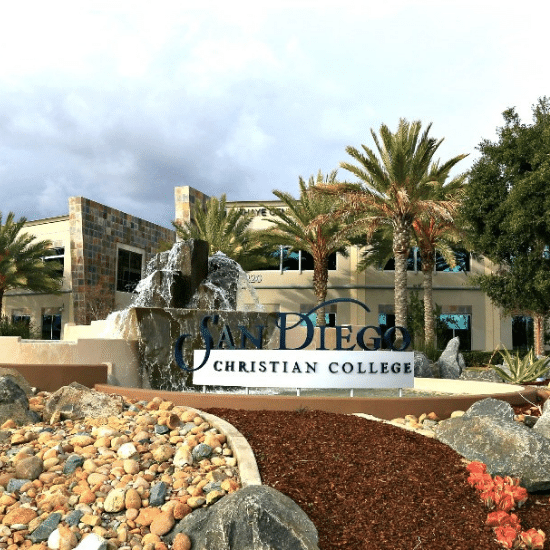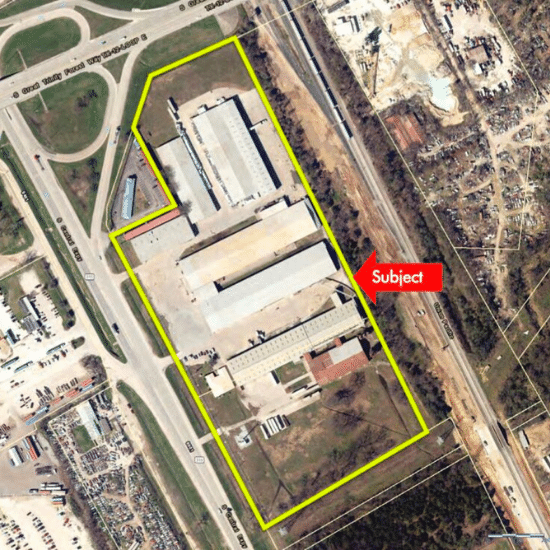 Light Industrial Warehouse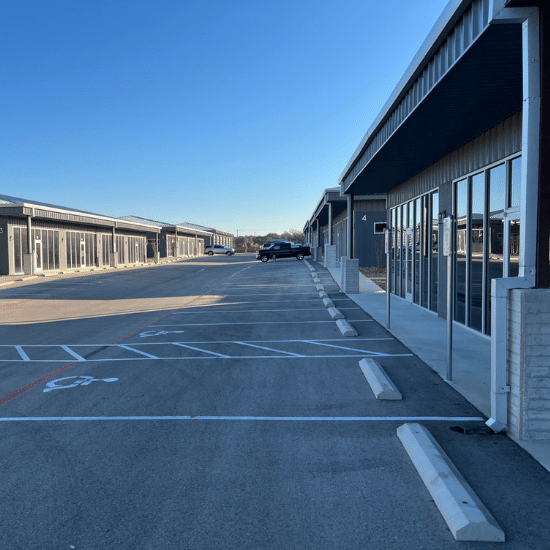 Frequently Asked Questions
What commercial real estate loans do you offer in Denver?
Private Capital Investors goes beyond connecting CRE investors with bridge loans and hard money lenders in Denver. We can help you secure stated income loans for commercial properties, too. Tell us more about your requirements and our team will provide valuable suggestions to help you make informed decisions.
Is your advice guaranteed?
Our commercial mortgage loan advisors have extensive experience in Denver's real estate market. Rest assured that you'll receive a tailored CRE loan solution that is backed by the latest industry numbers and real-world experience.
What type of commercial properties in Denver can use CRE loans?
There are many types of commercial real estate loans in Denver to finance all kinds of CRE assets, including senior housing, office spaces, and retail. Bridge loans in Denver are particularly popular with investors looking for interim financing for projects like daycare centers, shopping centers, strip malls, automotive properties, office condos, 5+ apartment units, industrial properties, multifamily units, car washes, bed and breakfast, and mixed-use properties.
About Commercial Real Estate Loan in Denver
Colorado is home to one of the fastest-growing real estate markets because of the rapidly-growing population. With help from our experts, you can connect with legitimate hard money lenders in Denver and secure the financing you need to purchase, flip, or develop your commercial property project.
Our vast lending network is spread across Colorado, and this enables us to arrange financing quickly and assist our clients on different commercial mortgage loan programs available in different cities, including Denver.
Hard money loans are also widely used by CRE investors for different purposes including note purchases, purchase loans, repositioning, value-add projects, taxes, tenant improvements, and debt consolidation.
Hard money lenders in Denver are always looking for opportunities to invest in senior housing, office buildings, self-storage, and other income-generating commercial properties.
Denver has been steadily appreciating real estate investors for the last two years. It is now just the right place to buy investment properties that would bring great returns.
The increase in the demand is presenting for sure brings excellent opportunities for the investors to make the most of it. Private capital investors are the firm that can help ease out your entire experience and assure you make a good investment on time.
Loan Process in Denver
Denver has turned out to be an excellent option for investors to get good returns from the investment. Getting a good loan on time will ensure you can use the opportunity in your favor. The application process for the loans is similar.
It would require the borrower to present collateral that helps make it easy to get the loan. Besides this, the lender might ask you for specific documentation. The best thing is there won't be any focus on your credit score so that you won't face much difficulty availing of the loan.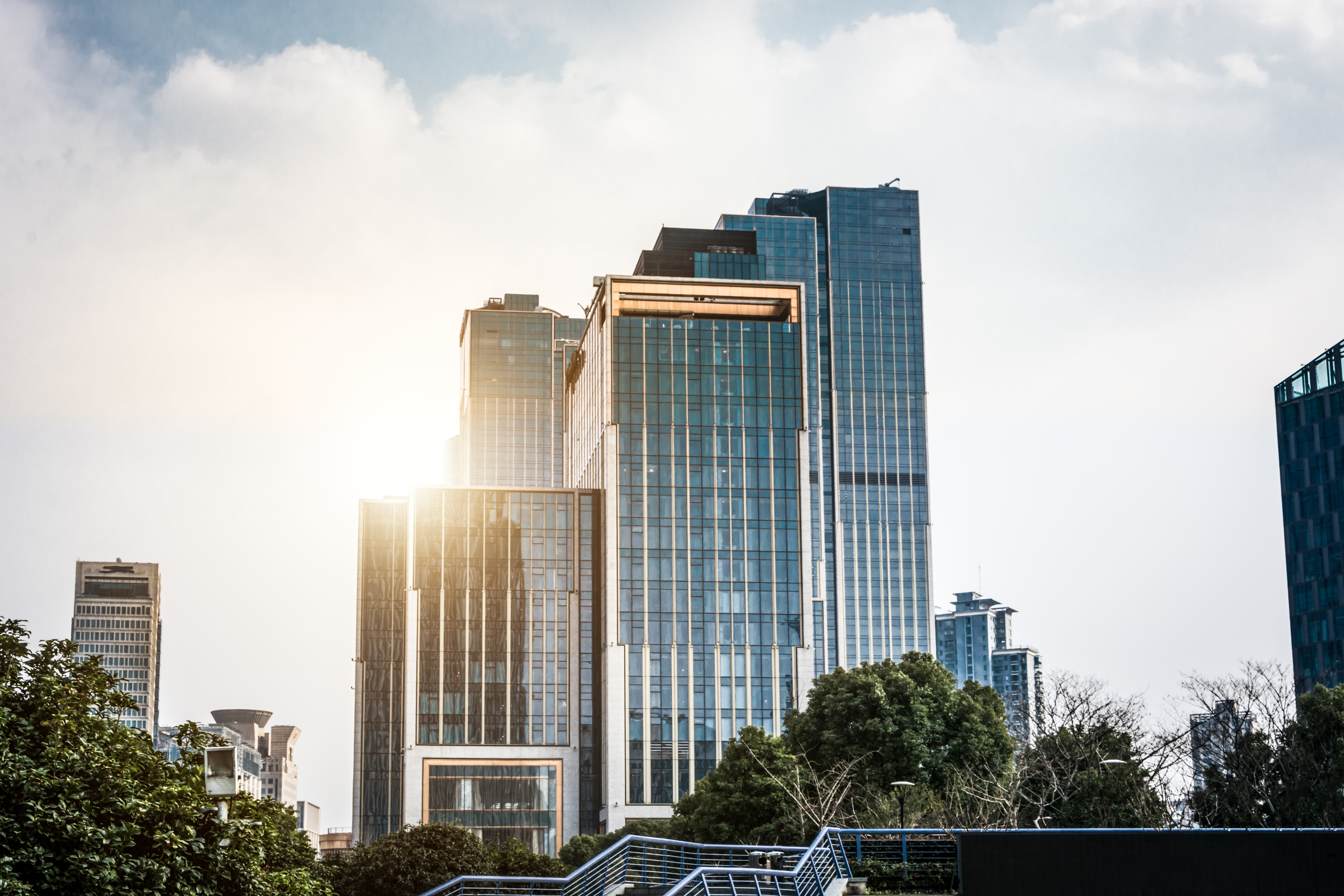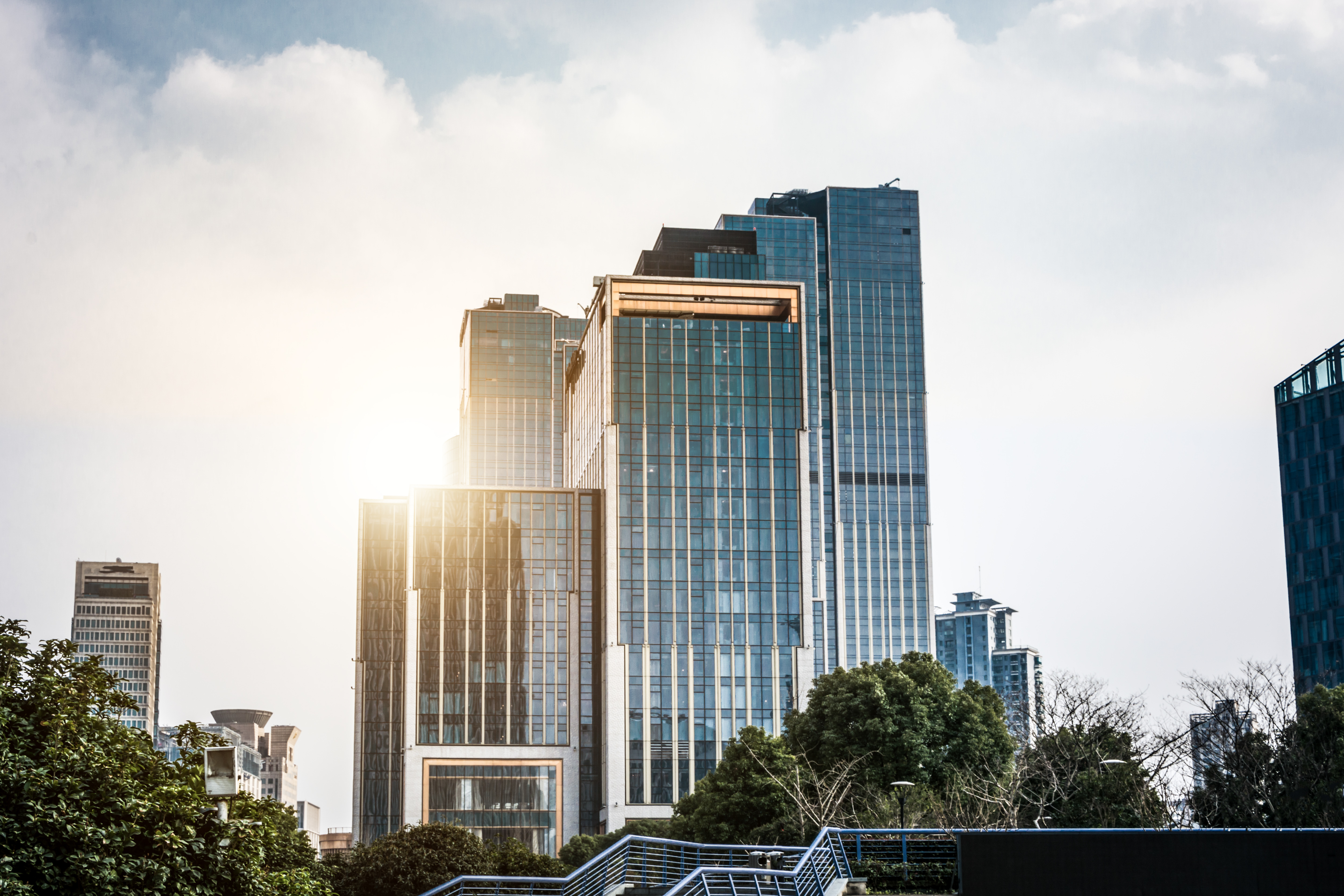 Want to learn more? Get in touch with us today.
Our experienced team is ready to assist with your financing needs.