Commercial Real Estate Loan in Massachusetts
If you're thinking of financing your next commercial property in Massachusetts, you search ends here. Private Capital Investors is a direct CRE loan lender offering commercial hard money loans in Massachusetts.
Commercial Real Estate Funding
Private Capital Investors is here to provide you with the best commercial real estate loan solutions. Whether it's up to $50 million in 48 hours, we'll have your commercial property financed!
Hard Money Loans
Commercial hard money loans are a great alternative if you have been turned down by the banks. Don't worry we provide you hard money loan with flexible terms.
Commercial Bridge Financing
We are private capital investors with a team of experienced CRE loan professionals who help our clients analyze their financing needs and take the final call.
Stated Income
We have plenty of loan options at Private Capital Investors, including the stated income loans. We provide flexible terms that work for any investor.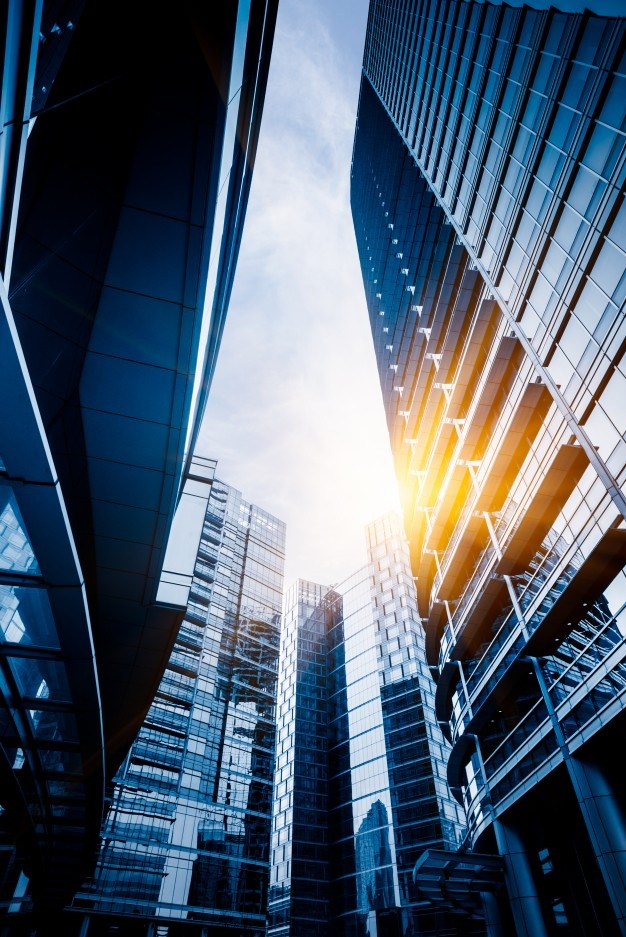 Why choose Private
Capital Investors?
We have been helping investors find suitable commercial loans in Massachusetts for years with the help of our experienced lending team.
We have an in-house team of commercial real estate consultants who will work closely with you to help you make informed decisions when selecting a commercial real estate loan program.
Funding as little as 14 days
Stated Incomes, No Financials required
Excellent Customer Service
Common Sense Underwriting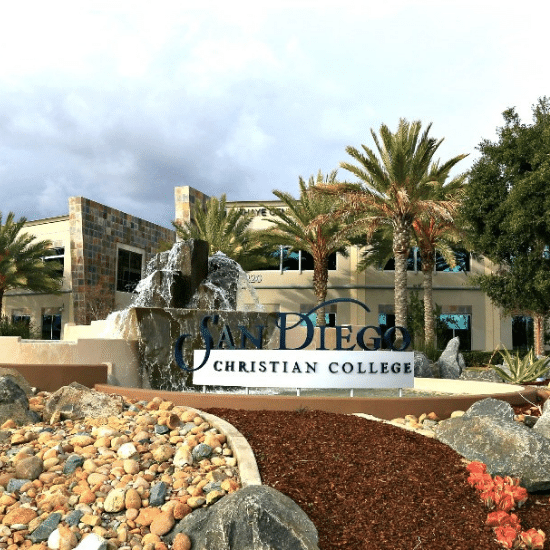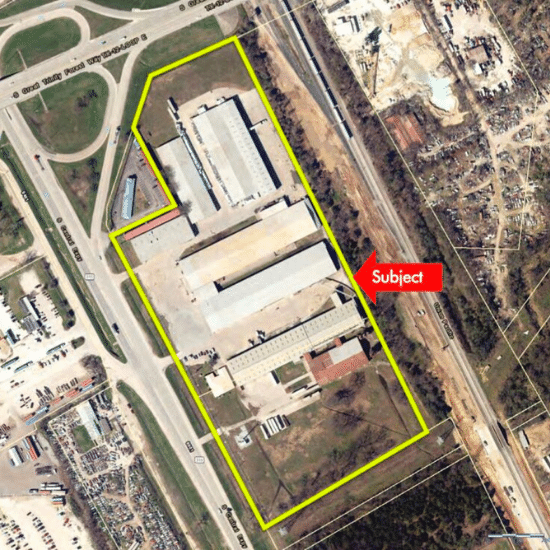 Light Industrial Warehouse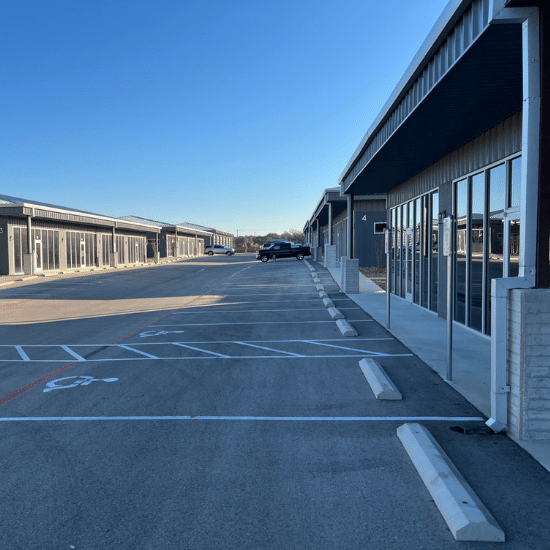 Frequently Asked Questions
How can you help me find the right commercial property loan?
Our loan consultants here at Private Capital Investors will give you all the information you need to deeply scrutinize the pros and cons of your loan. We offer timely and valuable suggestions that are tailored to your queries regarding hard money loans for your interesting commercial property investment in Massachusetts.
What kinds of CRE loans can you help me with?
We are one of the trusted private money lenders in Massachusetts offer a wide range of commercial real estate loans, such as hard money, stated income, bridge, multi-family, and apartment loans. Get in touch with us for a free quote!
What type of commercial property that CRE loan can finance in Massachusetts?
Hard money loans in Massachusetts are particularly useful for CRE projects, cash-out refinancing, and fix-to-rent purposes. Lenders prefer income-generating commercial properties. Here are some examples:
Strip malls
Self-storage
Light industrial buildings
Retail shops
Automotive properties
Office buildings
Mixed-use properties
Senior housing
Apartment complexes
Hospitality-related properties
Shopping centers
Worried about your credit score?
Don't be. We mainly look at the value and profitability of your project, not your credit score. Our team here at Private Capital Investors can provide what's best for you.
About Hard Money Loan in Massachusetts
Massachusetts— particularly Boston—has one of the most robust commercial real estate (CRE) markets in the US. They offer other types of commercial loans, too, so you should be able to find the right funding that suits your needs.
Traditional loans from banks are difficult to secure and take a long time to process. This is why many CRE investors choose hard money loans instead. This type of financing is suitable for borrowers looking for a quick way to secure commercial loans in Massachusetts. The perks include a quick application process, light documentation, and fast closing.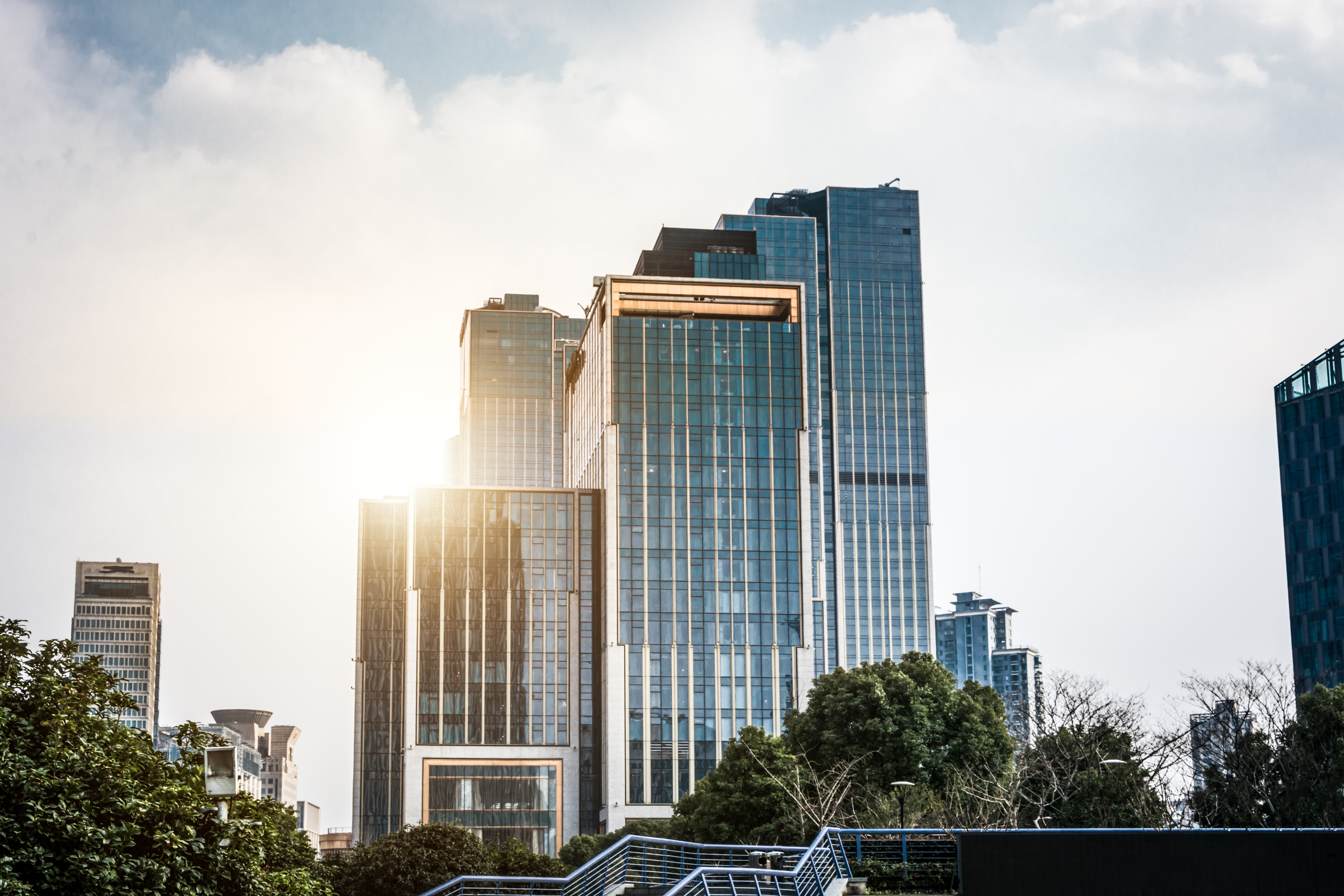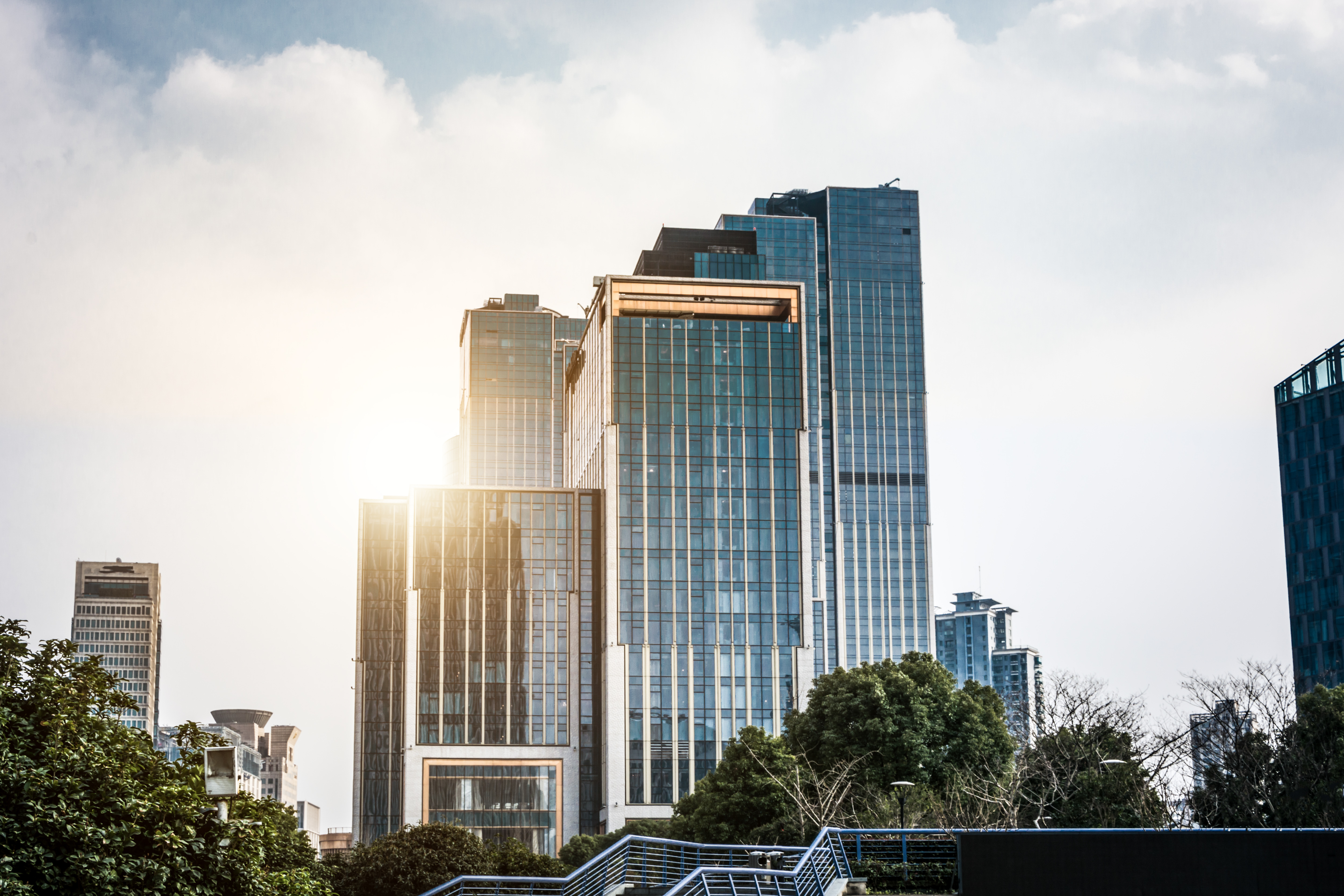 Want to learn more? Get in touch with us today.
Our experienced team is ready to assist with your financing needs.