Hard Money Lender in Miami
Are you thinking of investing in commercial real estate in Miami, FL? Then it's important to take out the right type of commercial real estate loan. One of the options to consider is the hard money loan, which will provide the cash you need fast while ensuring reasonable rates.
Commercial Real Estate Funding
We are direct CRE lenders providing the best CRE loan programs to investors. We have funded more than 1500+ commercial loans including bridge and hard money loans. 
Hard Money
We have funded more than 1500+ CRE customers. We offer hard money loans ranging from $1 Million to $50 Million. Our experienced team of CRE professionals helps you get the right loan.
Bridge Financing
Private Capital Investors, being direct commercial real estate bridge loan lenders can allocate funds quickly and fast. Our CRE professionals will analyze your financing needs. 
Stated Income
We have plenty of loan options including the stated income loans. The flexible loan terms provided by the stated income commercial lenders make it accessible to every investor.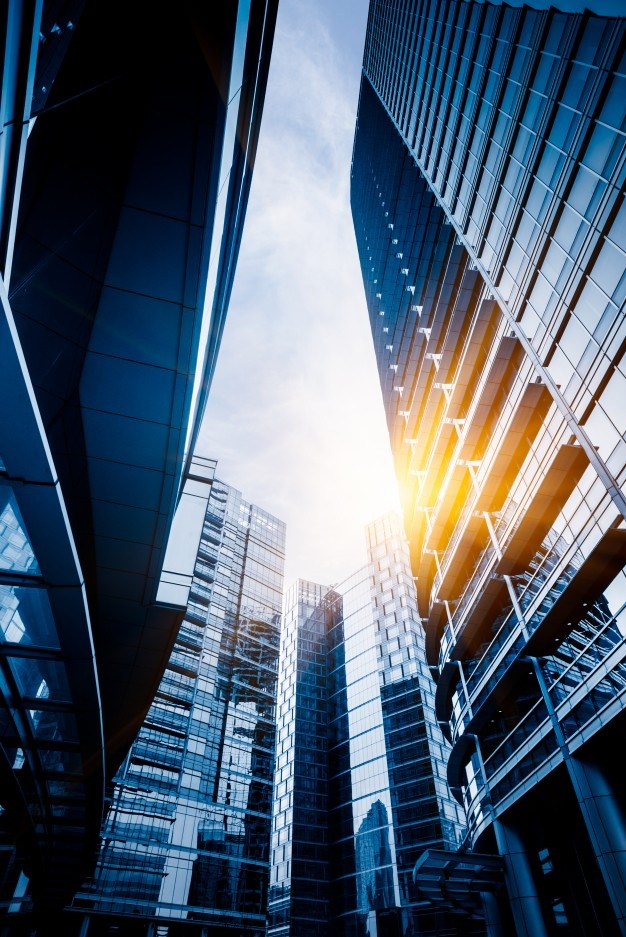 Why choose Private
Capital Investors?
Private Capital Investors is one of the trusted direct private hard money lenders in Miami so you can secure sufficient financing for your next commercial real estate investment.
Whether you're a new or a highly-experienced CRE investor, our team of commercial real estate loan consultants will work with you to help you make informed choices and decisions all the way.
The process of securing hard money commercial real estate loans in Miami is simpler if you choose a private lender. You still have to complete an application process, but there's much less paperwork required. If you need help, feel free to reach out to us and we'll walk you through the process.
24 – 48 Hours for Approvals
Funding as little as 14 days
Stated Incomes, No Financials required
Excellent Customer Service
Common Sense Underwriting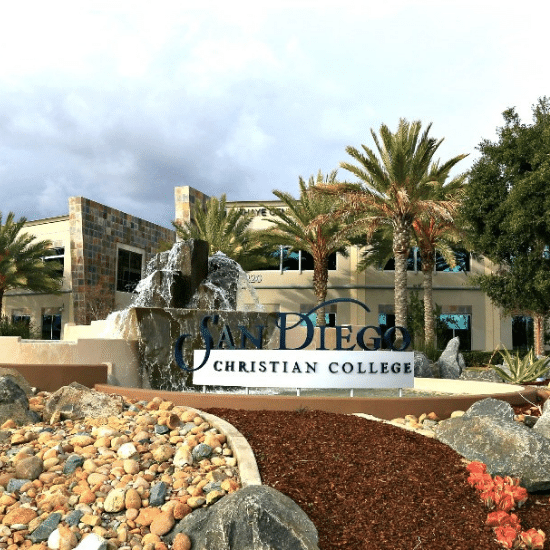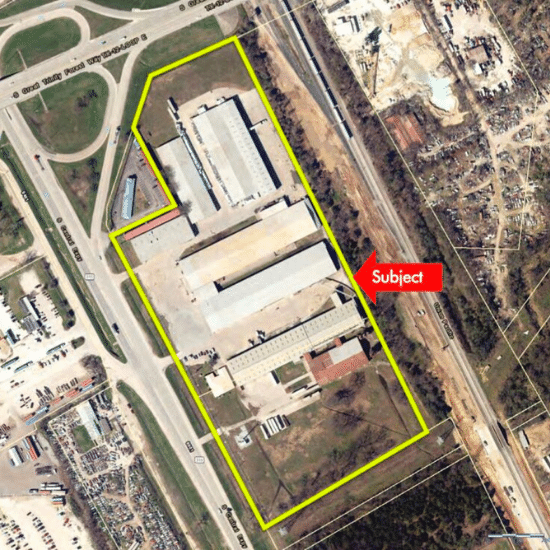 Light Industrial Warehouse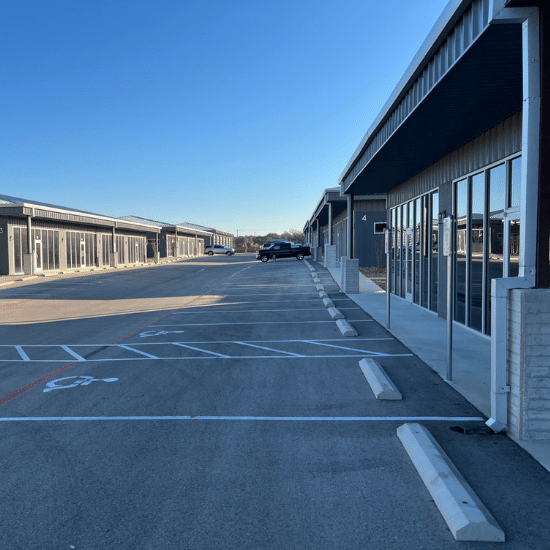 Frequently Asked Questions
What do I need to provide?
Most hard money lenders in Miami will want to see two months' worth of bank statements and your driver's license. They'll look closely at the value of the asset, your experience, and the projected project timeline. They are less concerned about your credit, income, and personal assets.
What types of commercial properties CRE loans can finance
As direct lenders, we will be able to provide you with hard money loans if you're investing in properties like senior housing, office buildings, shopping centers, mixed-use properties, or apartment complexes. Almost any income-generating commercial property will qualify, including self-storage, automotive, and light industrial buildings.
Are there other CRE loans you can help me with?
Private Capital Investors can help you secure all types of commercial real estate loans in Miami. We specialize in providing stated income, bridge, multi-family apartments, and apartment loans. Contact us to schedule a consultation!
When was the last time you passed on a profitable investment deal because you couldn't get the financing you needed?
You never have to miss another big opportunity. Commercial real estate lending in Miami is designed for investors looking to invest in an office space, industrial building, hotel, or any business-zoned property in Florida.
About Private Hard Money Lenders in Miami
Hard money lenders in Miami offer quick approval and the best deals to help you secure the funds you require to confidently invest in commercial real estate.
Hard money loans are commercial real estate financing that is provided by private lenders to help you buy commercial asset classes. They have minimal restrictions compared to traditional commercial loans. They also offer benefits like flexibility and speed.
Hard money loans are among the types of commercial real estate loans in Miami that you can qualify for even without proof of income or a stellar credit history.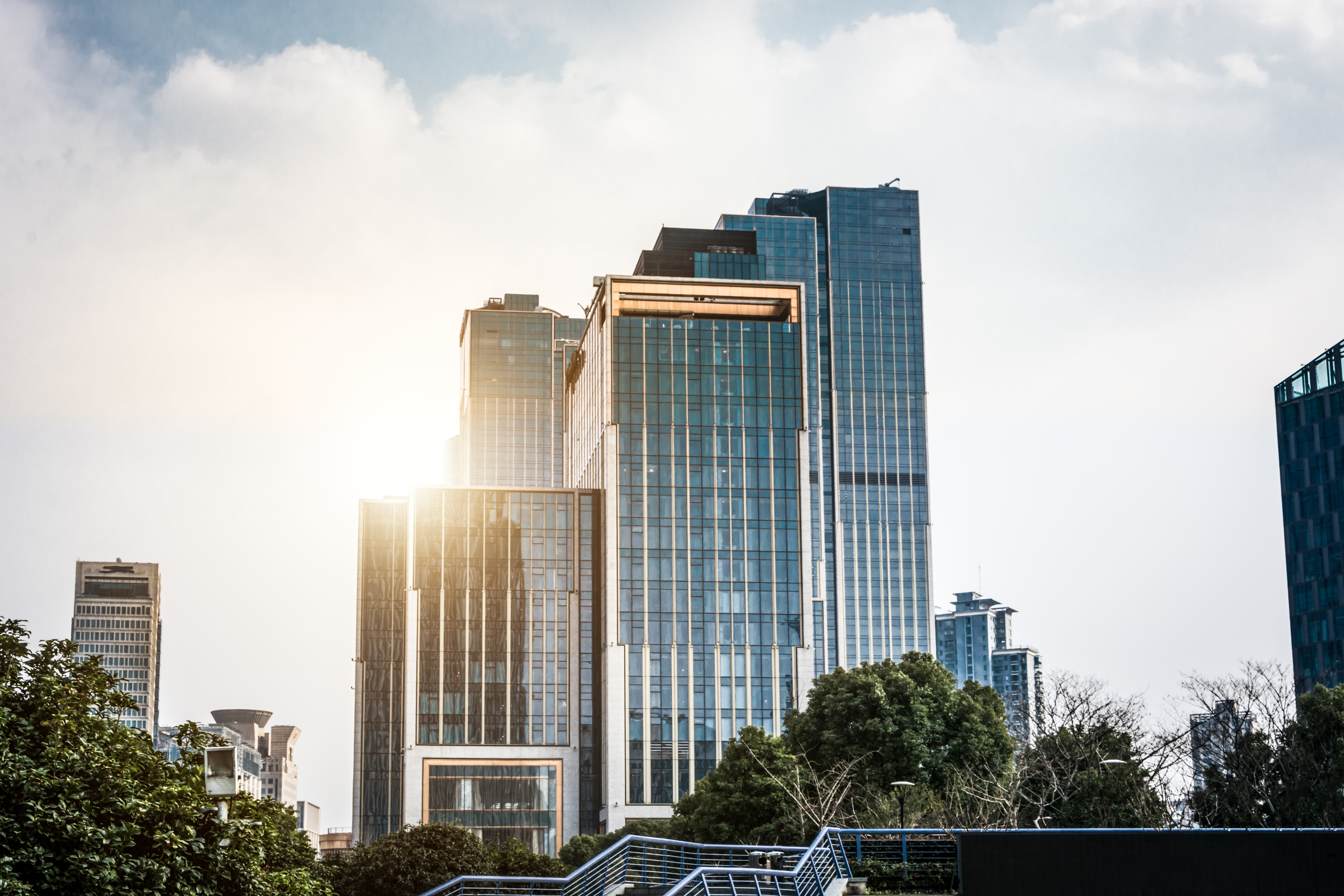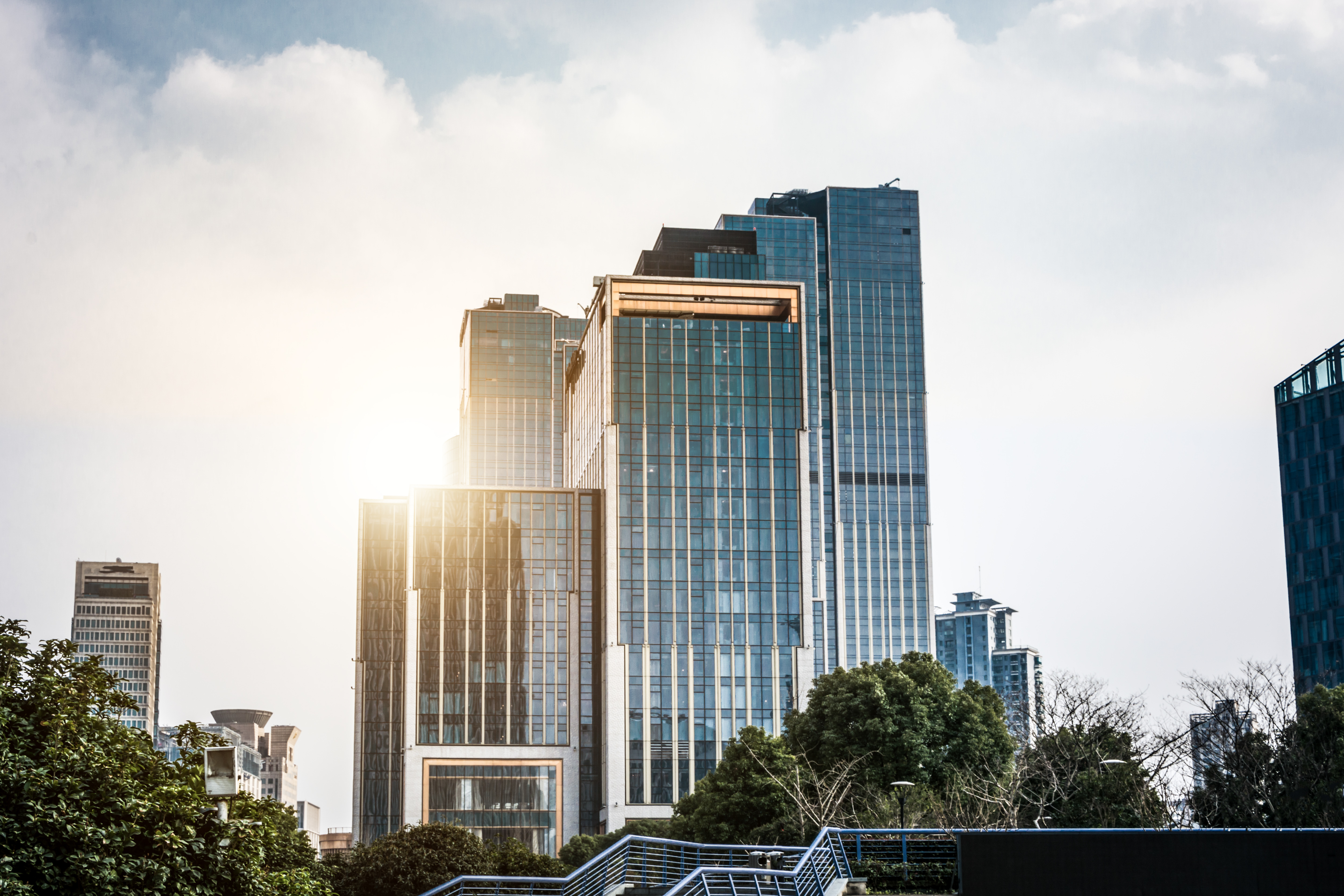 Want to learn more? Get in touch with us today.
Our experienced team is ready to assist with your financing needs.