Multi-Family Purchase
Location:- St. Louis, MO
Loan Amount:- $2,125,000 
1. Challenge 
Our borrower was buying an investment property in St. Louis MO and needed to use their 1031 Exchange money within a certain period, and due to the coronavirus, their lender backed out of funding their deal, and they were pressed for finding another lender that could close their deal.
So, Why Private Capital Investors? Private Capital Investor's was one of only a few companies in the marketplace, that still had a lender willing to be the 3rd hard money lender on a retail center that has been empty for the last 9 years but still had a paying previous tenant.
2. How do we tackle the challenge?
Private Capital Investor has numerous investors that can close quickly, and due to the clients needing a 10% seller 2nd, few lenders are willing to allow this.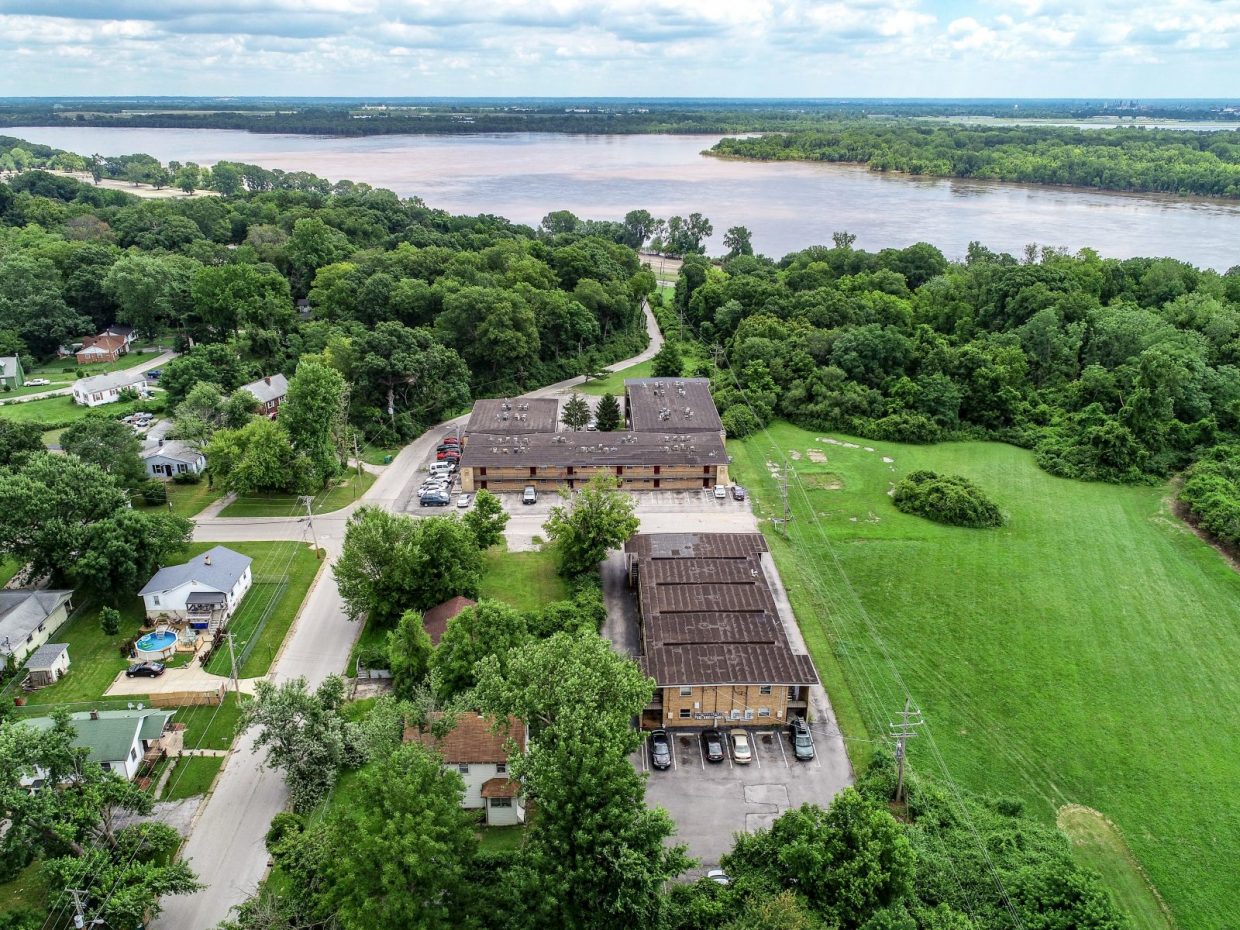 3. Outcome
Private Capital Investors was able to secure financing within 24 hours of getting the file and able to start the process so that we could meet the deadline of the 1031 exchange. Private Capital Investors was able to secure a 24-month bridge loan, that would allow the borrowers to get the property stabilized to take the loan out with a permanent small balance Freddie Mac loan.
4. Testimonials
We typically never write reviews on companies, but this deal deserves us doing something out of the box that we normally do. First of all, let me thank Keith Thomas, the owner of Private Capital Investors for assuring us that he would be able to get this file closed and that there would NOT be any last-minute surprises as we have experienced with a few lenders, or so-called lenders before contacting Private Capital Investors. He was on top of this file from start to finish and was always available if we had any questions or concerns. Secondly, I can't be happier with the process that we went through. It was very smooth very start to finish, the investor allowed us to pay as we go with 3rd party reports and legal fees, which made us feel very comfortable knowing that our money was not being wasted due to the loan not closing at the end. There were NO upfront junk fees, and we were able to pay the 3rd party fees directly to the vendors. Lastly, we were not only impressed of the process that Private Capital Investors put us through,but knowing that we had a company that was not only there for the bridge loan, but that they were DIRECT LENDERS for the permanent take-out loan once we are ready for a permanent loan within the next 24-months. If you have been put through the wringer by lenders/brokers just to end up with no results and loss of upfront fees, I highly recommend that you call Private Capital Investors, and ask for the owner Keith Thomas, BEST call you will make. Good Luck!!

– Dwight and Thomas