Location:- Mission Viejo CA
Loan Amount:- $2,100,000
1. Challenge 
The borrower came to us needing to close within a week, or they were going to lose the agreed contract price, due to not closing in time as agreed by the borrower and seller.
So, Why Private Capital Investors?
Private Capital Investors has a vast amount of investor's around the country that can move fast, and even close on a deal without an appraisal.
2. How do we tackle the challenge?
Private Capital Investors know the stress involved with purchase transactions and how they can go South if not placed with the right investor. Since this was a California deal in an excellent location, we knew right away which local investor to call.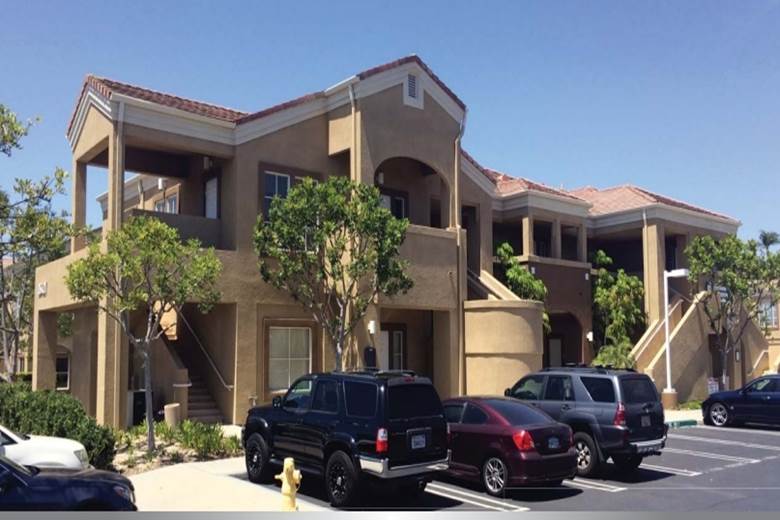 3. Outcome
Private Capital Investors was able to provide a term sheet the same day and get the process moving along so that we could be able to accomplish the goal set out by the borrower. We were able to provide a commercial loan for the office building.
4. Testimonials
I just wanted to write a brief testimonial and thank Private Capital Investors for saving my deal, and for saving me from losing about $500,000 in equity, since I was getting a great deal due to the Covid-19 situation.
From the beginning, Private Capital Investors handled the process very professionally, and always gave me comfort and assurance that they would make sure my loan closed in time. I have to admit, I was very skeptical at first, especially since Private Capital Investors is not a local lender, and even the local lenders were not able to assure me closing by the deadline. I have been in investor a long time, and I am actually in the business of lending myself, but never have I experienced a company that made themselves available day or night, and even on the weekends. If I did not own my own company and work for myself, I would want to work with a company as professional as Private Capital Invesors. If you are under a crunch time to get a loan closed that went bad with another lender, call the CEO Keith Thomas, he will make sure your file gets priority.

– Josh