Commercial Real Estate Loan in Phoenix
The CRE in Phoenix is known as one of the fastest-developing markets nationwide. If you're thinking of buying a commercial property there, you're in the right place! As long as you connect with the right direct lender like us, you could secure the best commercial real estate loans in Phoenix.
Commercial Real Estate Funding
We provide the best commercial property funding solutions for commercial properties. We can provide up to $50 million in 48 hrs and have no monthly fees or hidden costs!
Hard Money Loans
We are an expert in hard money loans for commercial properties. We offer CRE funding up to $50 million. We have the best customer support to answer any question you might have about the process.
Commercial Bridge Loans
Private capital investors are here to help with your CRE investment fund requirements. Our team of experts provides you with commercial bridge loans at an interest rate as low as 5.99%.
Stated Income Loans
Private Capital Investors is a trusted direct lender who has the expertise to help you with any CRE investment needs. Even with low documentation, we provide a stated income loan within 14 days.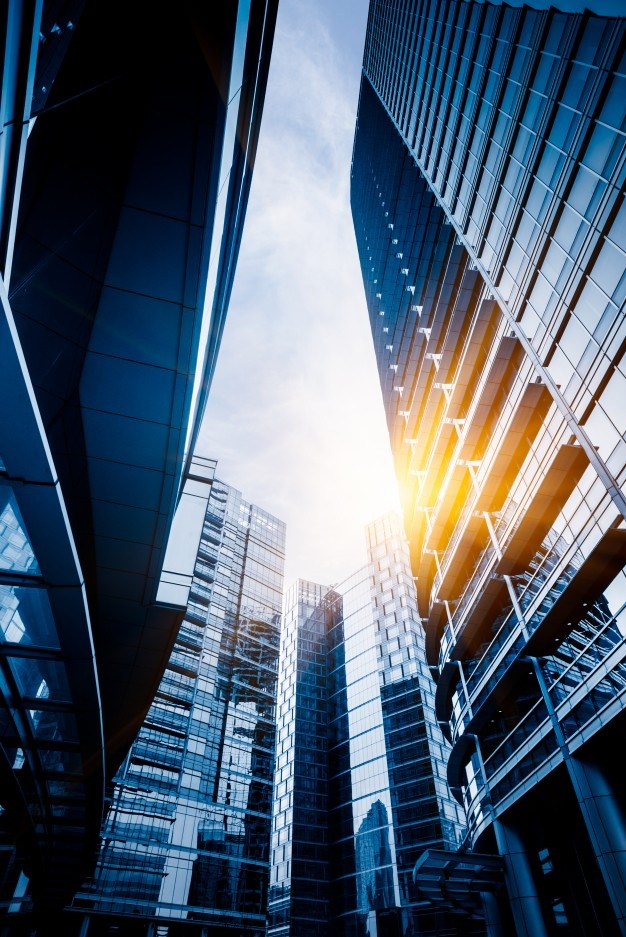 Why choose Private
Capital Investors?
We're transparent in everything we do while making sure you are getting expert advice on commercial real estate loans in Phoenix.
We specialize particularly in helping our clients secure commercial hard money loans, apartment loans, multifamily loans, stated income loans, and bridge loans.
And if you need any help in finding that lender, our team here at Private Capital Investors will assess your requirements and situation, and then offer a custom loan program that will help you achieve your goals.
Funding as little as 14 days
Stated Incomes, No Financials required
Excellent Customer Service
Common Sense Underwriting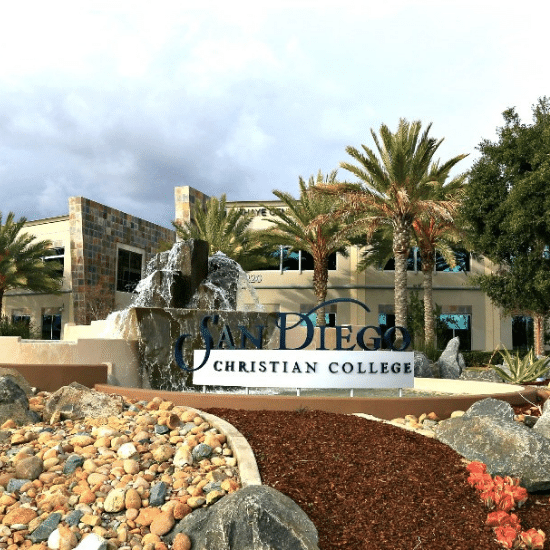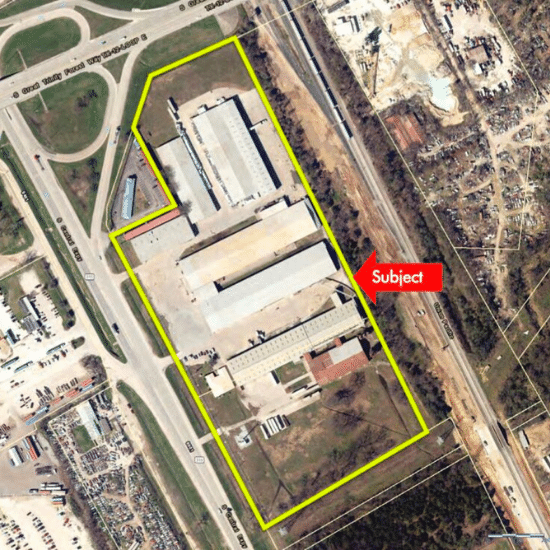 Light Industrial Warehouse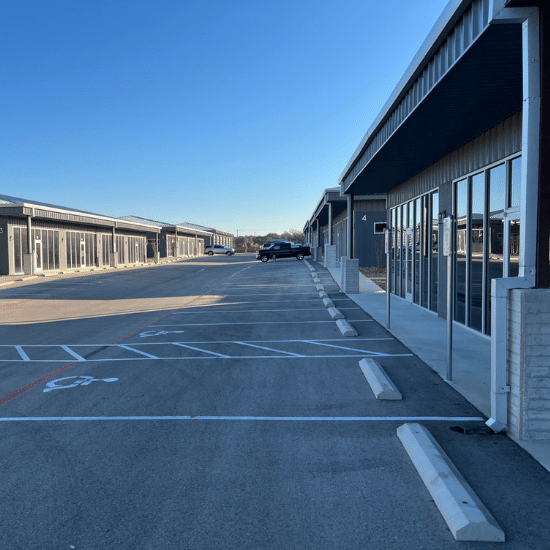 Frequently Asked Questions
Who provides CRE loans in Phoenix?
Loans can come from lenders like banks and private lenders. Sometimes, you may be able to acquire commercial real estate loans in Phoenix from insurance companies, the government, and pension funds.
What are the interest rates?
Lenders take varying levels of risk. The riskier a deal, the higher the interest rate. It's best to compare lenders and rates to find the most favorable solution for your situation. If you need help, contact our commercial real estate loan consultants.
How do I qualify for a CRE loan?
Lenders typically consider the collateral, your credit score, history of bankruptcy, foreclosures, tax liens, income tax returns, and the age of your business. The actual requirements will depend on the type of CRE loan you're trying to get.
What commercial properties can be financed by CRE lenders in Phoenix?
Commercial real estate loans can be used for a wide range of projects and properties. Below are some examples:
Multifamily/apartments
Construction
Industrial
Multi-tenant office complexes
Self-storage
Healthcare and senior facilities
Student housing
Hospitality properties (e.g., hotels)
Retail (e.g., shopping centers)
About Direct Private Lenders in Phoenix
Commercial real estate loans in Phoenix make it easier for you to finance the acquisition, construction, and development of your CRE properties. They are offered to partnerships, REITs (real estate investment trusts), corporations, trusts and funds, and developers. These are loans secured by a lien on any income-generating property that is used for business purposes.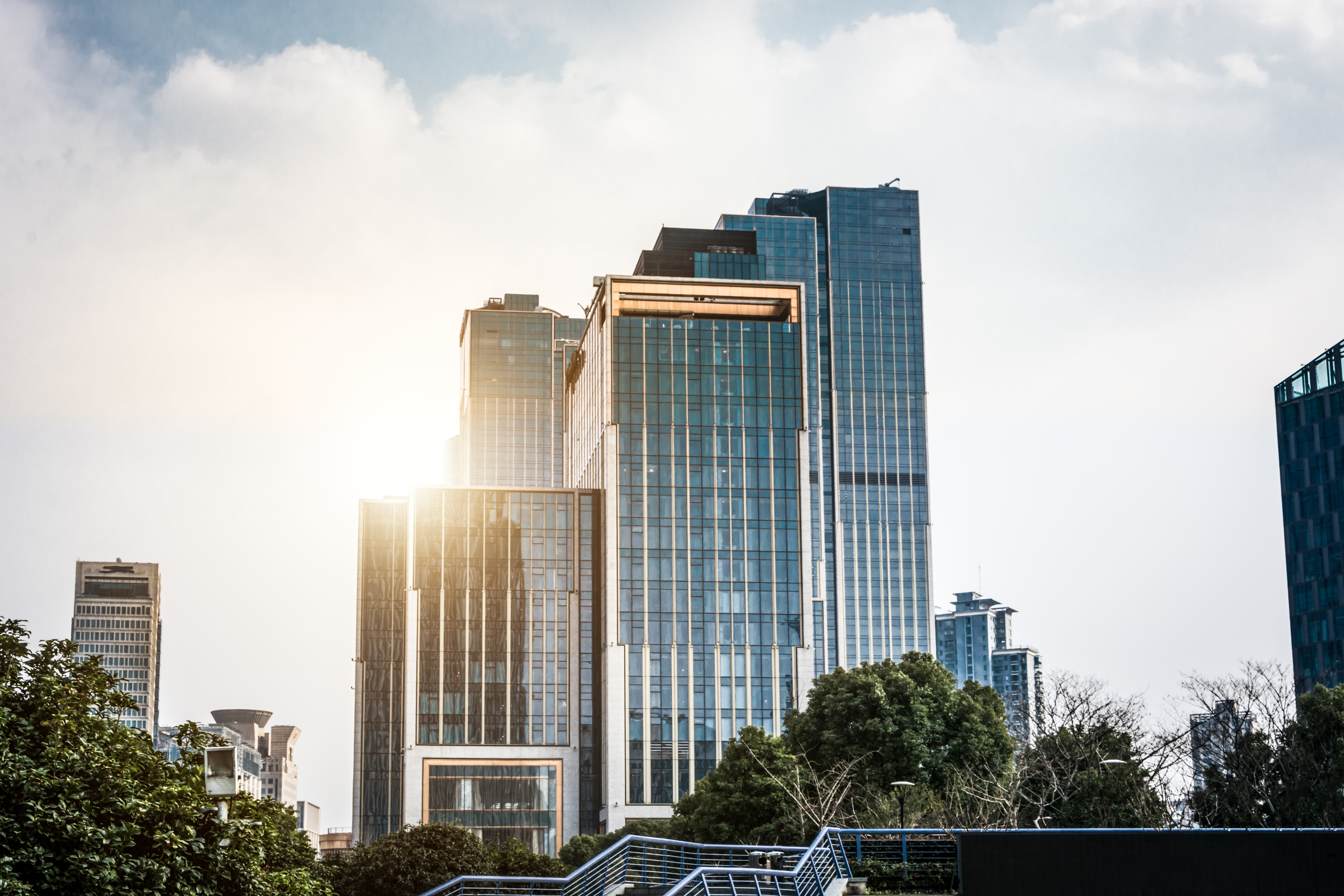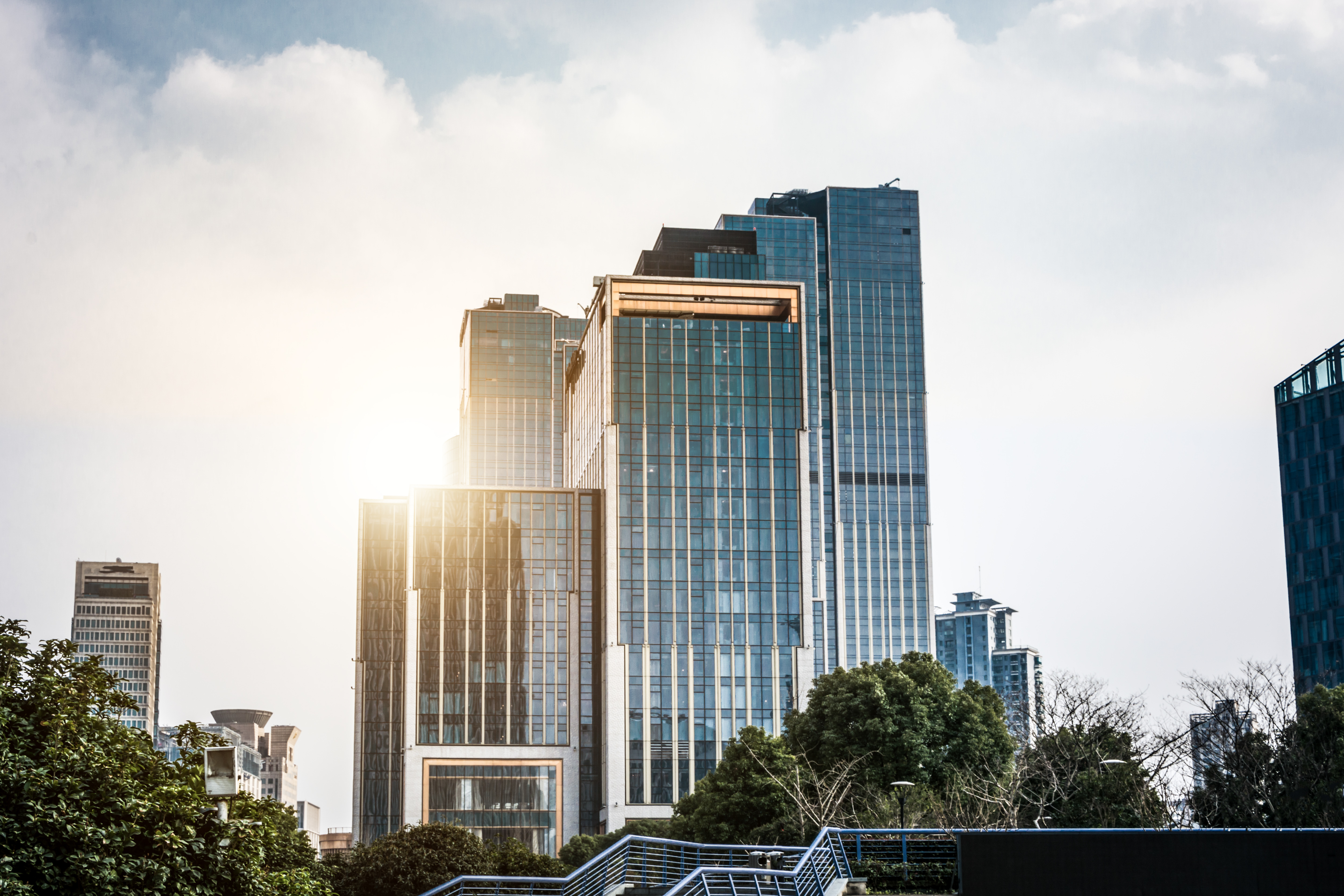 Want to learn more? Get in touch with us today.
Our experienced team is ready to assist with your financing needs.