Retail Humana Medical Office Refinance
Location:- Dayton OH
Loan Amount:- $1,500,000
1. Challenge 
Our client's current loan matured and was having problems finding a lender willing to finance the property due to very low credit scores as well as lack of liquidity and was facing foreclosure if funding was not found within a few weeks.
So, Why Private Capital Investors?
Private Capital Investor's is known in the industry for having many niche investors in our arsenal. So, a lender who was not able to fund the loan, called the CEO Keith Thomas, to see if he had a commercial loan program that could save this deal and the credit tenant who had already signed a long-term lease.
2. How do we Tackle the Challenge?
Private Capital Investors has many investors that can move quickly and who can close within 5 business days if the deal makes sense. We knew right away because the credit tenant already has a signed lease in place, who would be the right match to get this deal closed quickly.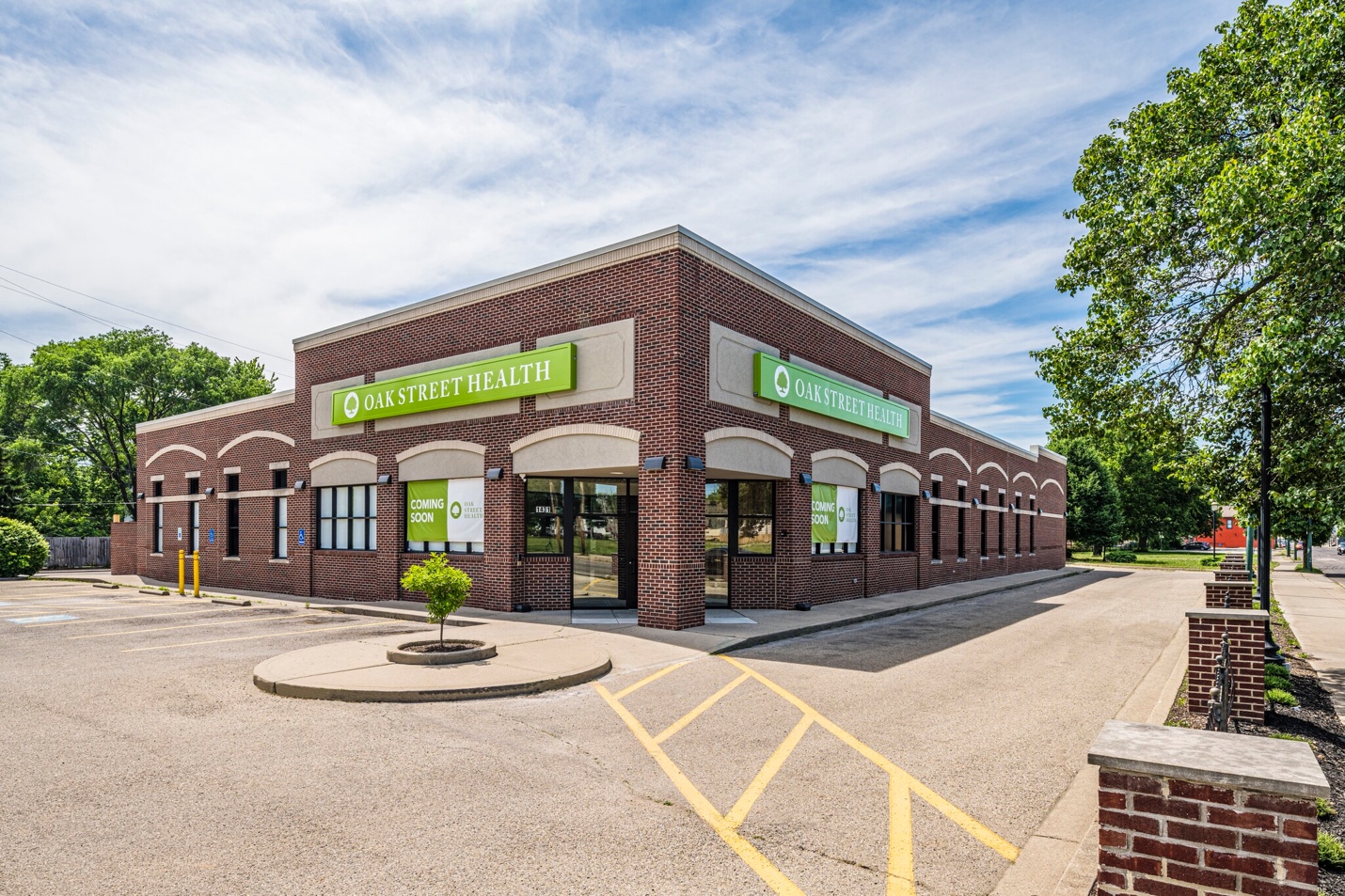 3. Outcome
Private Capital Investors was able to successfully close this deal from start to finish within 15 days. Given below are the highlights of our success
Private Capital Investors was able to secure the loan within 15 days.
Private Capital Investors was able to save the borrower from losing the credit tenant.
We were not only able to secure a short-term loan; we were also able to give the borrower a few hundred thousand walks away money to clean up their credit to get their scores back up to where they were.
4. Testimonials
Prior to me being recommended to Private Capital Investors CEO Keith Thomas, I had been trying to secure funding for my property before my current lender started the foreclosure process due to my loan maturing.
I had been given promises by my previous broker as well as by a few lenders. The only thing I was successful at was constantly losing up-front fees without ever getting my loan closed. I made it clear up-front that I did not have any upfront fees to give, and if that would be a deal-killer, then I would have to pass. The owner of Private Capital Investors assured me that because of his strong relationship with investors, that his word to them would be the due diligence deposit, and that I would not have to come out of pocket with any money. Well, here I am as a witness, we were able to close the loan today without any upfront fees, and there were no last-minute surprises, nor any bait and switch tactics that many lenders use to get borrowers deals off the table. I have successfully closed over 300 Million worth of projects over my career, but moving forward, Private Capital Investors will be getting every one of my projects moving forward.

Jerry P.