Retail Shopping Center Refinance
Location:- Federal Way WA
Loan Amount:- $3,850,000 
1. Challenge 
Our borrower's bridge loan had come due 18 months prior and was promised by numerous lenders that they could refinance the borrower's empty retail center without any success. The borrower's property was in foreclosure and due to be sold by month's end. Private Capital was able to secure another bridge loan and save the borrower from being foreclosed on.
So, Why Private Capital Investors? Private Capital Investor's was one of only a few companies in the marketplace, that still had a lender willing to be the 3rd hard money lender on a retail center that has been empty for the last 9 years but still had a paying previous tenant.
2. How do we Tackle the Challenge?
Private Capital Investors has a 100% success rate of finding permanent financing on all of its Hard Money clients, so because of this high success rate, the lender was willing to do the loan, knowing that we had a permanent take out loan once the property was leased up within 12 months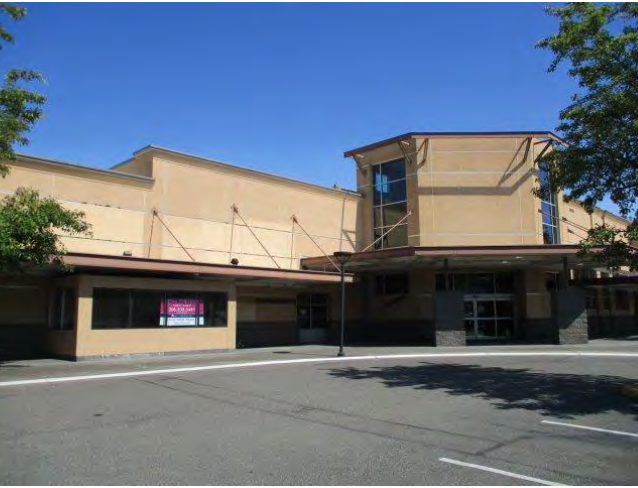 3. Outcome
Private Capital Investors was once again able to save the borrower from refinancing before the court date to foreclose on the property. Private Capital Investors was able to secure the loan within 21 days from start to finish.
Private Capital Investors was able to save the borrower from getting foreclosed on.
Private Capital Investors was able to secure a 12-month bridge loan, while the borrower gets the tenants in place, so that we can take the loan out with a permanent loan within the next 12 months.
4. Testimonials
I have been trying for the last 18 months to secure a loan on my property once the loan came due. I was told by numerous so-called lenders/brokers, that they would be able to close on my deal, but all I got was empty promises and a lot of money lost from upfront fees that were collected with no results.
I was referred to Private Capital Investors from someone who had done a deal with them a few years later, and I was assured that they would be able to help. Once I contacted Private Capital Investors, I was immediately connected to their CEO Keith Thomas, and he told me I have nothing to fear, he would make sure that my deal gets done. Now here I am 3 weeks later, and I have closed on my loan, and Private Capital Investors saved my property from getting foreclosed on, and me loosing almost 2 million dollars that I have invested in the property. I must be honest, I was not optimistic about Private Capital Investors being able to pull this off, but my faith in commercial lending has been restored, and I thank Keith Thomas with Private Capital Investors for keeping me and my families dreams alive.

Steve N.