Single Family Investment Purchase
Location:- East Hampton, NY
Loan Amount:- $2,000,000 
1. Challenge 
Our borrower was buying an investment property in The Hampton in NY for $2,000,000, and because of the coronavirus, 2 of the client's previous lenders were not able to fund the deal as their money was put on the sidelines until the markets recovered.
So, Why Private Capital Investors?
Private Capital Investor's has a vast amount of Private Capital Lenders that are able to move fast, and we have many referral sources that bring us difficult deals that others are not able to do.
2. How do we tackle the challenge?
Private Capital Investors has a few Private Capital Lenders in the Tri-State area that loves lending in the Hamptons. Because of our strong relationship with Private Capital Investors, we are able to make a quick call and secure financing within a few hours.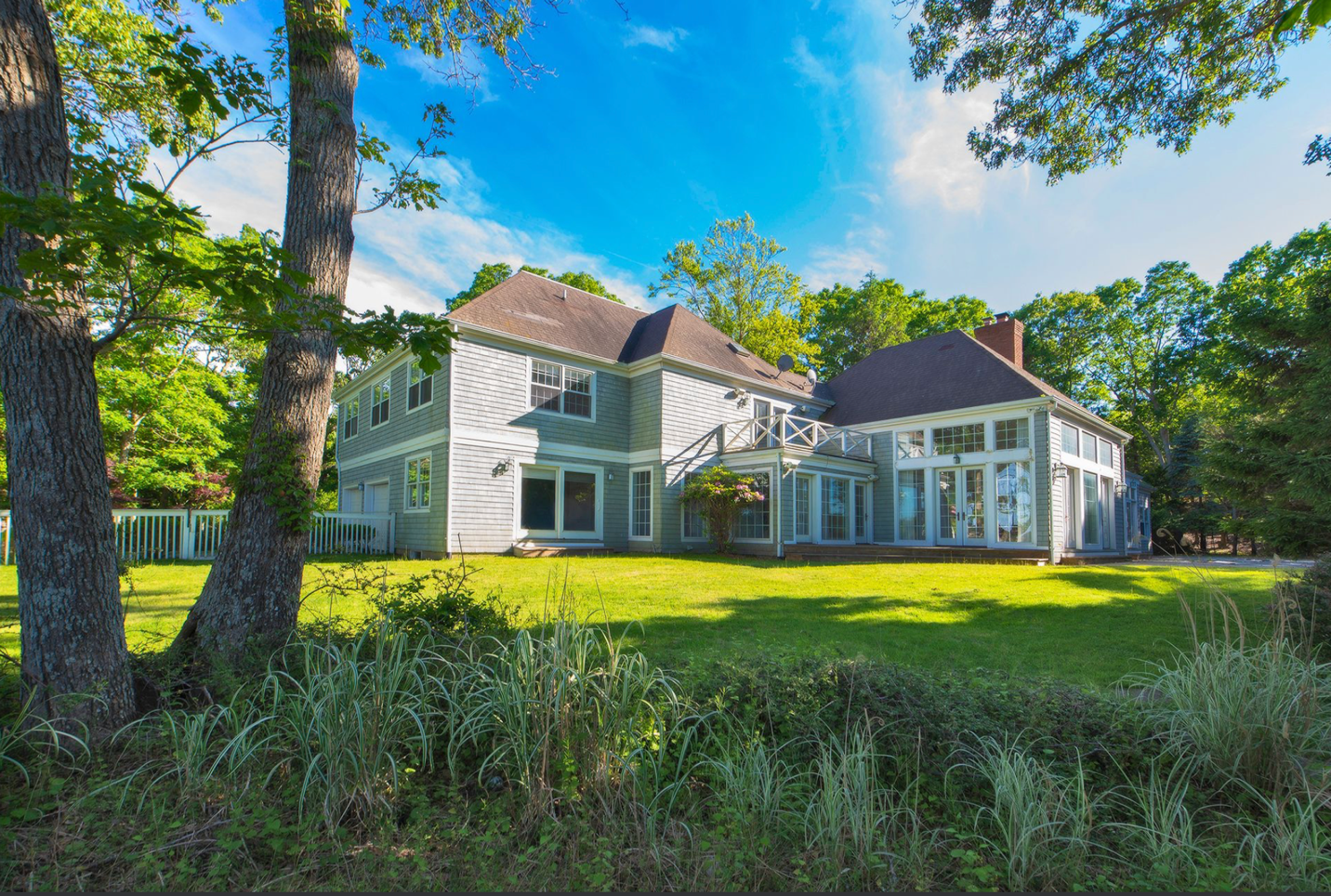 3. Outcome
Private Capital Investors was able to secure financing within a few hours and fund the deal from start to finish within 7 days.
Private Capital Investors was able to save the borrower from losing his $200,000 deposit that was put up.
Private Capital Investors was able to secure a 12-month bridge loan, that would allow the borrower to have time to fix up the property and then get a tenant in place.
4. Testimonials
I had a bridge loan secure with a lender out of CA and was due to close on the property before the coronavirus hit. The lender told me that due to the unstable markets, they were not able to continue on my deal and that I would have to find another lender.
I then searched around looking for another lender, and I found another lender that assured me that they were still lending. After a week of going back and forth and getting the lender all that was requested, the lender then called me and let me know that their investors are on the sidelines and not lending as well. At this point, I was very nervous that I was going to lose my $200,000 deposit that I put on the contract. I was given Private Capital Investors name by a Real Estate agent, and I was told that Private Capital Investors was known for their speed and their excellent service to their clients. I called Private Capital Investors and was connected to the owner Keith Thomas; at which time I explained my desperate situation. I was told that I would have an answer within a few hours. When I got the callback, I was told that my deal could be done and that I could close within 7 days. I was someone of a skeptic after going through these two times already. Here we are 7 days later, and I am officially closed and funded on my investment home in The Hamptons thanks to Private Capital Investors keeping their word and following through with their promise. I encourage anyone who is affected currently affected getting financing because of the coronavirus, to give Private Capital Investors a shot, I think you will be pleasantly satisfied with their services.

Mike J.