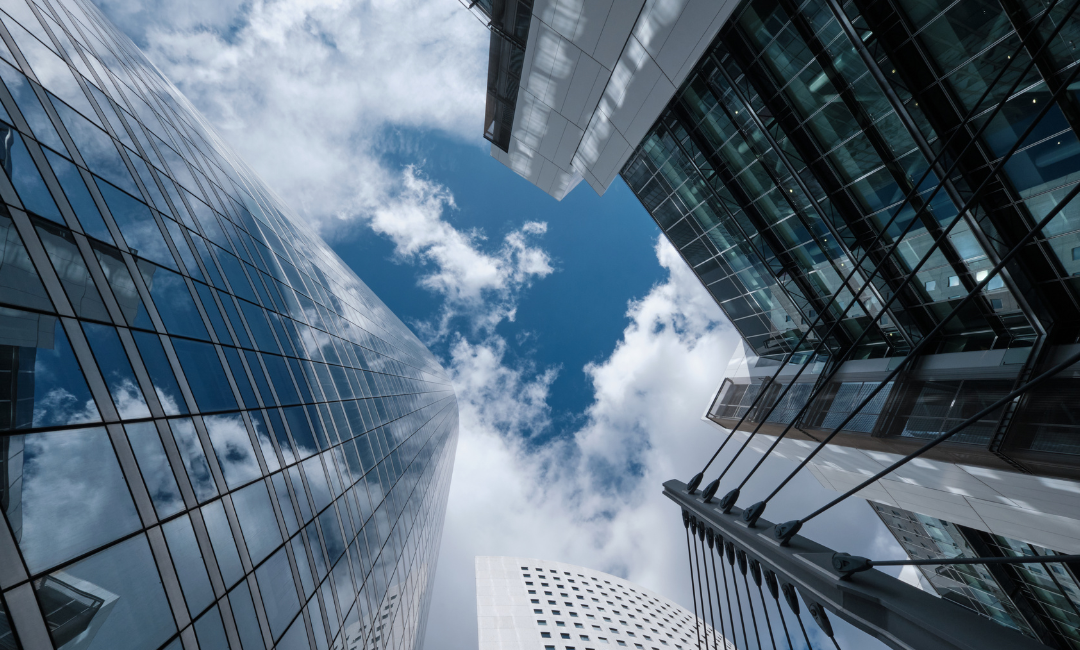 Critical market fundamentals are altering due to the unstable economic environment even when they have the market fundamentals. More people continue to rent, even when they have the money. Understandably, home sales have dropped nationwide. For many prospective home...
Want to learn more? Get in touch with us today.
Our experienced team is ready to assist with your financing needs.