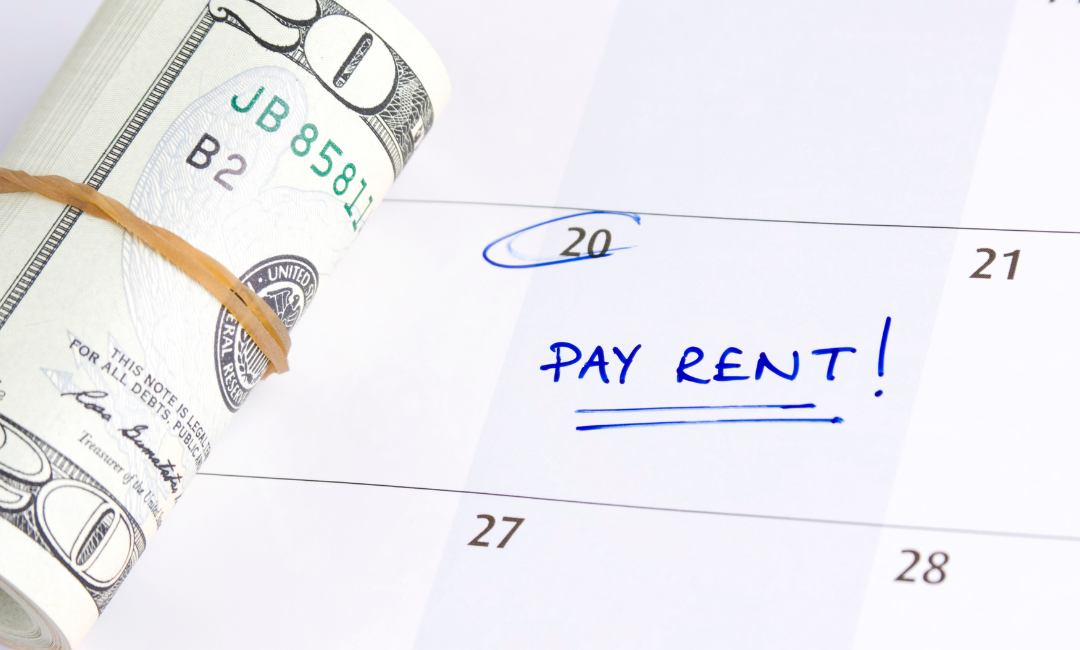 Setting rent rates for your commercial property in 2023 requires a comprehensive approach that takes into account several factors. By carefully considering these factors, you can establish rent rates that are competitive, profitable, and aligned with market...
Want to learn more? Get in touch with us today.
Our experienced team is ready to assist with your financing needs.