Commercial Real Estate Loans Houston
Whether you require financing for flipping or purchasing, you're sure to find what you need from the vast selection of commercial real estate loans in Houston. We have the knowledge, expertise & loan amount to help any CRE investor.
Commercial Real Estate Funding
We are direct CRE lenders providing the best CRE loan programs to investors. We have funded more than 1500+ commercial loans including bridge and hard money loans. 
Hard Money
We have funded more than 1500+ CRE customers. We offer hard money loans ranging from $1 Million to $50 Million. Our experienced team of CRE professionals helps you get the right loan.
Bridge Financing
Private Capital Investors, being direct commercial real estate bridge loan lenders can allocate funds quickly and fast. Our CRE professionals will analyze your financing needs. 
Stated Income
We have plenty of loan options including the stated income loans. The flexible loan terms provided by the stated income commercial lenders make it accessible to every investor.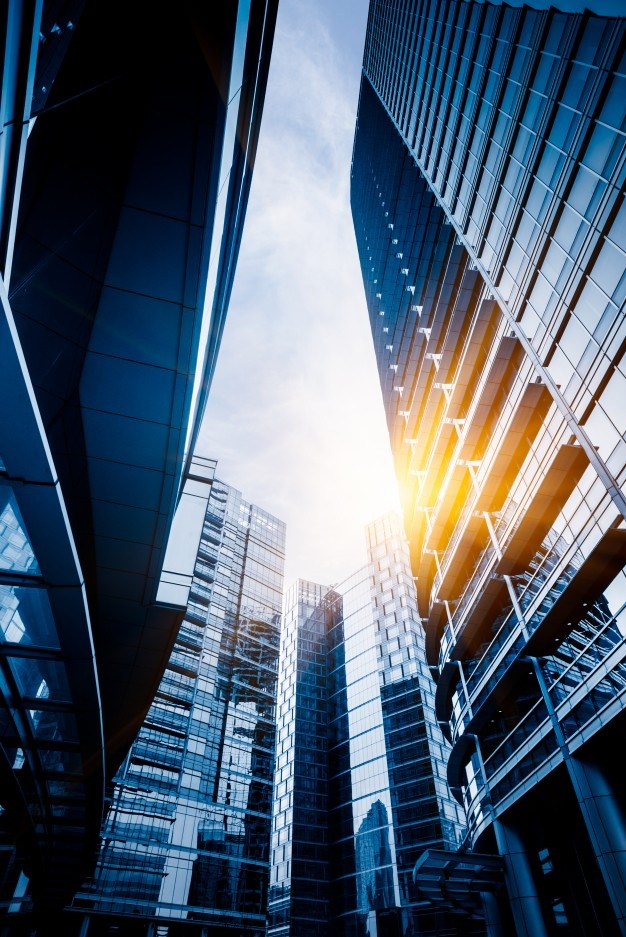 Why choose Private
Capital Investors?
We're among the leading commercial real estate loan lender and advisors in Houston. Our team has extensive knowledge of the practical aspects of the local commercial real estate industry. So, we can our clients with qualified loans options or connect them with hard money lenders in Houston TX. Our commercial mortgage brokers will work closely with you to help you secure the CRE loan that you need.
Interest Rates as low as 5.99%.
We provide Nationwide Lending.
Get Approval within 24 – 48 Hours. 
Stated Incomes, No Financials required.
Excellent Customer Service.
Common Sense Underwriting.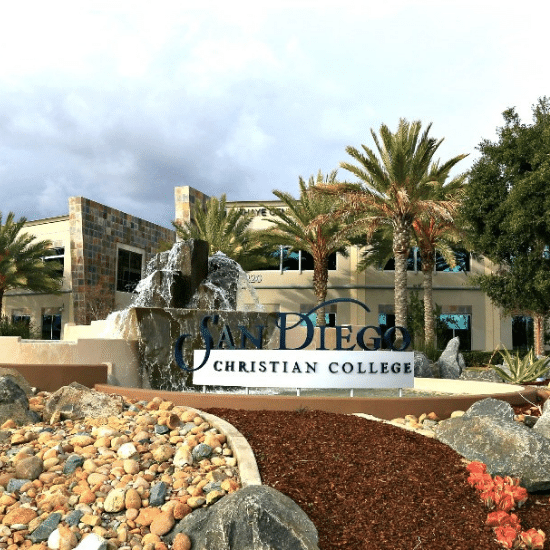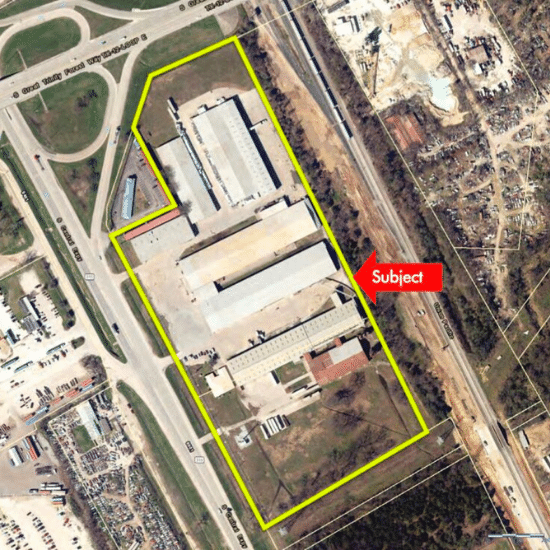 Light Industrial Warehouse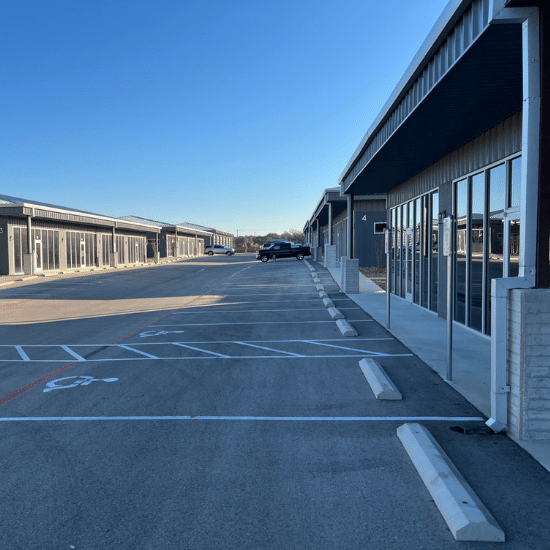 Frequently Asked Questions
Can you help me secure other CRE loans in Houston?
Are your services available anywhere else?
I am looking for only short term, which loan should I go for?
If you require a short-term loan to tide you over until you find long-term traditional financing, bridge commercial real estate financing in Houston may be appropriate. It's perfect for temporary needs like adding value or property turn-around. Bridge loans often have better interest rates than hard money loans and may be suitable if you require money while waiting for bank financing. They can be used for the same properties as hard money loans.
Will hard money loans help in buying CRE property?
Commercial hard money loans offer flexible lending amounts, options, and terms for a wide range of income-generating properties like strip malls, hotels, apartments, mixed-use properties, senior housing, shopping centers, and office buildings.
What type of CRE properties that can be financed by CRE lender?
The right commercial real estate loan really depends on the type of property you're financing and how much time and money you have. For instance, if you require short-term financing or you're doing a renovation, hard money lenders in Houston TX can help.
These types of commercial real estate loans in Houston are particularly popular for financing specialty scenarios like the following:
Non-stabilized properties
Foreign nationals
Opportunity purchases
Quick closings
Non-cash flowing properties
Foreclosure purchases
About Hard Money
Lenders Houston TX
Houston is one of the best places for commercial property investments. You just need to find the right commercial real estate (CRE) loan to finance your project. Private Capital Investors has the knowledge, expertise, and connections to help any commercial investor maximize their real estate investment opportunities in the growing Texas property market.
The real estate market of Houston is becoming a favorite destination for real estate investors looking for a great opportunity and return. No doubt it is logical to consider investing in such a booming city in the country.
The economy of Houston for sure presents the best chance for the investors to succeed with the investment. Private Capital Investors understand the needs of the investors. We are here to provide your assistance with financing and the information you need for your investment. We would make the experience easy for you.
Types of CRE Loans in Houston
Having ready financing for such investments is not possible. This is why multiple types of loans in Houston would make the investment easy.
Commercial real estate loans Houston
They are the most common types of loans that business entities take to refinance their loan or for further investment in a new property. The borrower's credit score will not impact the loan processing as it depends entirely on the business. The lender would be more interested in the collateral the business would offer.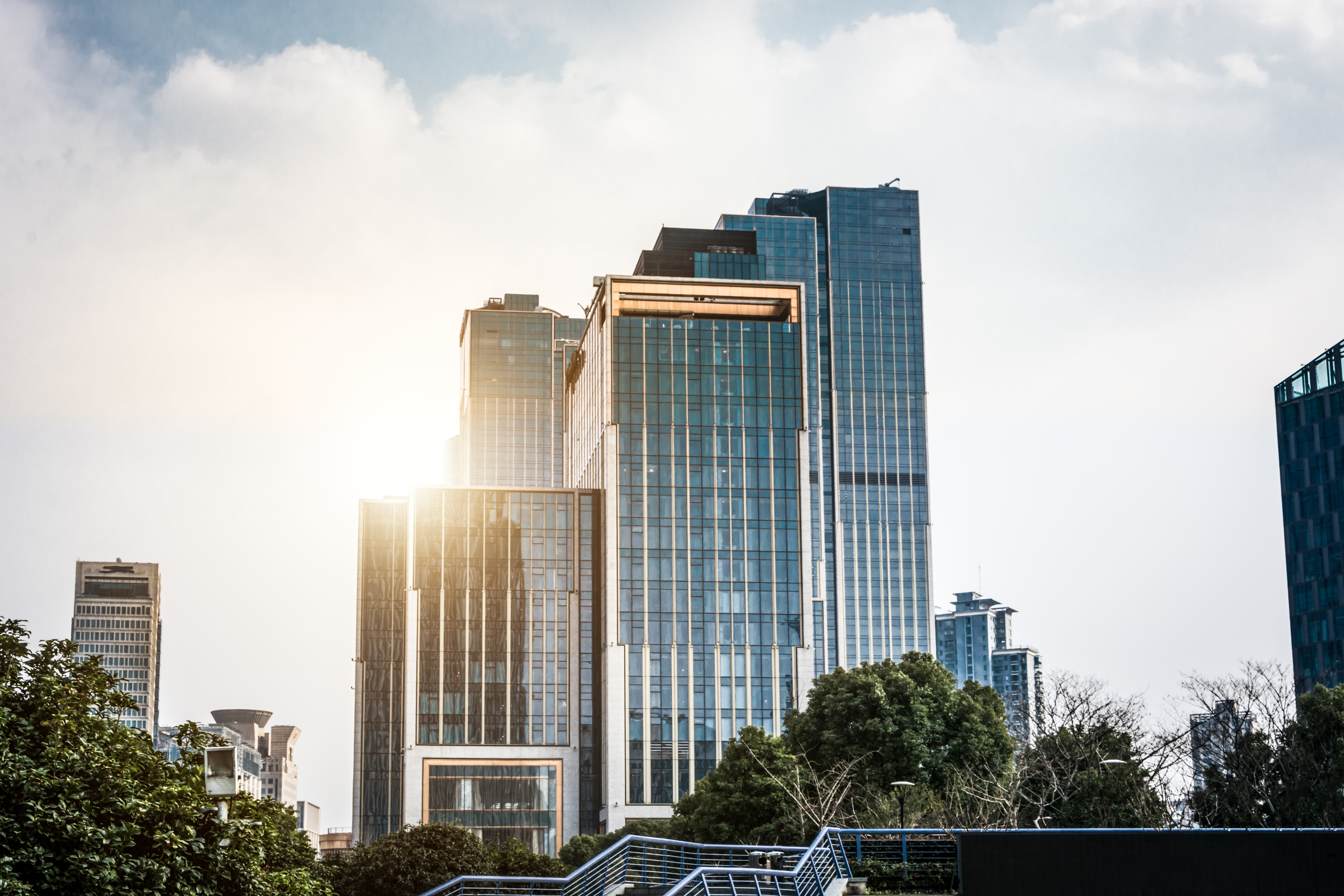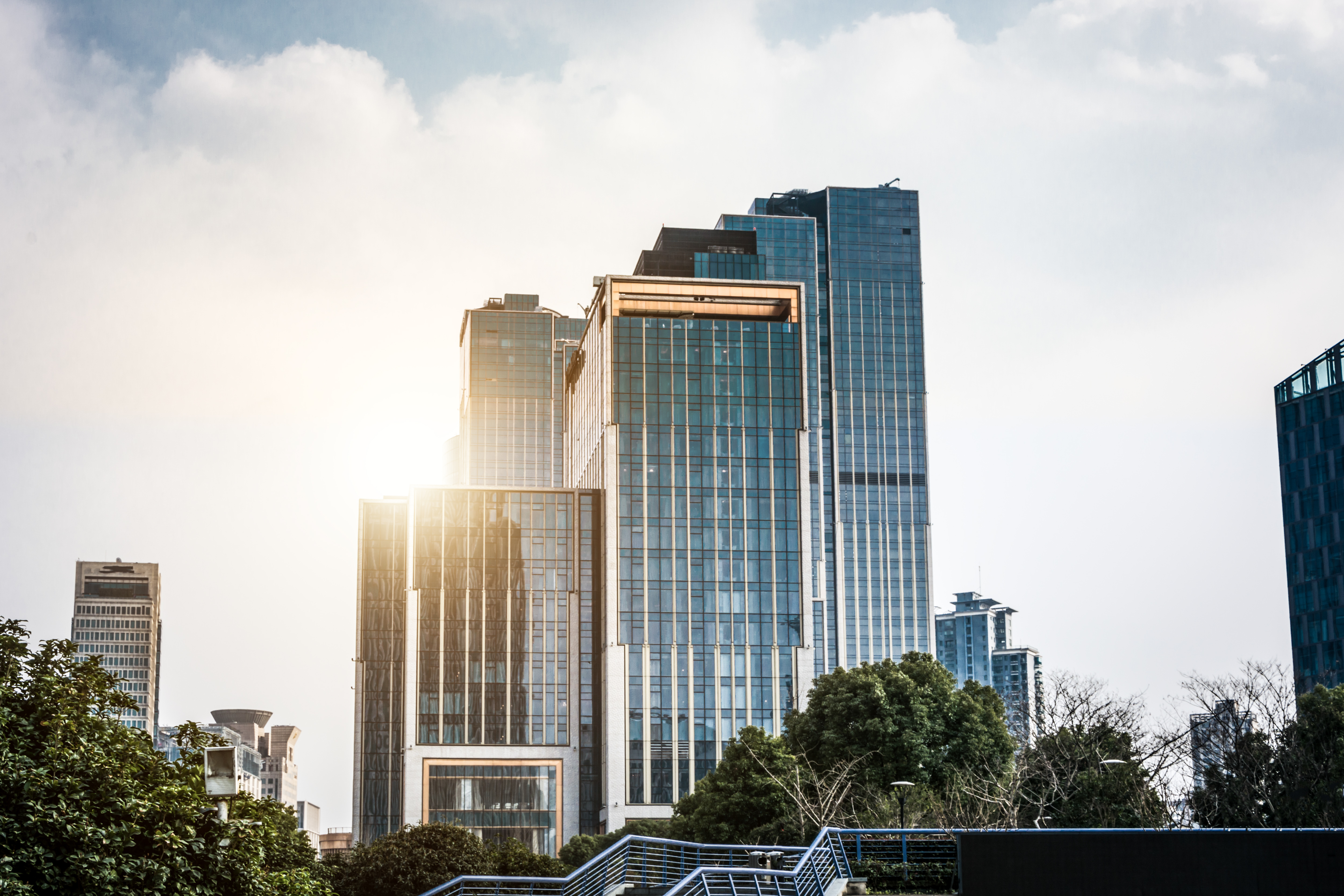 Bridge

C

ommercial Real Estate Loan Houston
The bridge loans assure investors get the required funding to have more time to secure long-term financing for the project. It assures them of keeping the business afloat without any difficulty. The processing is easy and fast so that one can acquire the funding hassle-free.
Stated Income Loan
Self-employed people who have difficulty acquiring a loan can opt for the stated income loans as it would make it easy for them to achieve the funding. The person must present proof of the business and employment for the last two years..
Loan Process in Houston 
Houston is one of the medium markets in the US, so the investments here can bring great returns. The process of getting the loan is just like the regular ones. First, you have to find a lender for the financing.
Want to learn more? Get in touch with us today.
Our experienced team is ready to assist with your financing needs.